It's Flashlight Friday in 1st grade! Partner reading with a fun twist! #TVPride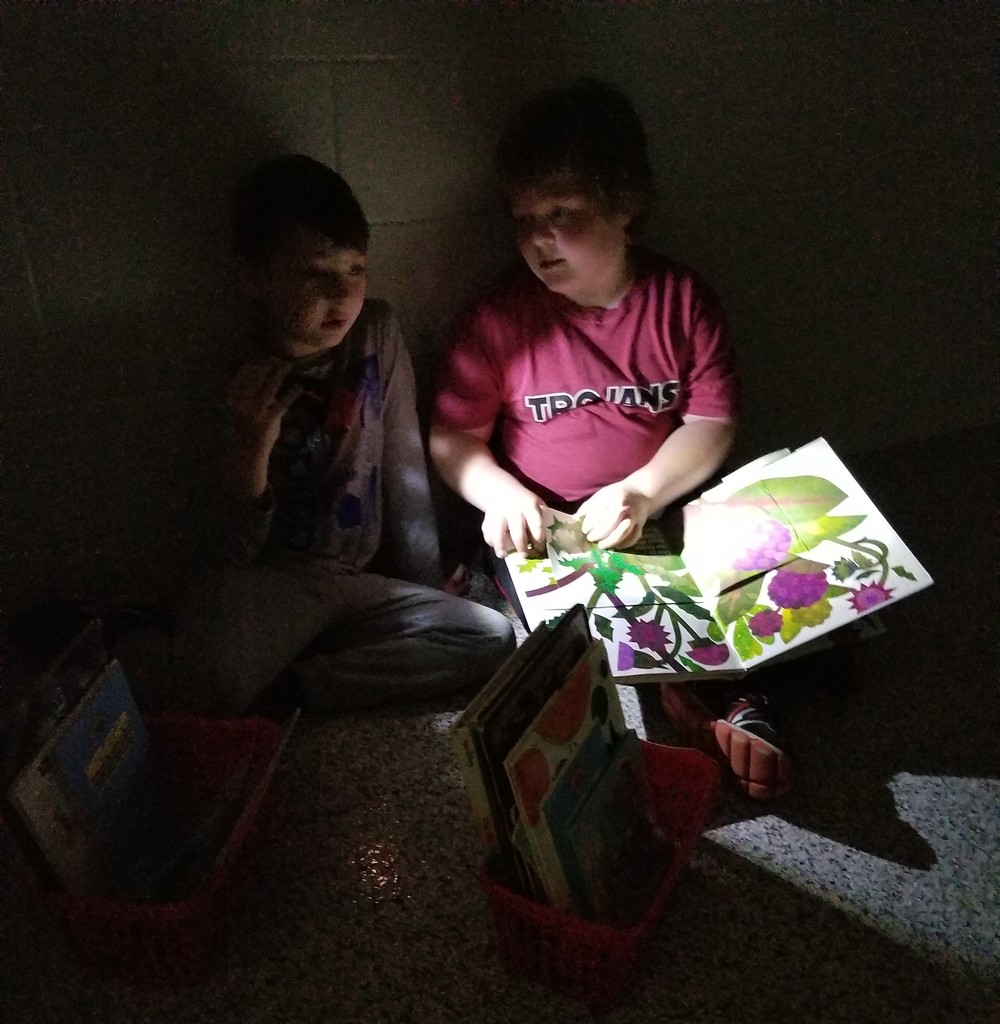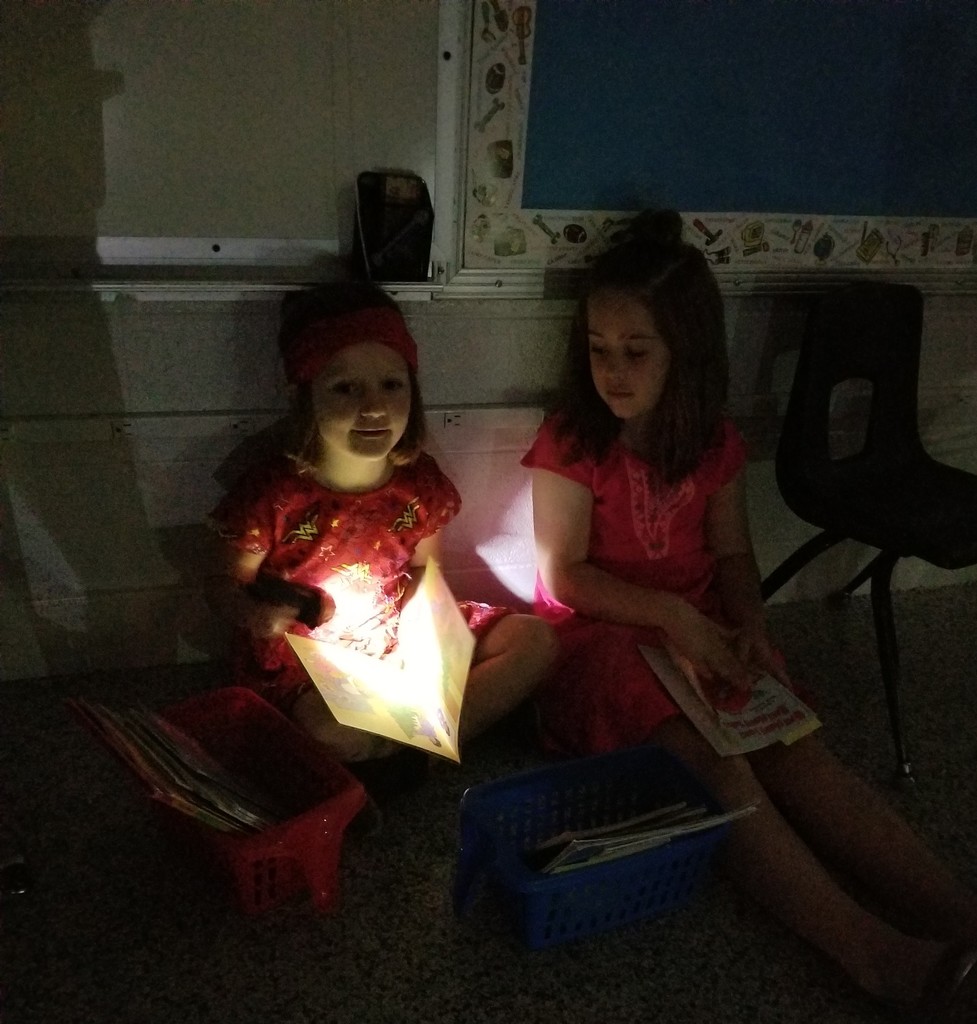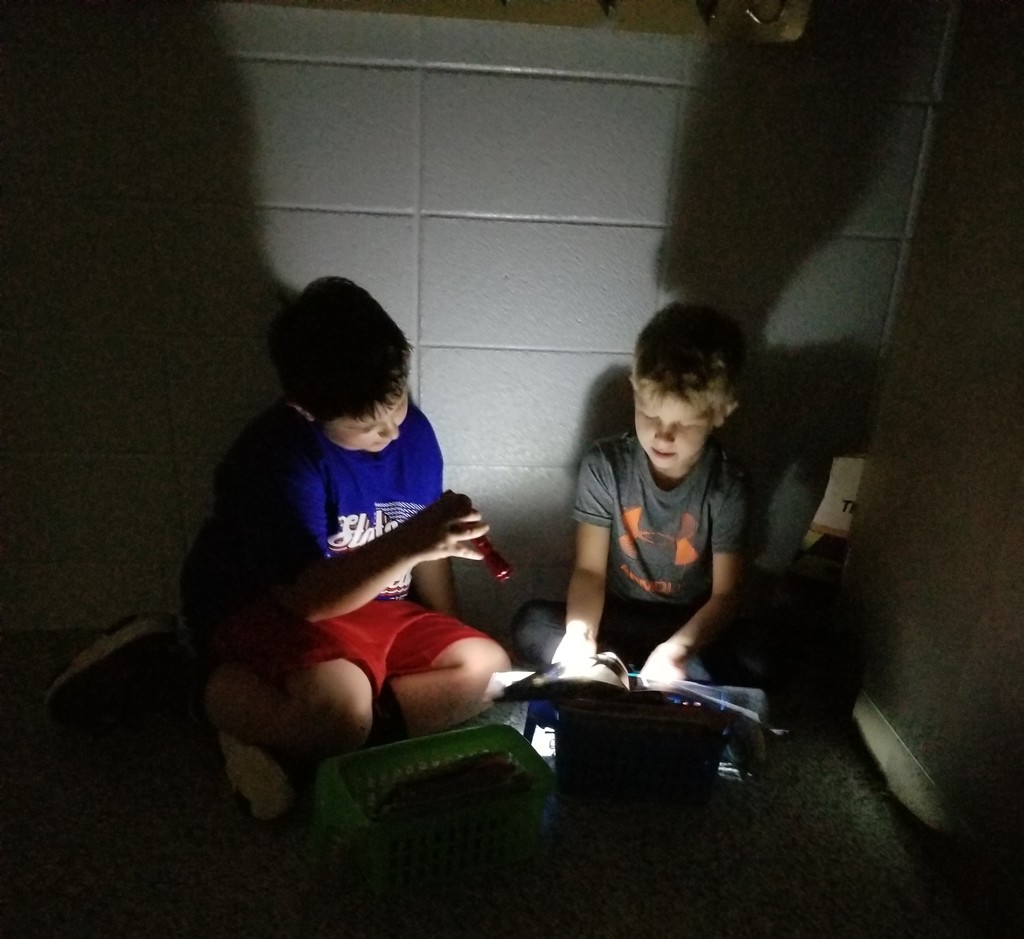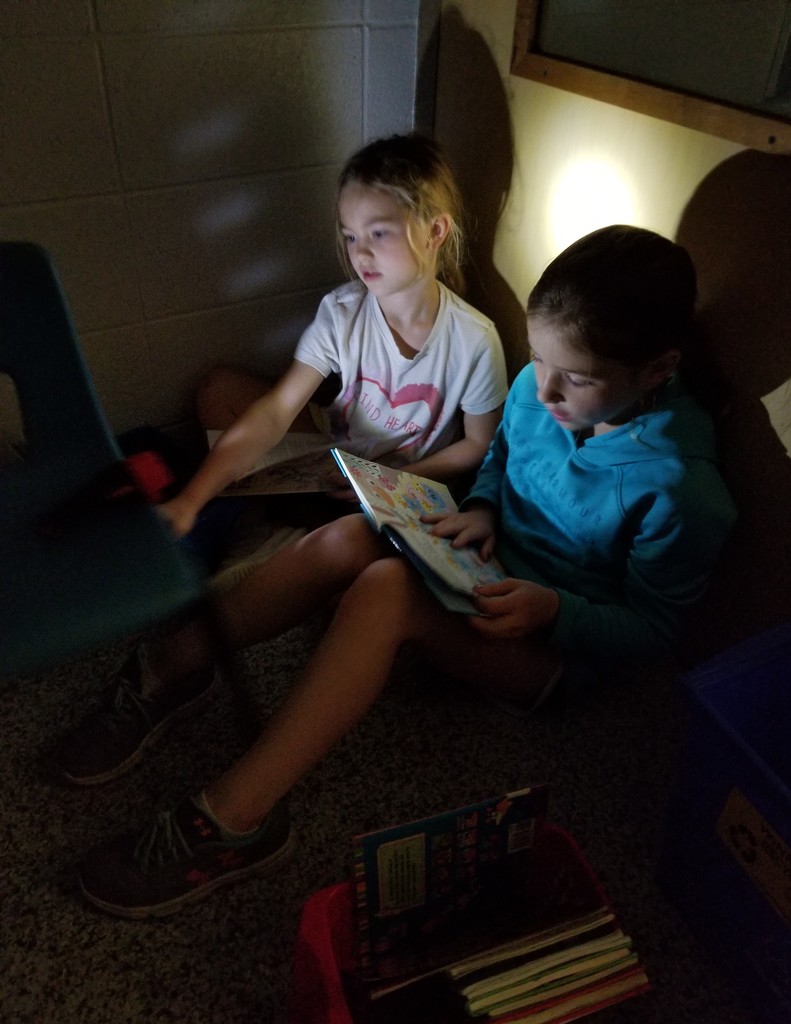 Busy 1st graders practicing patterns by copying a diagram. #TVPride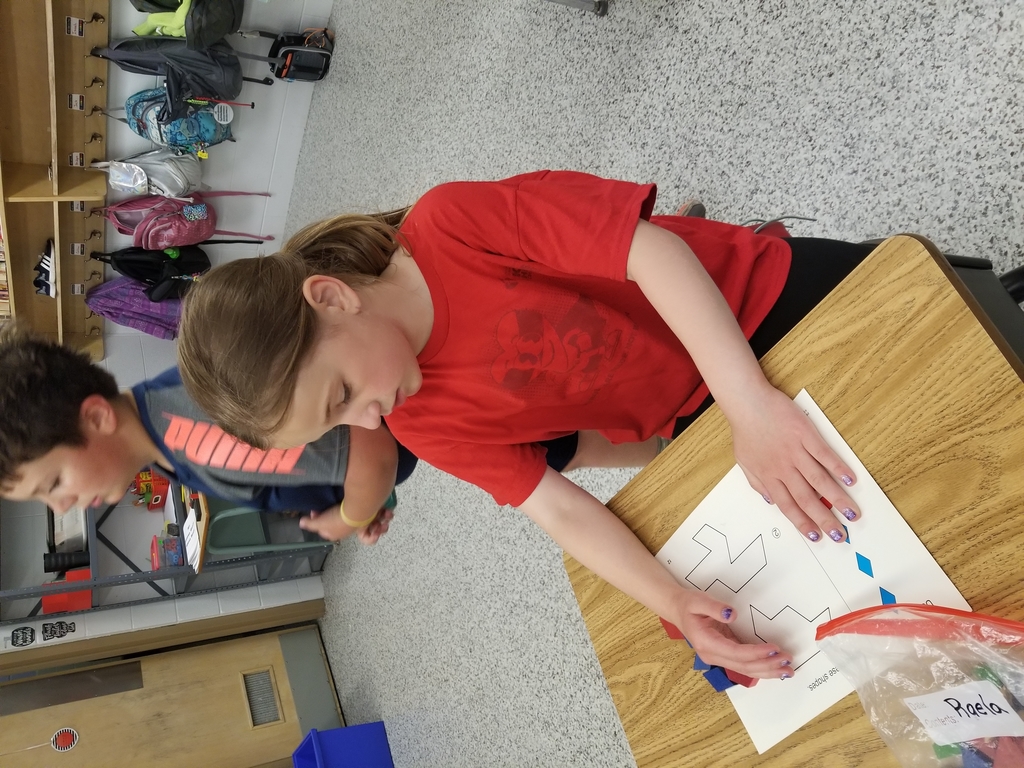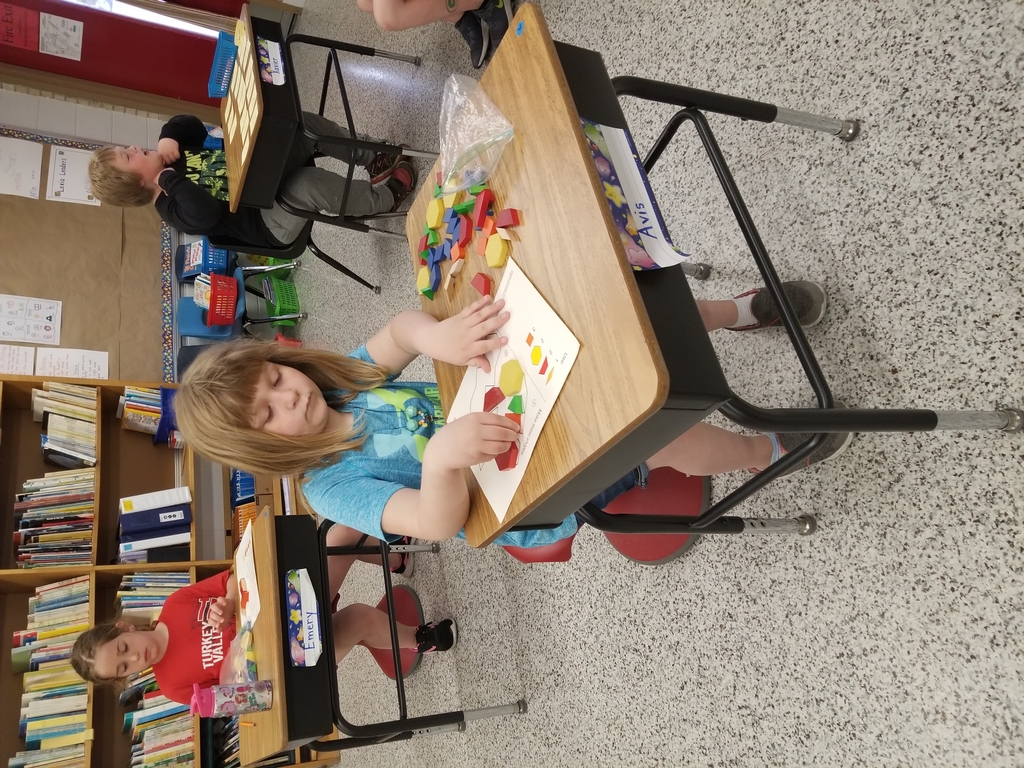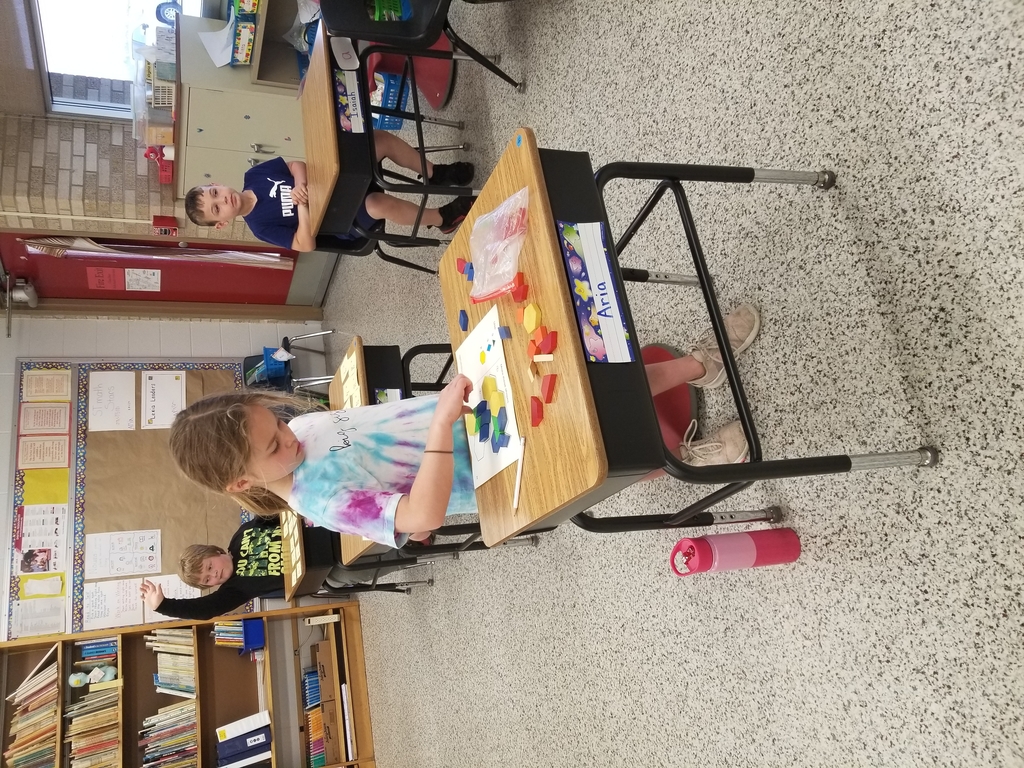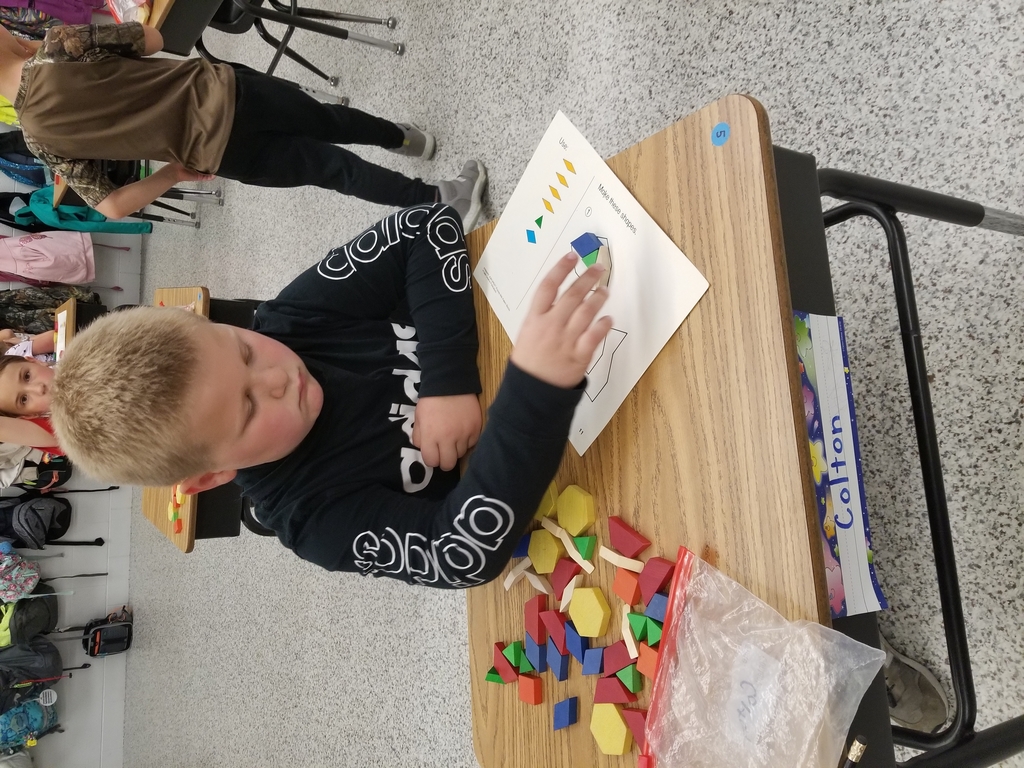 Times for today to watch our girls/boys run at State Track & Field from Des Moines. Thursday, May 20, 5:50 p.m. Girls 4X800 Thursday, May 20, 6:40 p.m. Boys 4X800 Thursday, May 20, 7:20 p.m. Olivia Snyder 100 m dash prelim
https://www.ihssn.com/live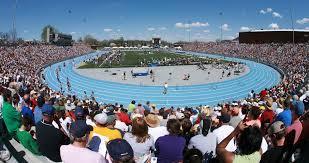 Sgt Lezlie Weber with the Army National Guard delivered a nice treat to TV seniors. She grilled brats & burgers for their lunch. Unfortunately, the weather didn't cooperate for them to eat outside & play bags. Thanks to Sgt Weber for recognizing these future graduates! #TVPride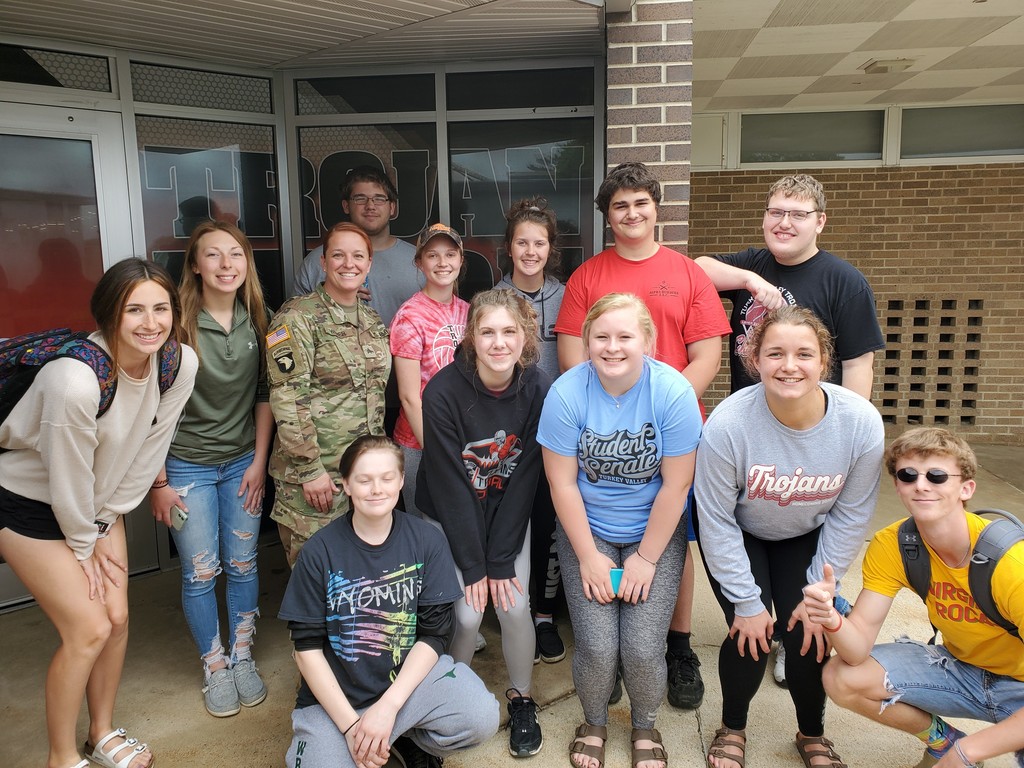 My Foods I and Advanced Foods watched a Master Chef Junior Challenge and then completed their own challenge. What to do with one pound of ground beef or cubed steak? Mrs. Schmitt wrote a Beef Grant to get free meat for this challenge. Some groups made pizza, others beef & cheese dip, fajitas, and beef & noodles. #TVPride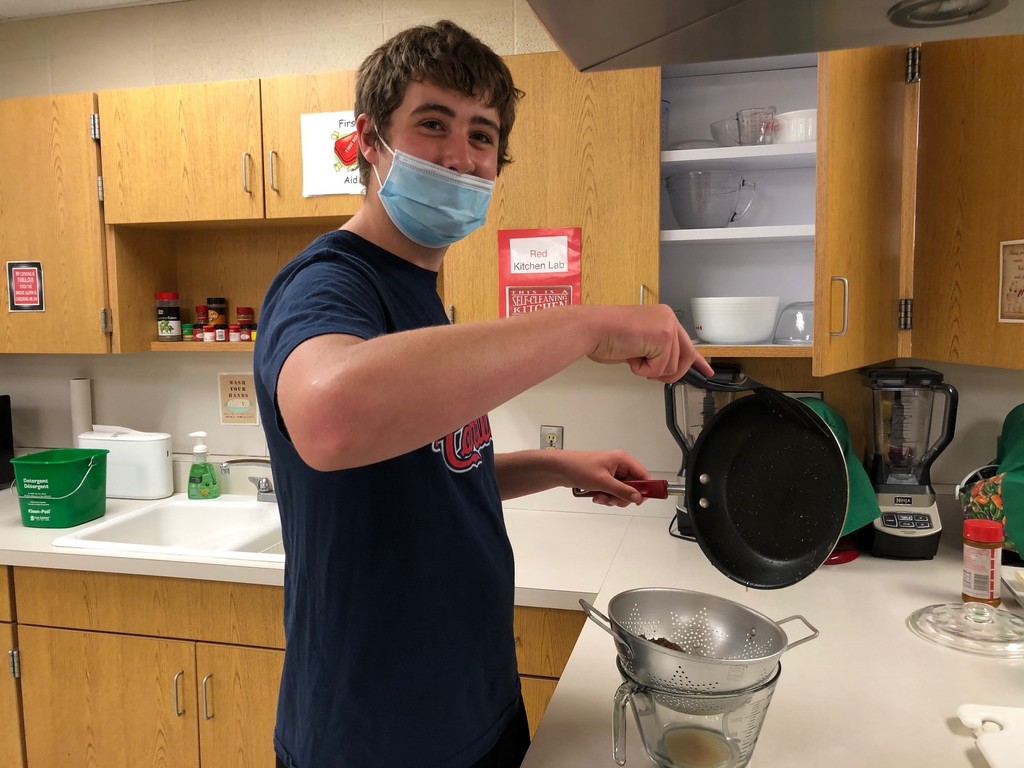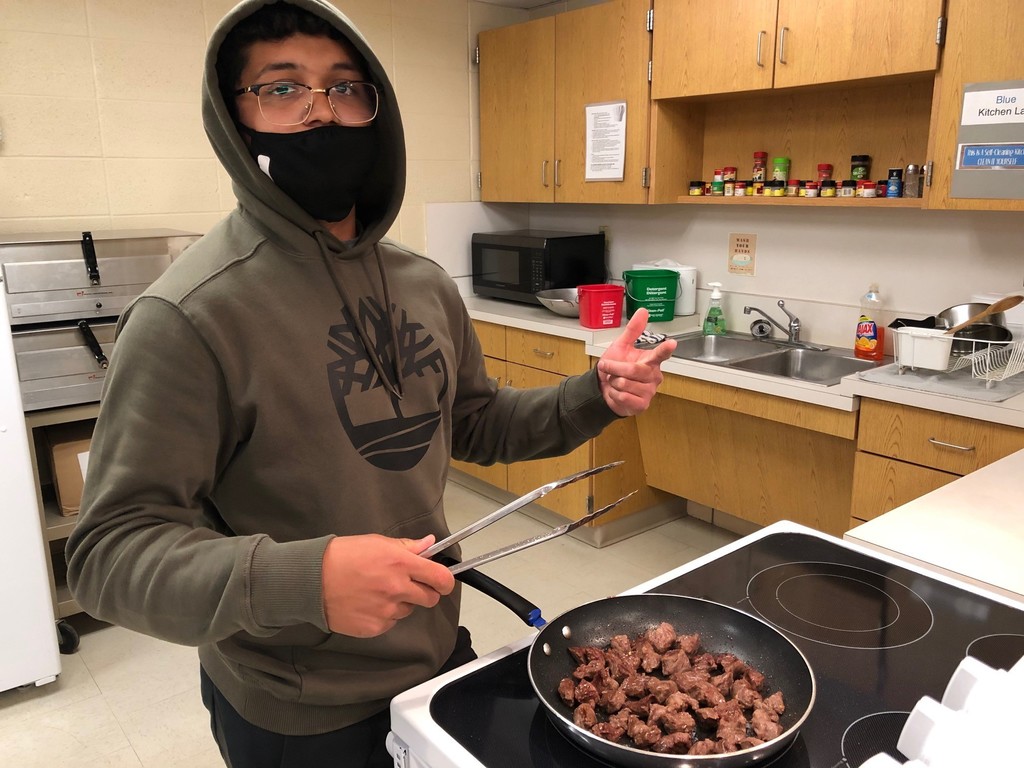 Results of the Beef Challenge for Foods I and Advanced Foods! #TVPride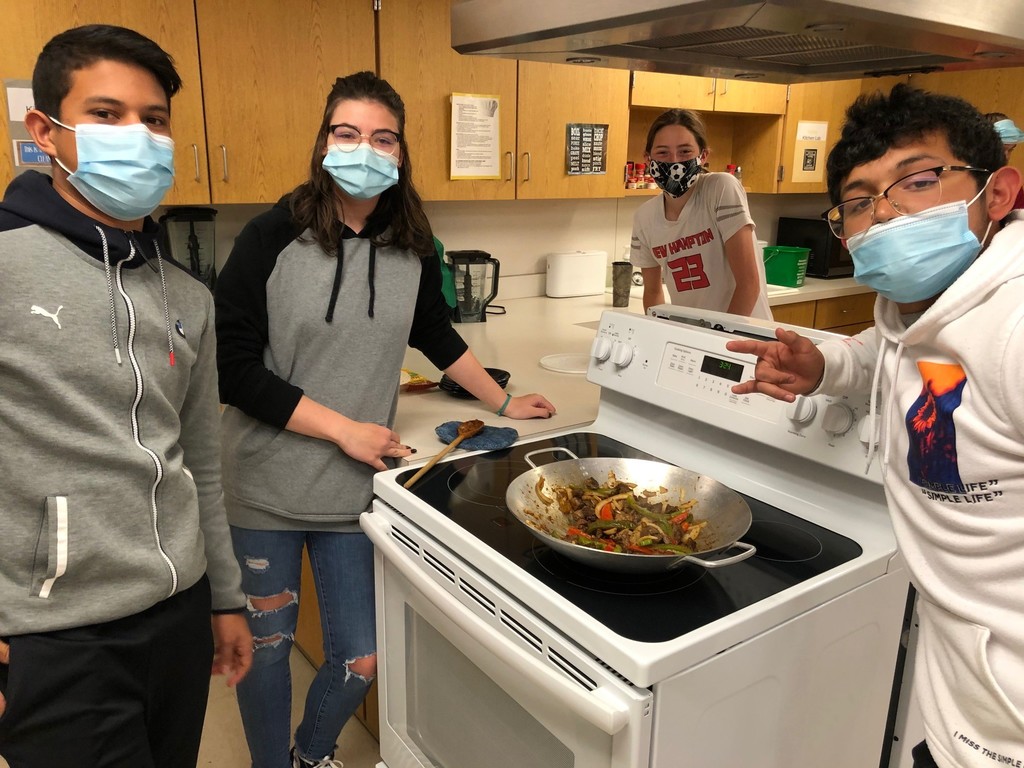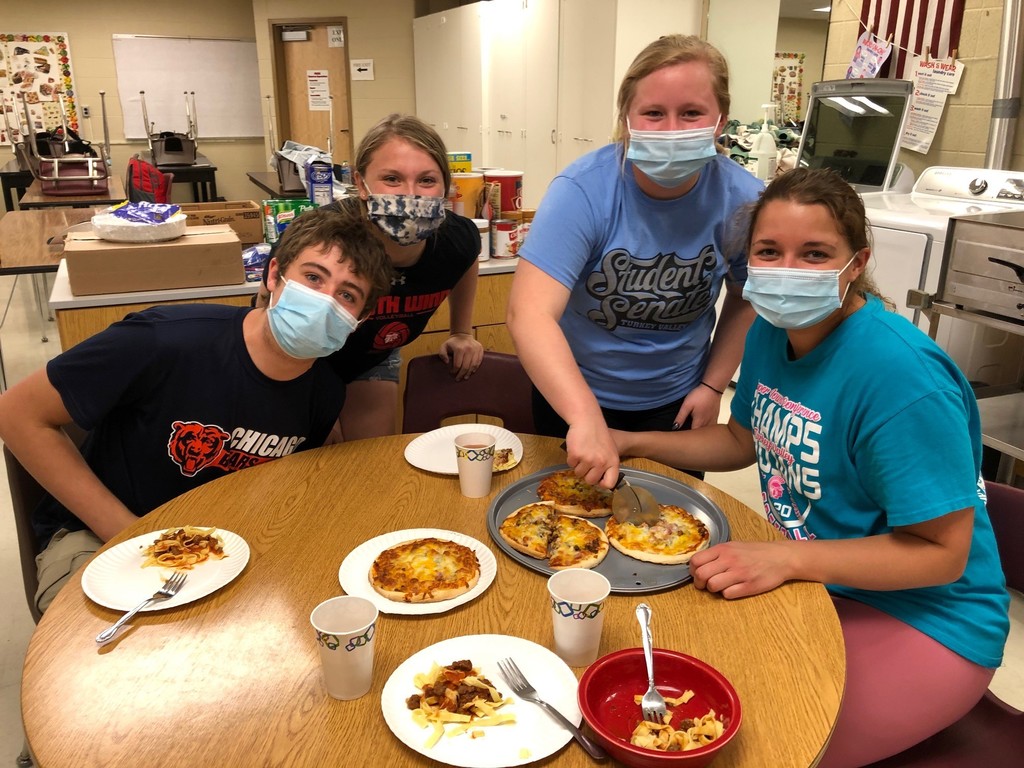 This morning's State Track send off at Turkey Valley. Go Trojans! First race is at 5:50 p.m. tonight. Watch here for free:
https://www.ihssn.com/
(See Facebook for additional postings of videos from today.)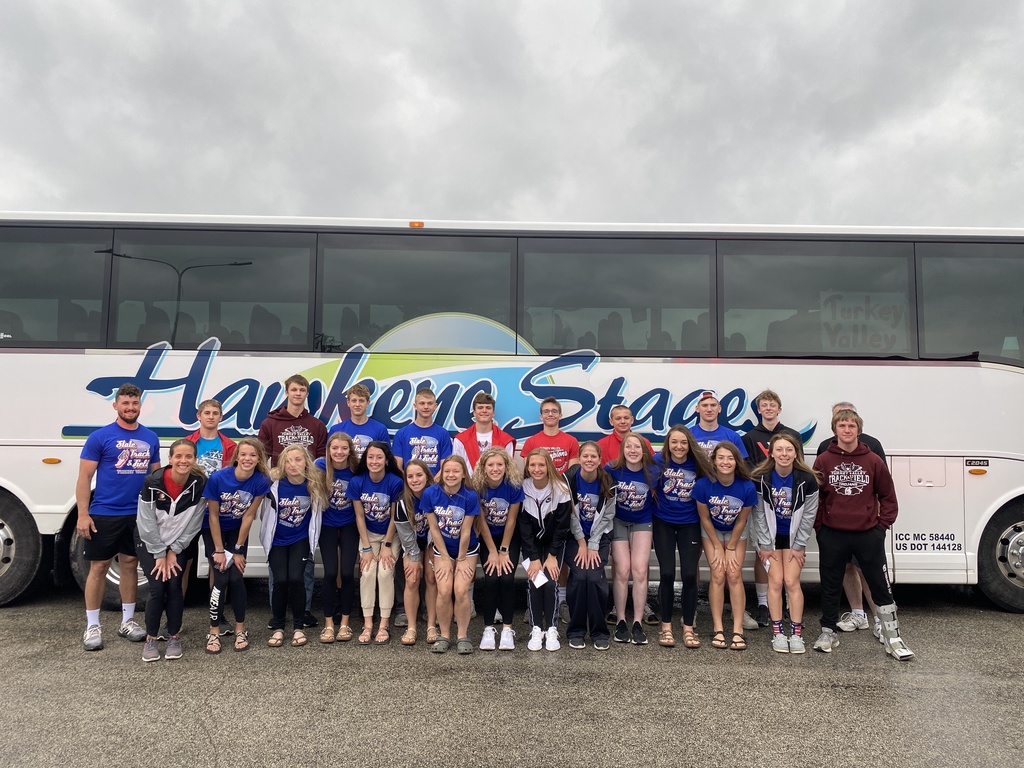 Here's a sneak peak of our Class of 2021! We celebrate their last day of school! #TVPride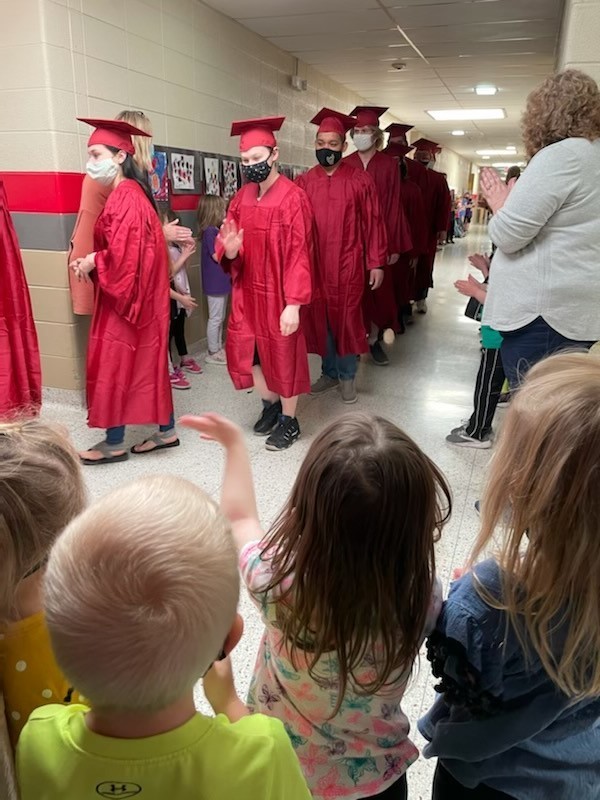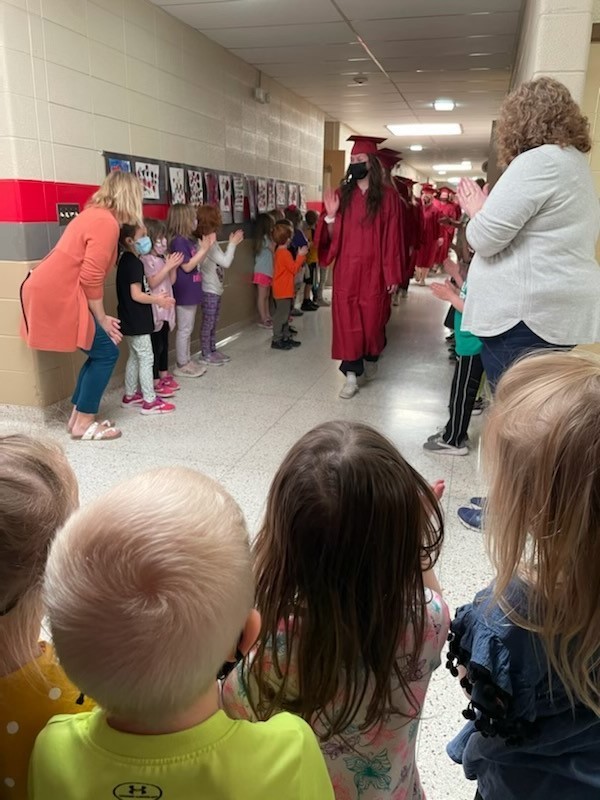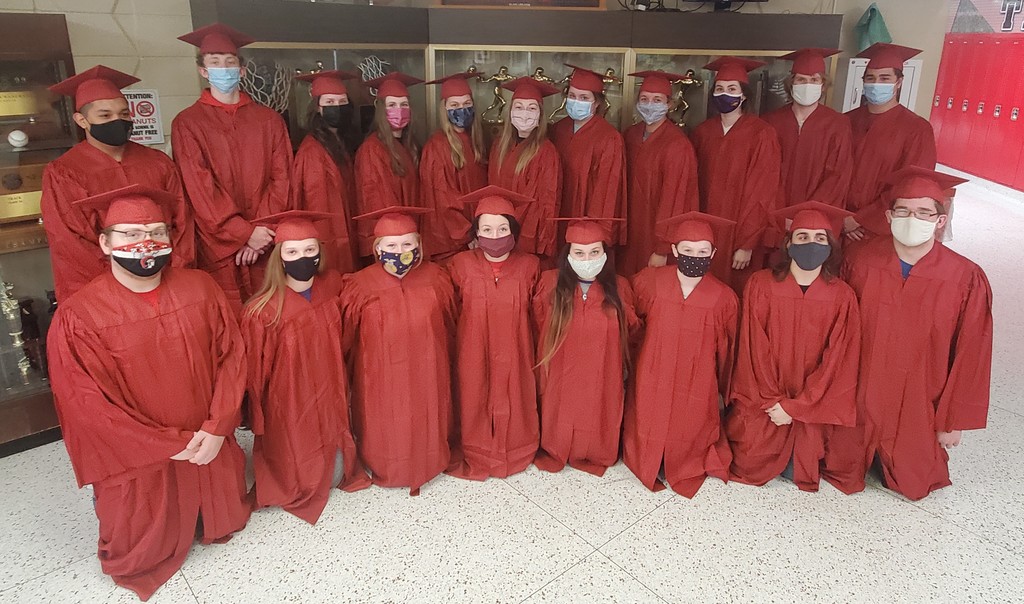 2nd grade had great high school helpers building their bird houses! Great job by all! #TVPride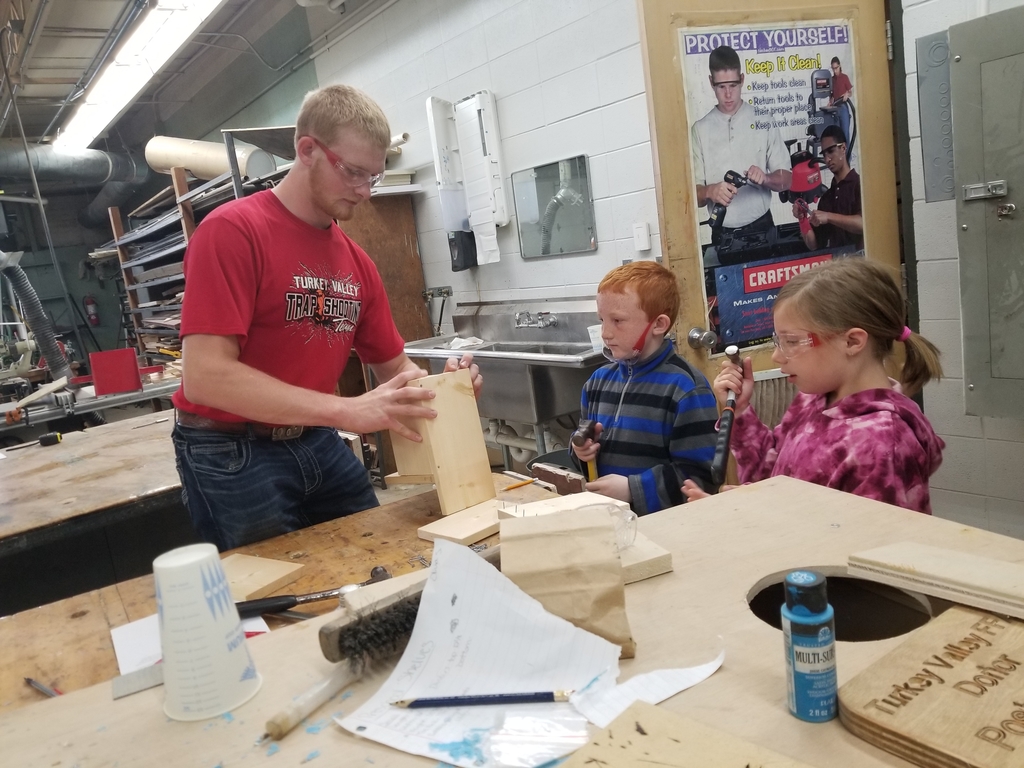 7-12 Concert is happening now at Turkey Valley. Such wonderful music being created by our youth! Please join us if you can! 🎶 🎤 🎵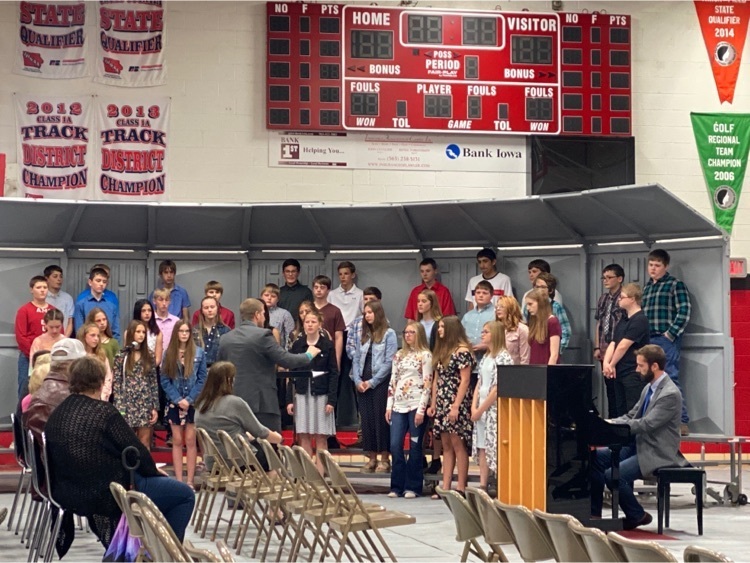 REMINDER: 7-12 Music/Band CONCERT TONIGHT held at the Turkey Valley gymnasium. Doors will open at 6:00 p.m. 7th/8th grade performance begins at 6:30 p.m. 9-12 performance begins at 7:30 p.m. #TVPride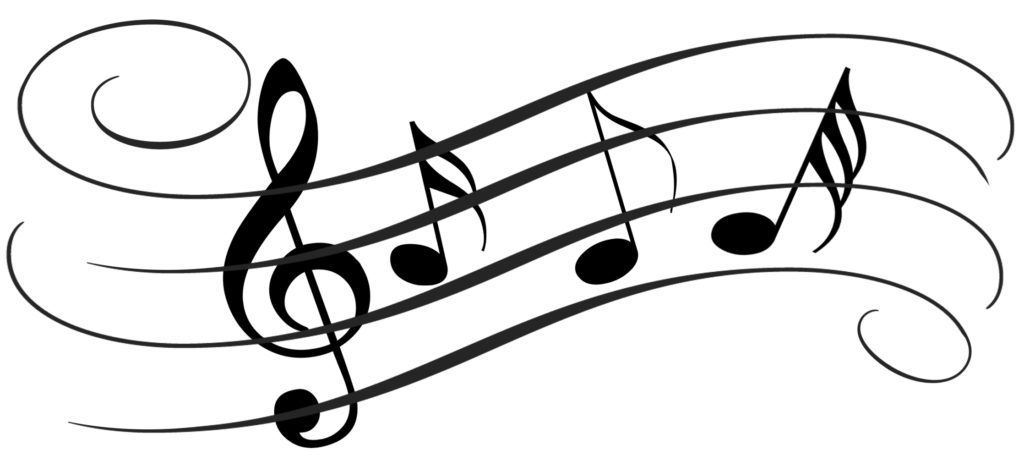 The Turkey Valley Girls' golf team came so agonizingly close to advancing to the Class 1A Regional final as they finished in third place, just a scant ONE STROKE behind Central Springs for the second coveted spot in the team race. St. Ansgar won the team title with a 424 total, Central Springs was second with a 444, and the Valley girls placed third with a 445 score. On the bright side, Trojan senior Ali Hoffert was the first place finisher and overall meet medalist (42-51; 93) as she garnered a regional final individual berth in the field of 34 girls that competed at the Tri-City Golf and CC near Luana. We knew it was going to be a two-horse race with Central Springs for second place as St. Ansgar has a very strong and balanced team this year. While the TV girls and I were disappointed to have come so close to reaching our goal of qualifying for the regional final. Hopefully the girls can look back and see how far they have come over the course of the short and hectic season. Ali played her best nine holes of golf in her career as she shot a 42 for the first nine holes. The wind picked up during the afternoon round, but she was steady down the stretch to take home medalist honors by a three-stroke margin. Junior Tess Franzen carved out a 111 (54-57), and senior Kylie Wurzer , a state track qualifier came in with a score of 116 (58 -58) . Senior Emma Hanson (62 -63) shot a 125 to also count for the Lady Trojans. Raegan Kime (68-68; 136) and Mariah Throndson (73 -65; 138) also toured the hilly terrain outside of Luana. I was really proud of the effort of all our girls today. Ali will return to action next Monday, May 24th at the Mason City Golf and Country Club for the regional final. For the other seniors Raegan, Emma, and Kylie, this marks the end of their high school golfing career. It is kind of bittersweet for me as well as I taught these three girls way back when they were in the third grade. I would like to thank ALL my seniors for their efforts. They are really going to be missed next year. #TVPRIDE *John Reicks, Head Golf Coach ~ TVCSD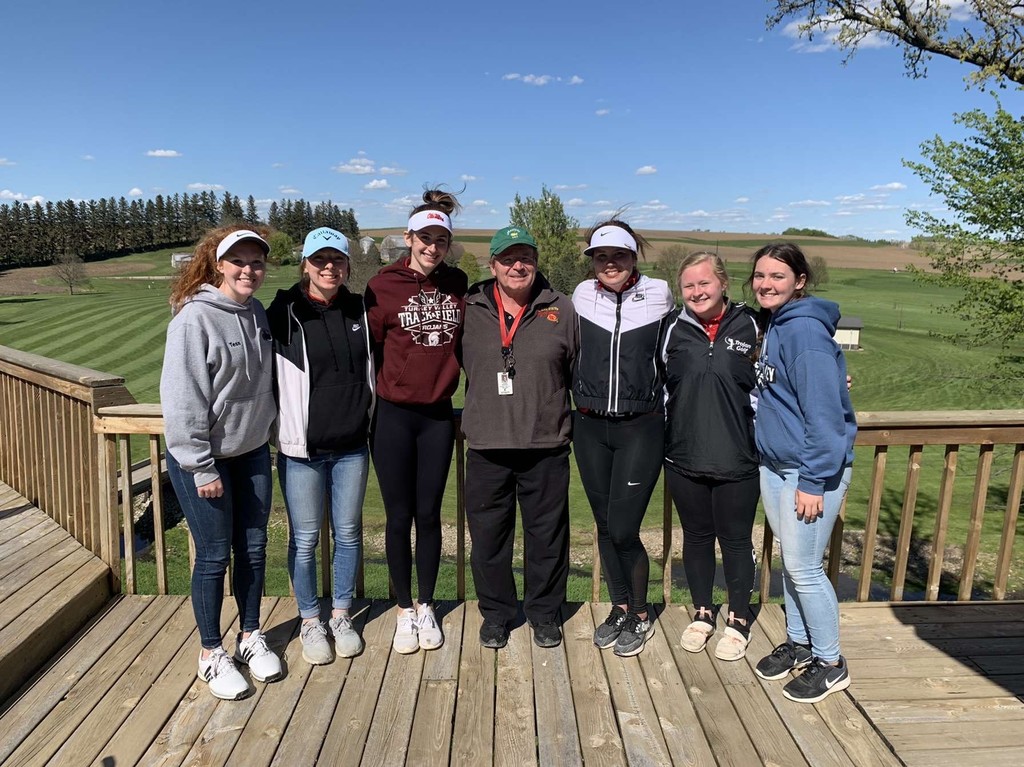 The Turkey Valley boys played 6th in a very competitive field at the Class 1A boys' sectional golf meet held Friday, May 14th at Silver Springs Golf and Country Club near Ossian. The weather was partly cloudy with a strong southerly wind of 20-25 mph and temps of 65 degrees. Only 32 strokes separated the top six teams. Starmont placed first with a 358 and Ed-Co was second with 363 to qualify for district play. Turkey Valley fashioned a 390 total on the day. Medalist was Carson Wenthold (43-39) with an 82, and Garrett Waterhouse of Starmont was runner-up (44 -42) with an 86. Trojan junior Garrett Kurtenbach (46 - 44 ; 90) finished 8th overall, just two strokes away from earning an individual district qualifying berth. A score of 88 was needed to advance. Sophomore Calvin Bodensteiner fired identical rounds (47 -47; 94), while junior Jackson Vsetecka (49 -50; 99), and Caleb Kurtenbach (52 - 55; 107) also counted for the Trojans. Senior dual sport star Kalvin Langreck tallied a 55-52; 107, while junior Brody Hackman went 60 -51; 111 to round out the Trojan scorecard. Garrett was obviously disappointed with his score. A pair of troublesome triple bogeys, one on the front nine and one on the back nine, cost him the chance to advance to district play. His iron play wasn't quite "dialed in" like it usually is, but he battled his way around the course and gave himself a shot. No less than four players tied for fourth place with 88's. Garrett placed eighth. He had a solid year, and has been our leader all season long. Despite the year-long hiatus due to the pandemic, Garrett lowered his 9-hole average by eight strokes from two seasons ago. I look for big things from him next season. We only lose two seniors in Kalvin Langreck and Cael Wickham. Kalvin was a little tired Friday and for good reason as he just helped qualify three Trojan track relay teams for the state track meet the night before. Newcomer Cael helped us with our depth as we alway seemed to have lots of kids pulled in many different directions. I just wish he would have started three years earlier. Calvin Bodensteiner gave us a big boost late in the year, and Jackson and Brody are also back. Caleb K and the rest of the newcomers will only get better provided they use the off-season to get out and just play some golf. Just like any sport, it is what you do in the off season that pays the biggest dividends. With the bulk of our roster slated to return and COVID hopefully behind us, next year promises to be another good year for Turkey Valley golf. #TVPride *John Reicks, Head Golf Coach @ Turkey Valley CSD

PRESS RELEASE: DISTRICT TRACK, MAY 13th, EDGEWOOD, IOWA ~ Right off the bat with the first race of the night the Turkey Valley Girls Sprint Med flew down the track! Kara Reicks, Clare Courtney, Olivia Snyder and Jalyssa Blazek absolutely smoked the competition and rewrote the TV record books hitting 1:51.62. The record holding team prior to last night consisted of Kim Kruse, Lisa Croatt, Jolene Lensing and Rose Speltz who set the record back in 1984 with a previous time of 1:53.39. Next up was the girls 4x800 meter relay; Josie Weber, Jaycie Byrne, Cambree Kruse, and Jalyssa Blazek. This had been a solid event for us all year, sitting top 5 in class 1A majority of the season. The girls went out and did their thing, hitting a new personal best with a 10:13.57 and coming in 10.5 seconds faster than the next best in the district. Look for this team to potentially rewrite the record book next week in Des Moines! Goals have been set high here and the girls are determined! Olivia Snyder has been a pleasant surprise to say the least this year. She took second in the 100 meter dash with a time of 13.16 dropping another 2 tenths off her best. She made it down to the blue oval tied for 8th best 100 time in class 1A. This girl has been making noise on the track all year and needless to say is one of our difference makers as she has qualified in all 4 of her events as a Sophomore! The girls Distance Medley has been our race since I started here 2 years ago and tonight was one for the ages! Kara Reicks, Josie Weber, Jaycie Byrne and Jalyssa Blazek made their mark in the record books for the second time Thursday night. The group hit 4:19.17 taking down a long-standing record held by Lisa Donn, Kathy Schmitt, Marie Kuennen, and Carolyn Blong set in 1972. Shortly after the Dmed, TV witnessed one of our biggest surprises of the night knocking off Central Elkader in the 4x200. Central was the favorite going into the night by 2 seconds but the TV girls decided that they were going to drop 2 seconds and take 1st place at the meet heading down to state as the 17th time in 1A. This group consisted of Clare Courtney, Josie Weber, Olivia Snyder, and Jaycie Byrne. Jalyssa Blazek has been going off this season. I can't say enough good things about this kid. She has heart and passion that you can't coach or teach. She helped break 2 school records earlier in the night and was less than a second away from breaking Turkey Valley's 800 record. She is number one in class 1A in the 800 sitting at a 2:22.23. Keep an eye out for this kid down at the state meet. She is a competitor and is going to do whatever it takes to win. The last event that qualified Thursday was the 4x100 meter relay. Kara Reicks, Olivia Snyder, Clare Courtney and Kylie Wurzer have worked their tails off all year to get to this point. We snuck in at the 22nd spot but these girls have proven that they can do anything they set their mind to. This was one of those teams during the year that kept emerging, placing 2nd and 3rd here and there. They got to the conference meet and crushed it snagging first and dropped a full second. After they realized what they could do they went out and did it one more time to get to state. I am so proud of this group and getting it done on the day they had too! Been one heck of a year so far. TV isn't done yet, watch out class 1A. TV has firing power and we will be coming out hot on the Blue Oval. **NOTES from Dalton Hackman: The girls Distance Medley has been our race since I started here 2 years ago and tonight was one for the ages! Kara Reicks, Josie Weber, Jaycie Byrne and Jalyssa Blazek made their mark in the record books for the second time Thursday night. The group hit 4:19.17 taking down a long-standing record held by Lisa Donn, Kathy Schmitt, Marie Kuennen, and Carolyn Blong set in 1972. This 49 year old record was a great one with a time of 4:20.00. The goal was to hit this down at the state meet next week but the girls got a little ancy I guess. The D-Med sits number one in class 1A leading the state by 3 full seconds going into the state meet. Absolutely remarkable time set by these girls but we plan on rewriting the record books one more time this season, we aren't satisfied just yet.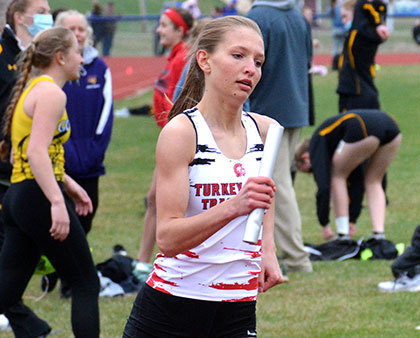 Due to Governor Reynolds' most recent proclamation the wearing of face coverings/masks is now OPTIONAL at Turkey Valley Community School District. This includes graduation held on Sunday, May 23rd.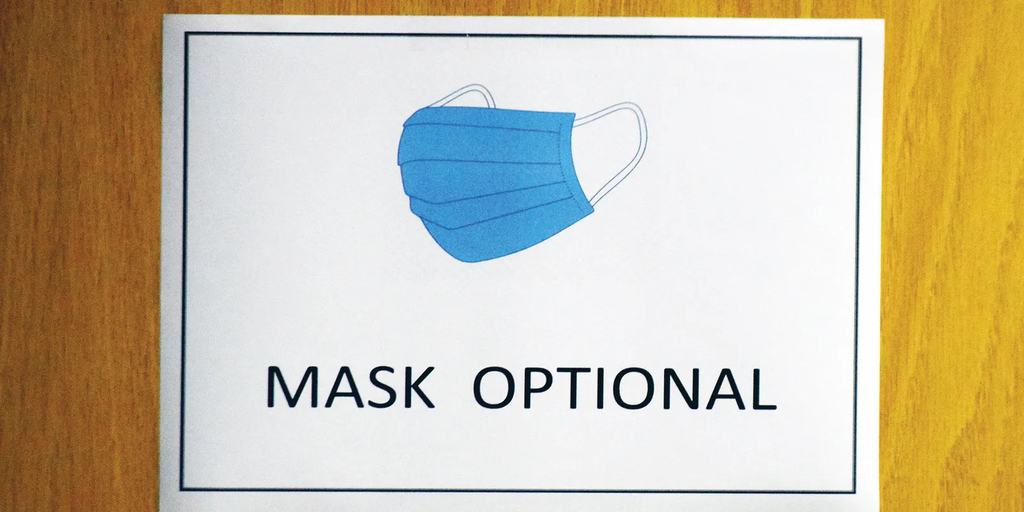 The sophomore students learned about Norman Borlaug's Green Revolution. Students researched an aspect of his life and presented their research. #TVPride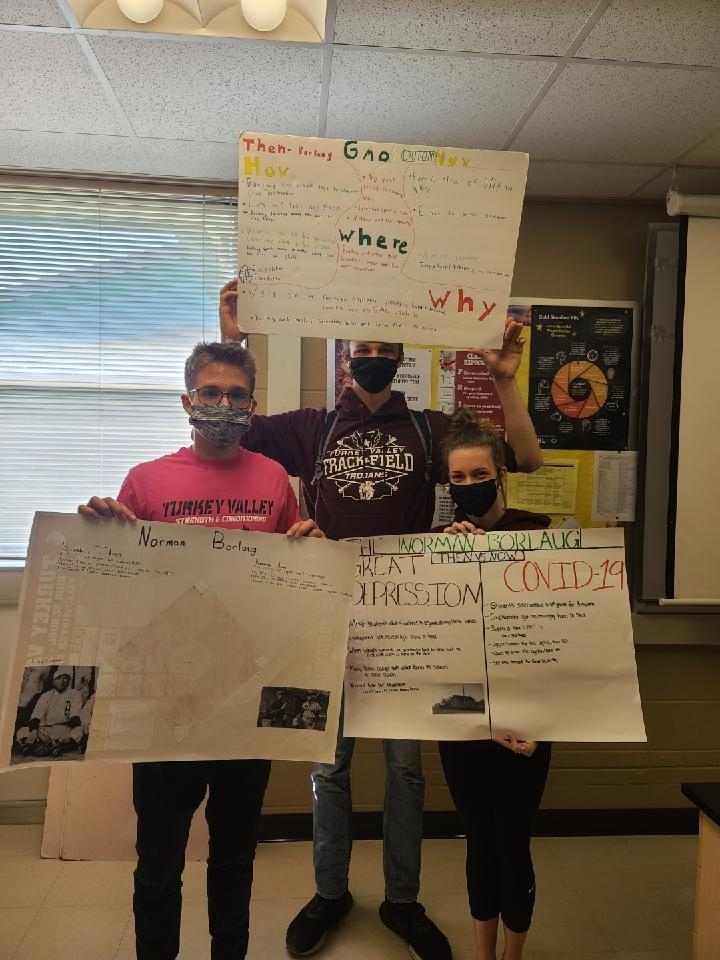 As you may have heard, the Iowa Department of Public Health has changed their guidelines for masks in schools. Because of this change, starting Monday, May 17th masks will be optional for all Turkey Valley students and staff. You may read the guidance here:
https://5il.co/sqd7
Last night was a night to remember at EdCo (Districts)! School Records Broken and stunning performances! {A formal press release will be posted soon.} Here are your 2021 State Track and Field Qualifiers: Pictured left to right- Row 1 - Clare Courtney, Jaycie Byrne, Kylie Wurzer, Josie Weber, Kara Reicks, Cambree Kruse Row 2 - Olivia Snyder, Olivia Drilling, Halle Weber, Brianna Busta, Hailey Elsbernd, Kourtney Schmidt and Jalyssa Blazek Row 3 - Dylan Reicks, Burke Busta, Chase Hayek, Ryan Franzen and Troy Schmitt Row 4- Carson Busta, Russell Nieman, Noah Hanson, Marcus Herold and Kalvin Langreck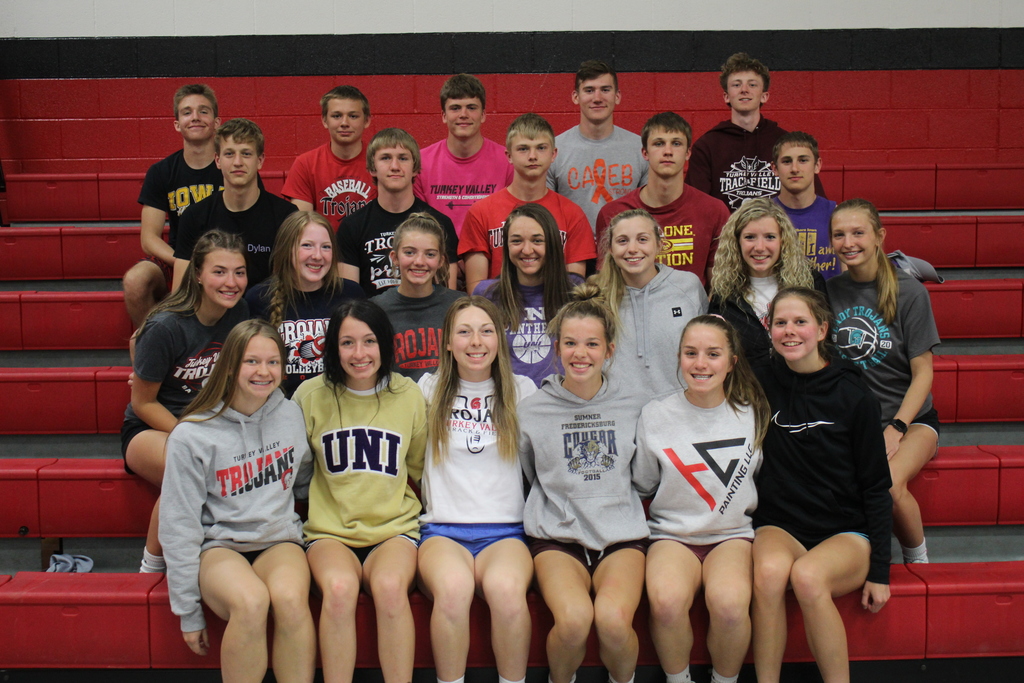 Dan Kuboushek and Rochelle Bushman from Citizens Savings Bank visited with the 7th and 8th graders about the importance of saving money. They also reviewed some common banking terms with the students. #TVPride