Mr. Bakewell's question of the day: which saw is the best bang for your buck to cut multiple ways? Students in manufacturing 1 discussed the options in class today. #TVPride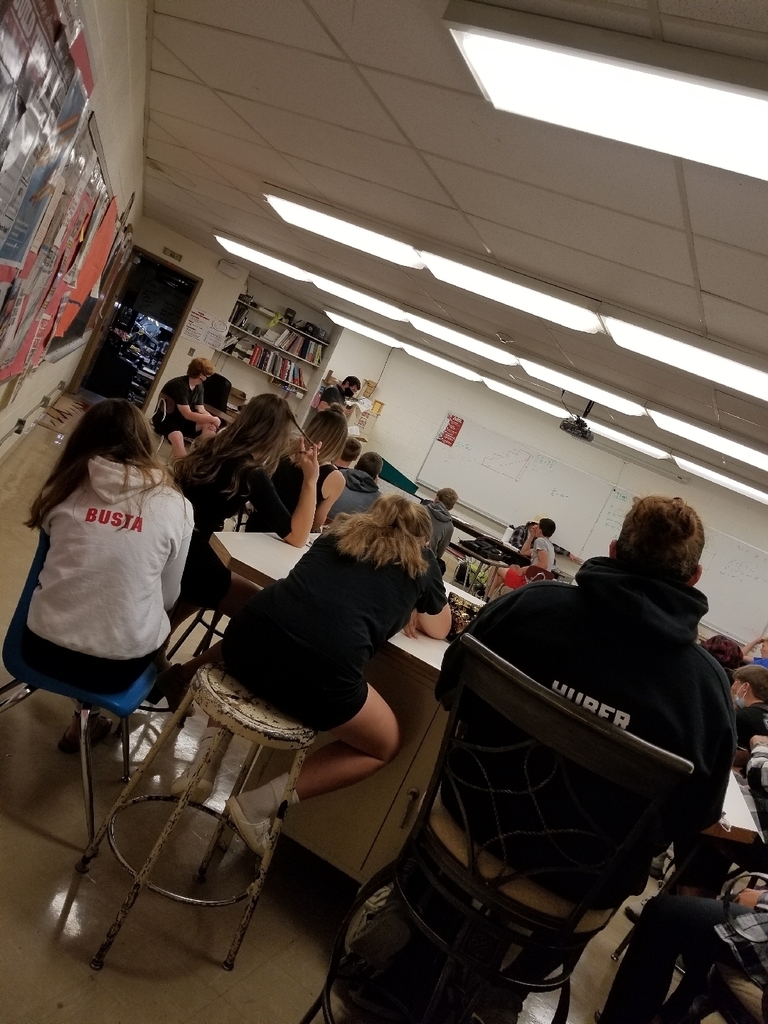 Gorgeous day on day 3 of Homecoming 2020! Hippies and boys volleyball #TVPride




Gorgeous day on day 3 of Homecoming 2020! Hippies and boys volleyball #TVPride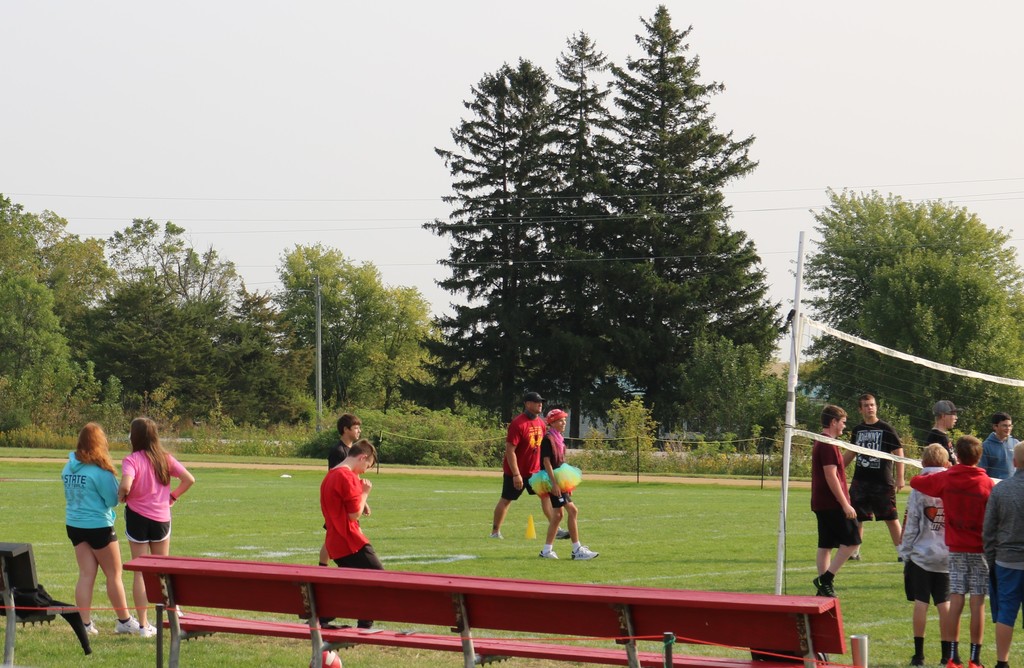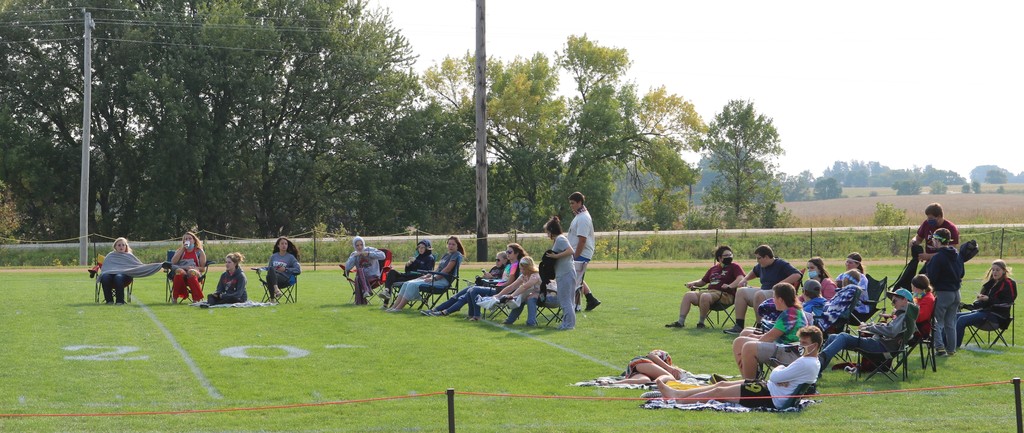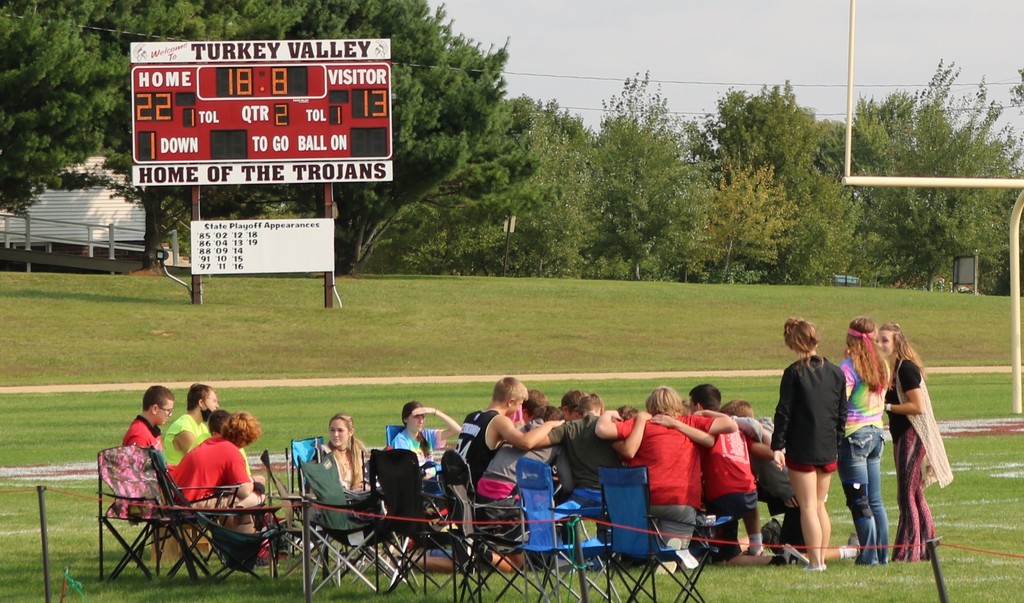 Preschool learned about bus safety from bus driver, Jerry Vrzak. We are so thankful that he takes time to teach our students how to stay safe on the school bus! #TVPride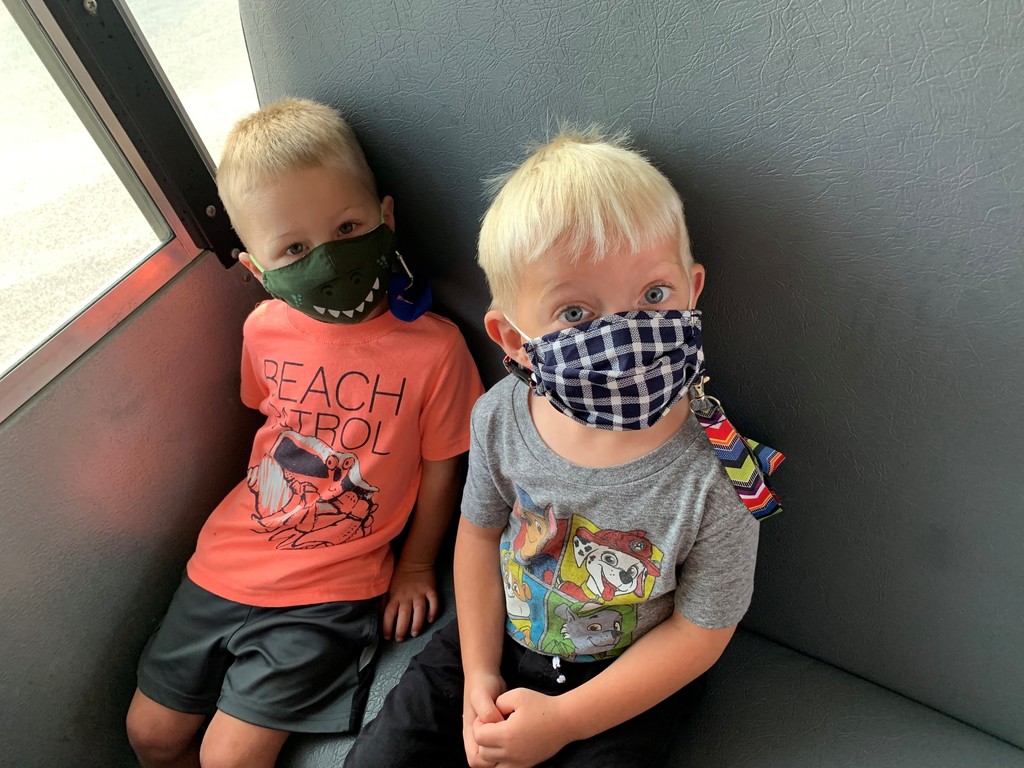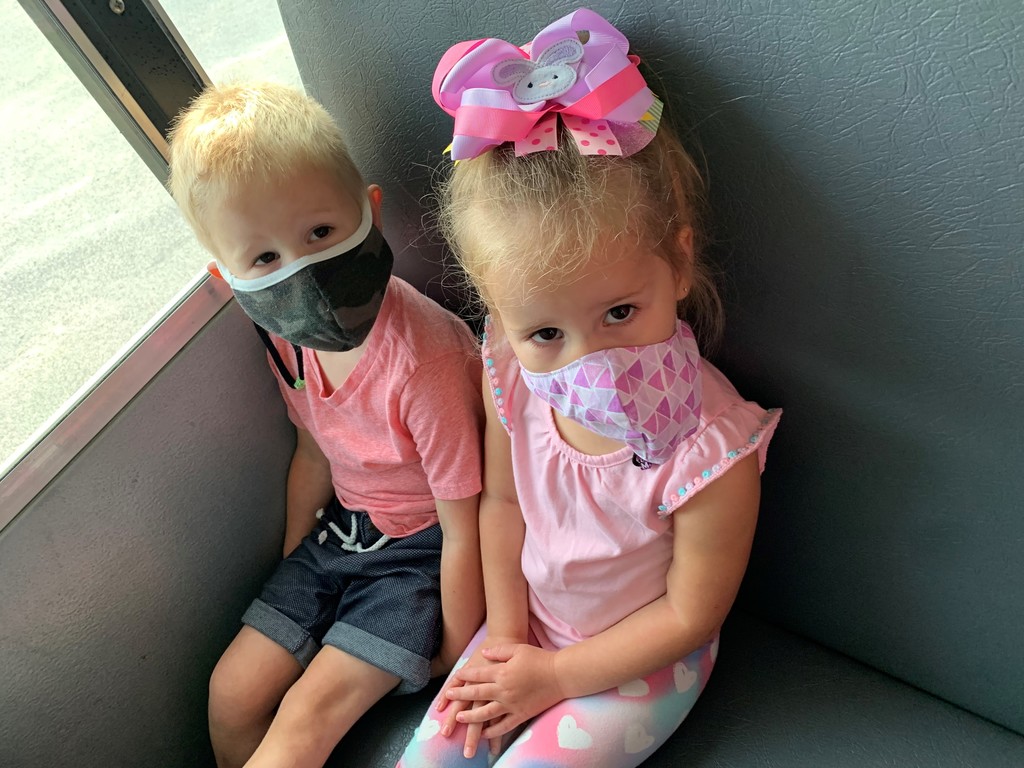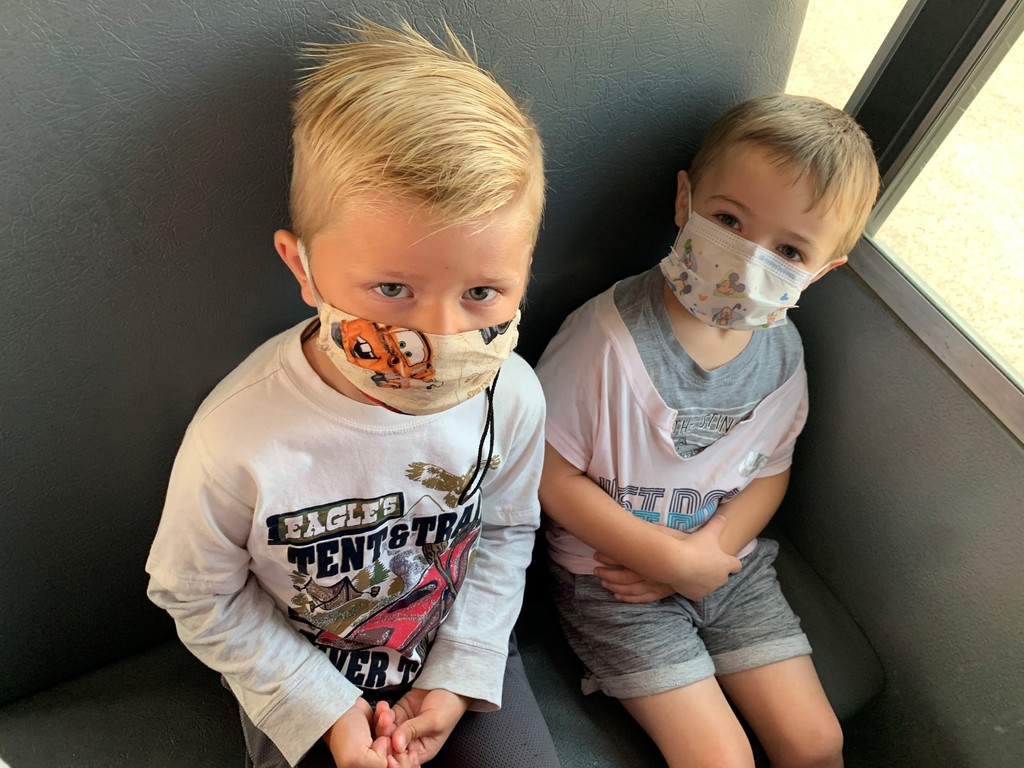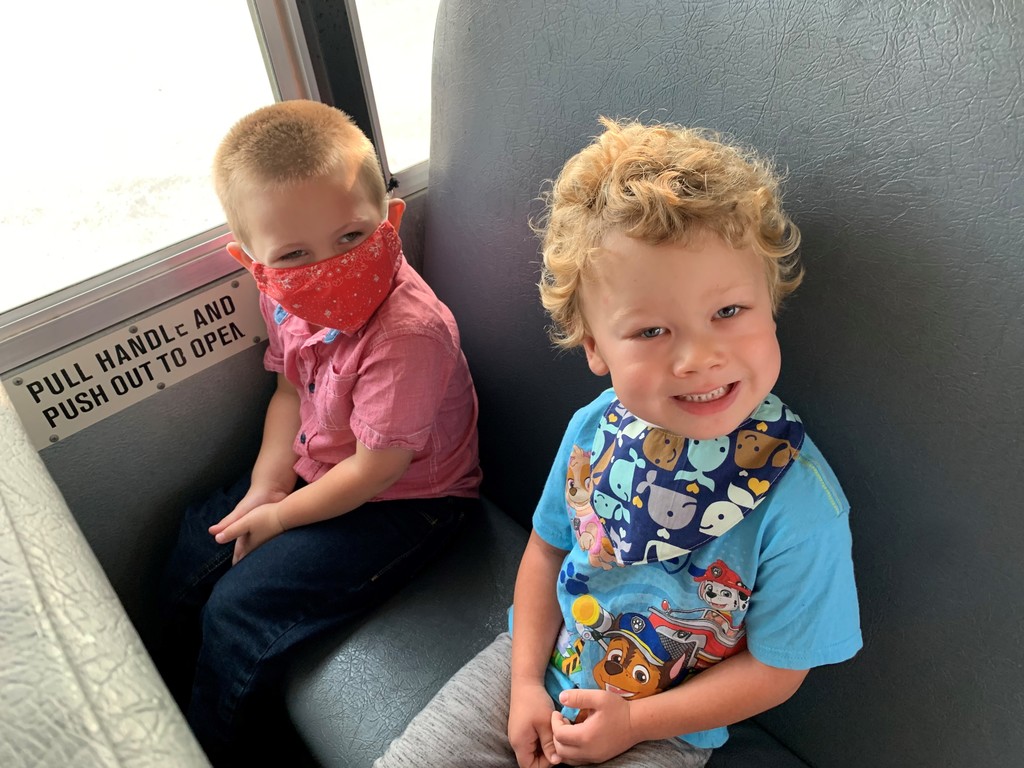 Preschool learned about bus safety from bus driver, Jerry Vrzak. We are so thankful that he takes time to teach our students how to stay safe on the school bus! #TVPride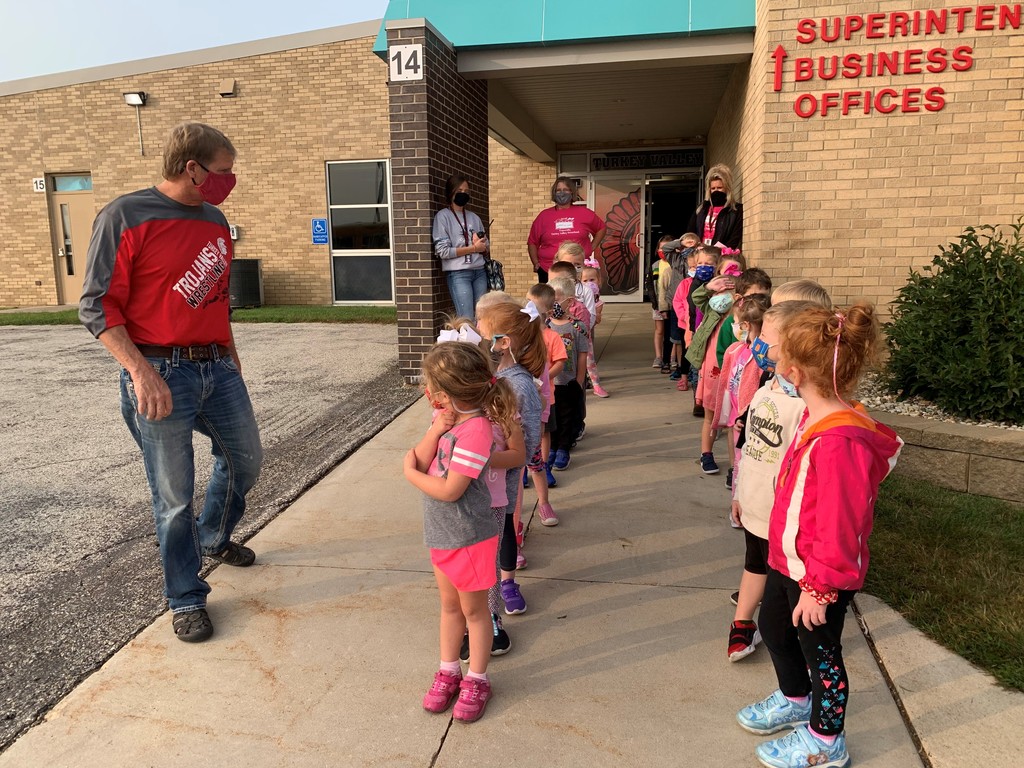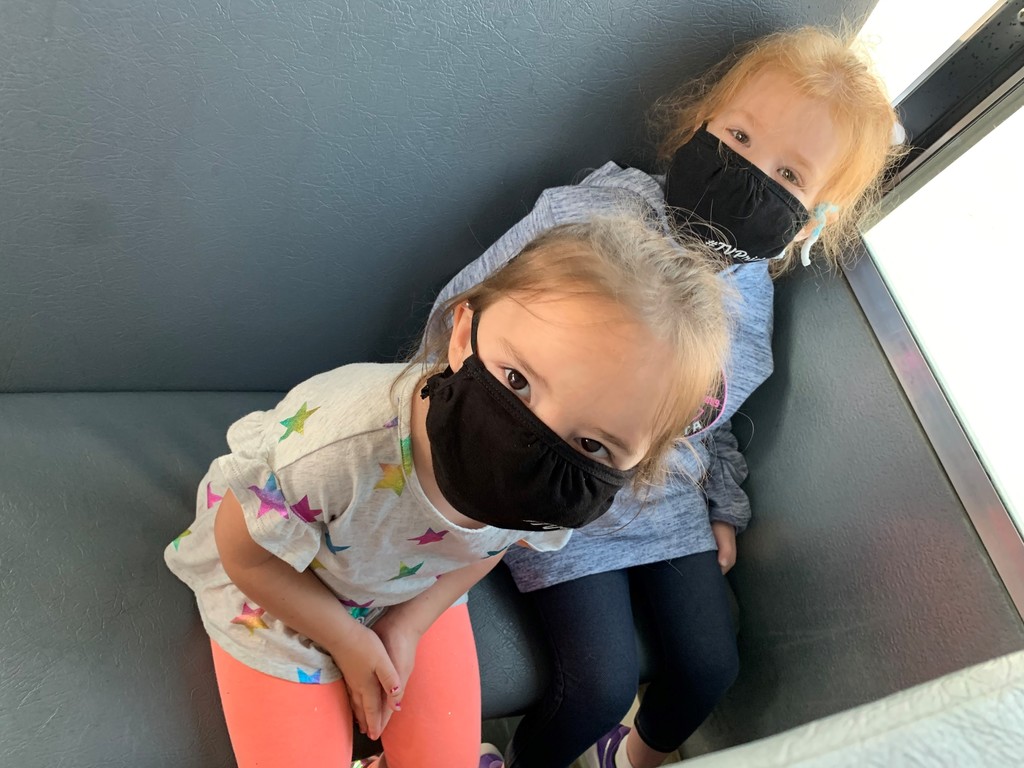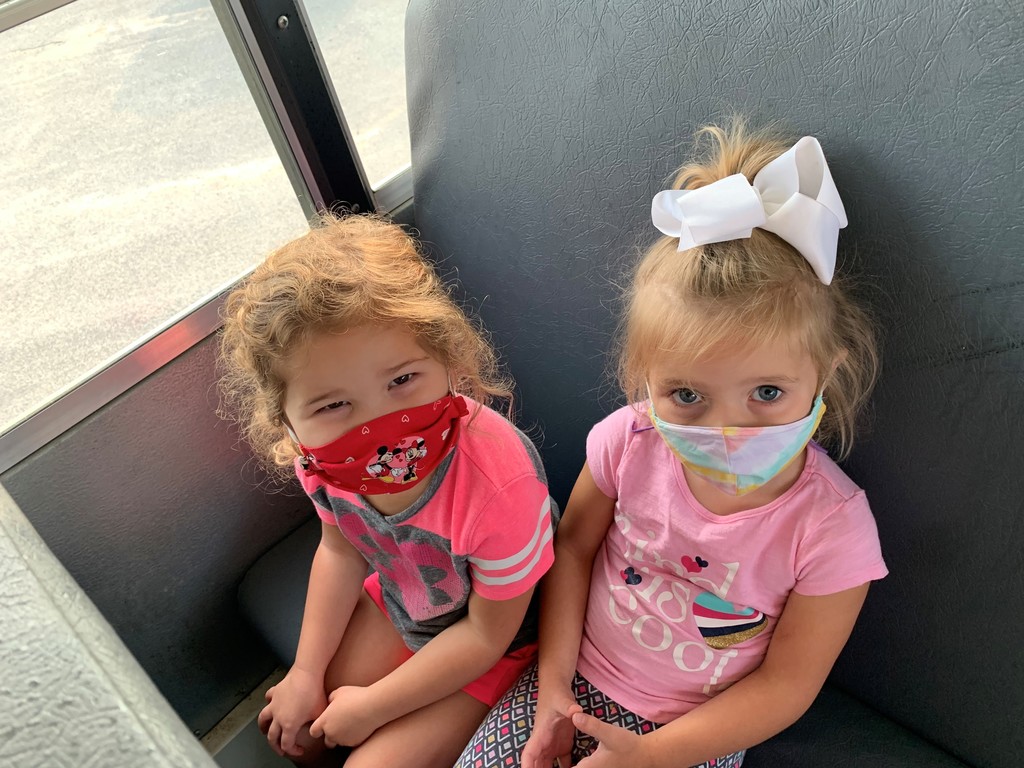 It was a gorgeous day for Speedball competitions on the football field for Day 2 of Homecoming Week! #TVPride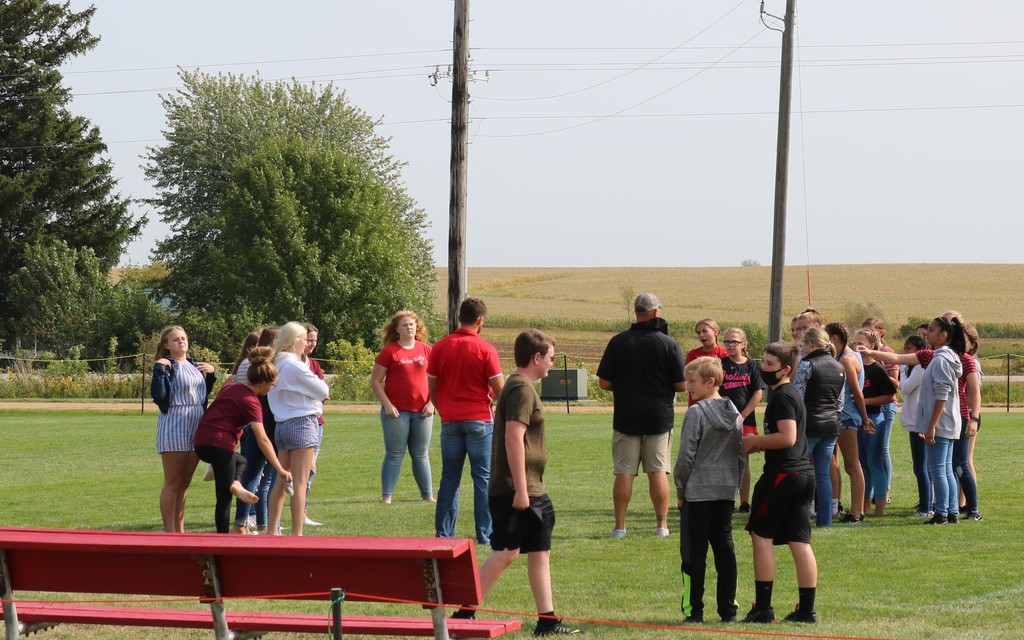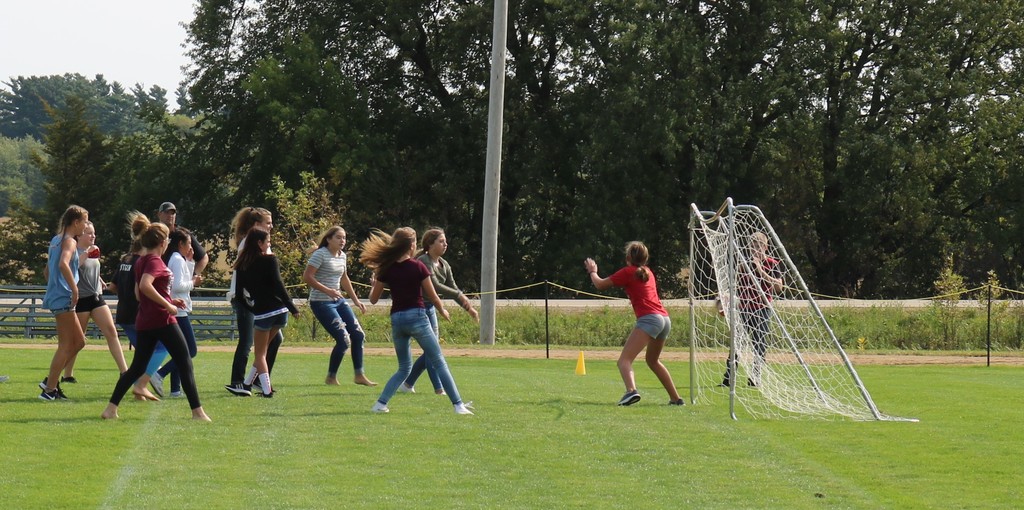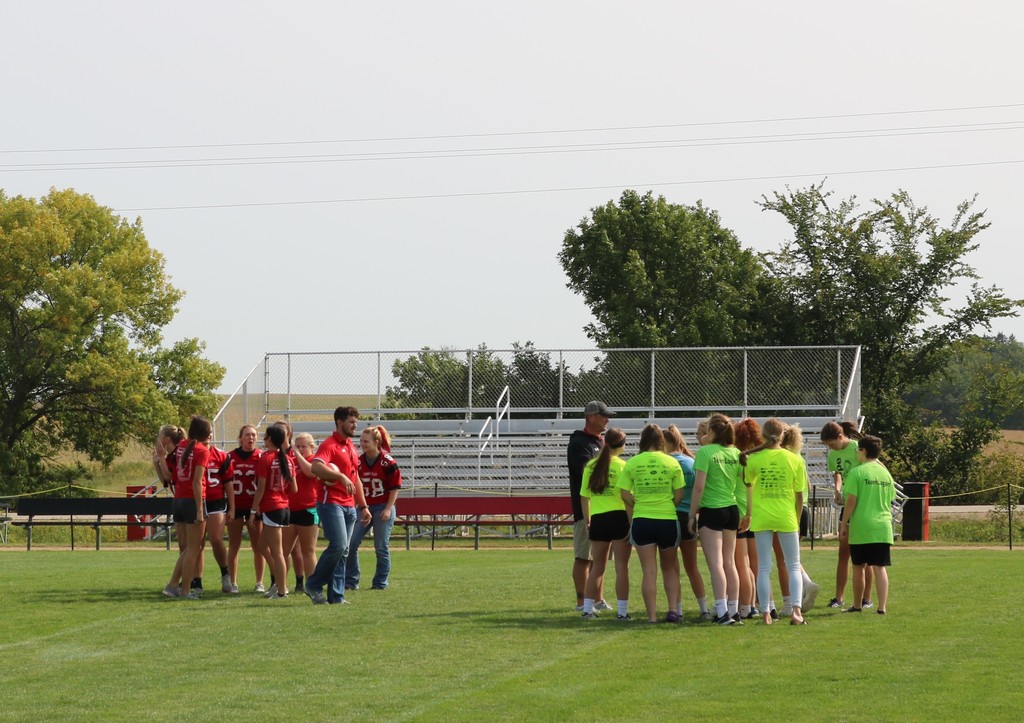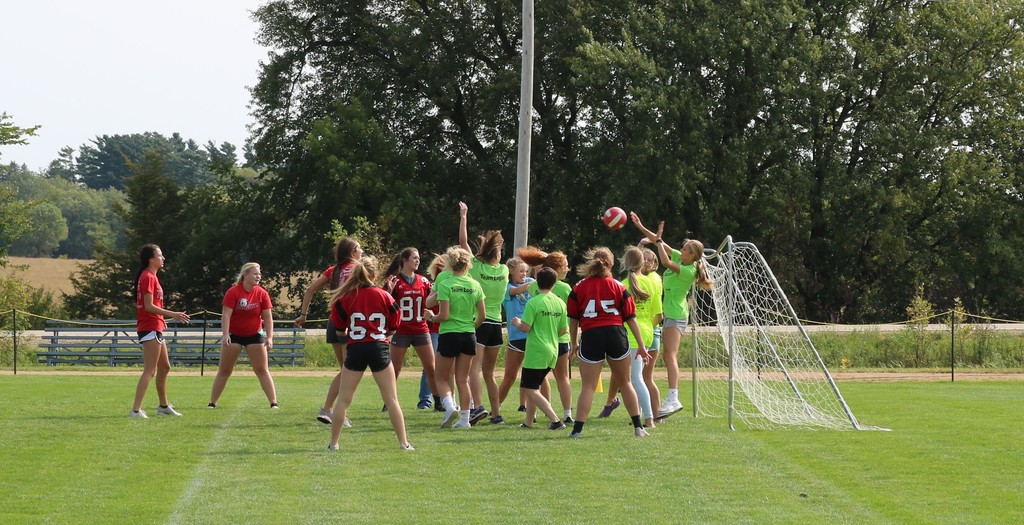 Oh the excitement!! It's PICTURE DAY!! ❤️

Today is picture day at Turkey Valley! Bring your smiles 😁 with you!

Fantastic 1st day of Homecoming Week for all! Here's a few elementary classes showing off their Color Day outfits. #TVPride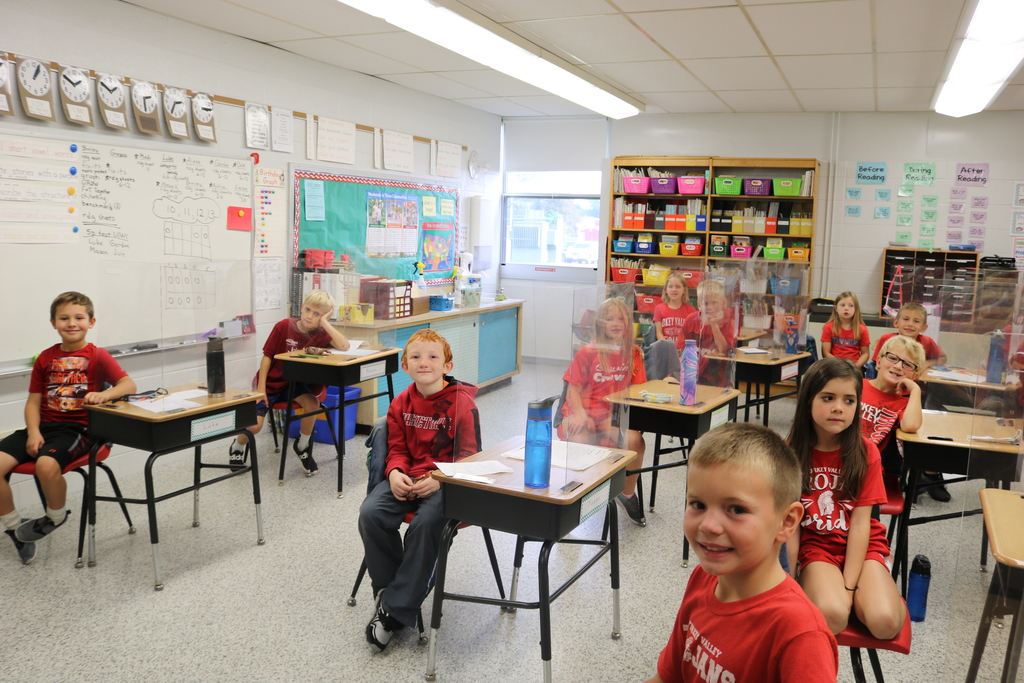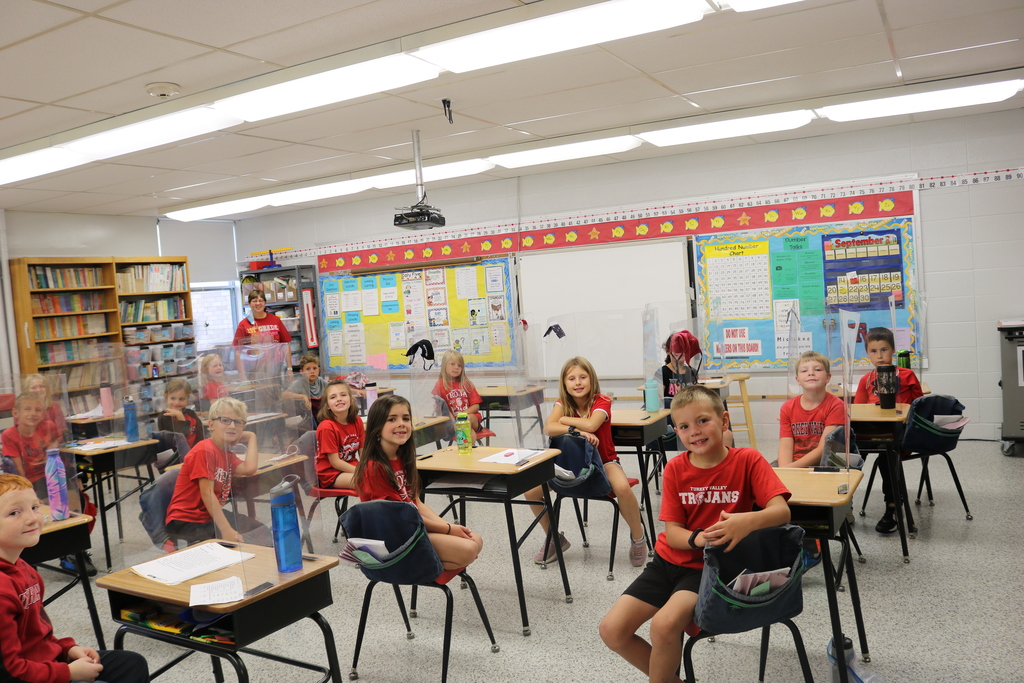 Fantastic 1st day of Homecoming Week for all! Beautiful weather for some kickball with 7th-12th grade students. Also, great participation in Color Day. #TVPride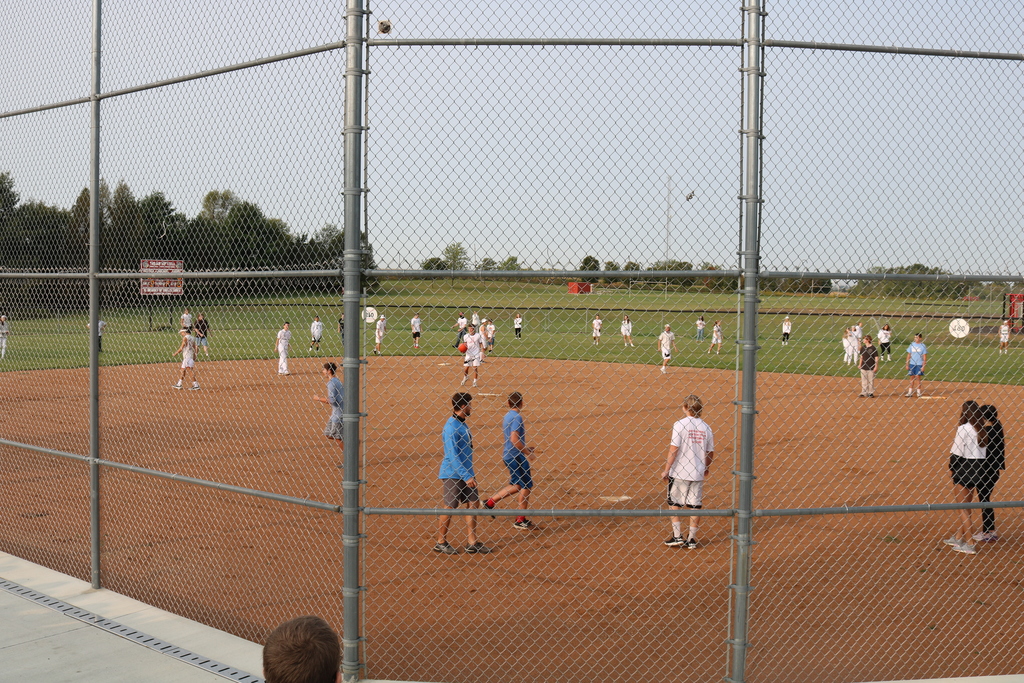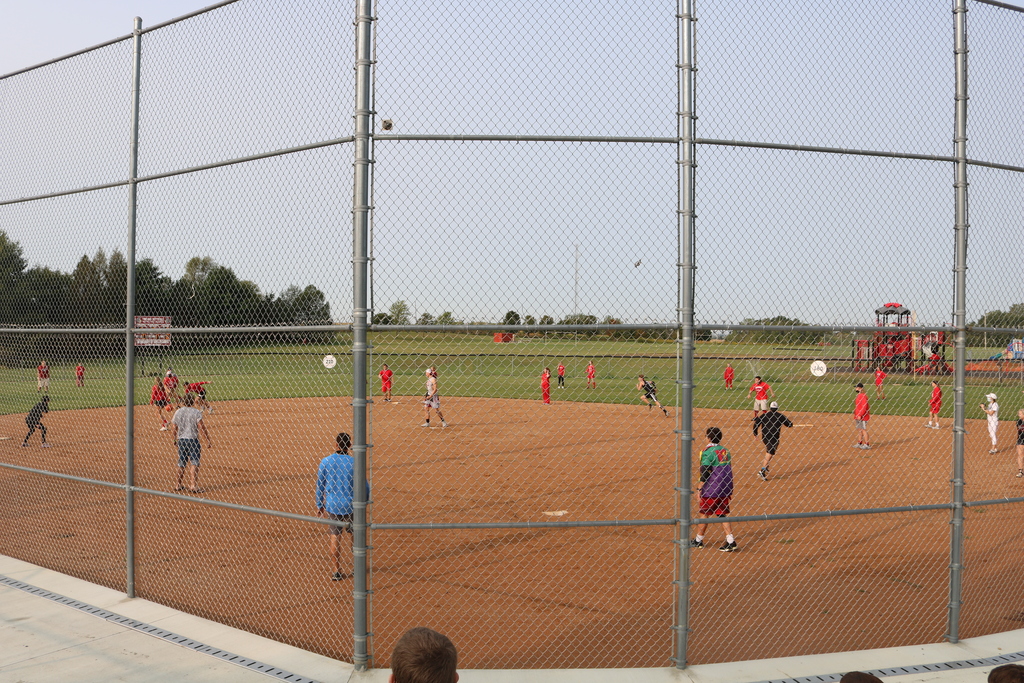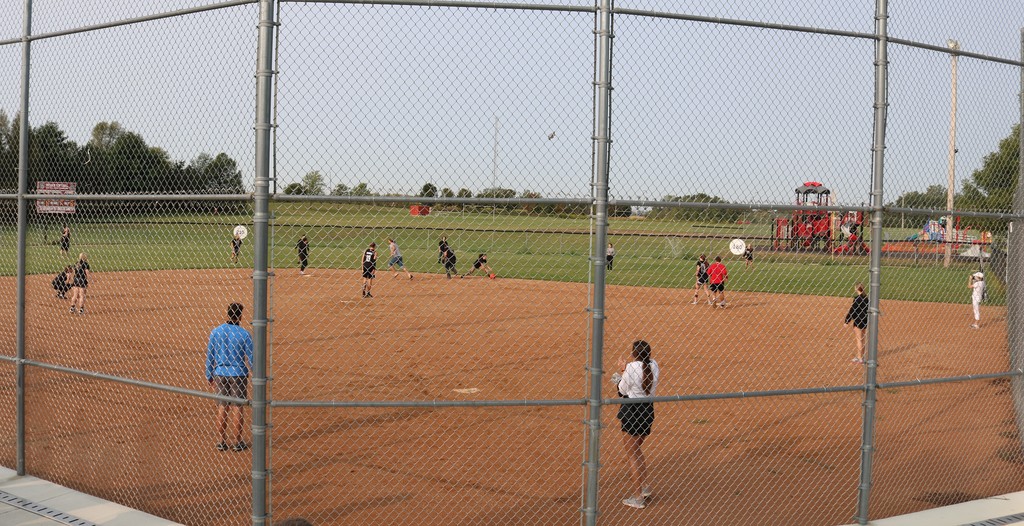 Our PK has had a great start to their school year! #TVPride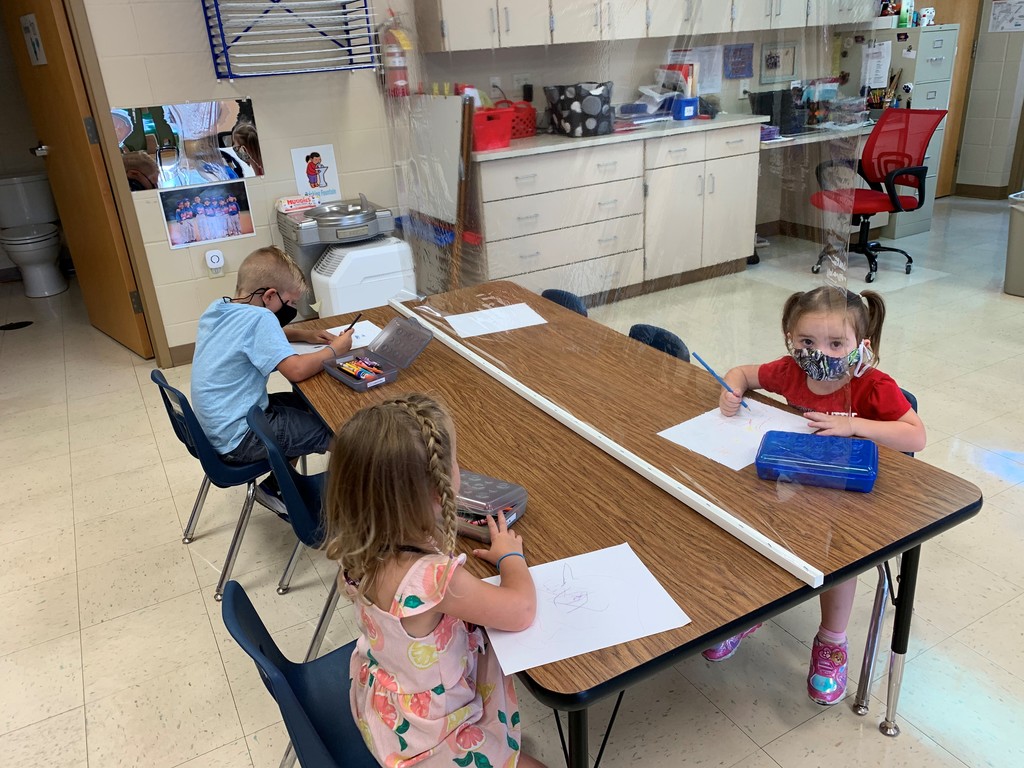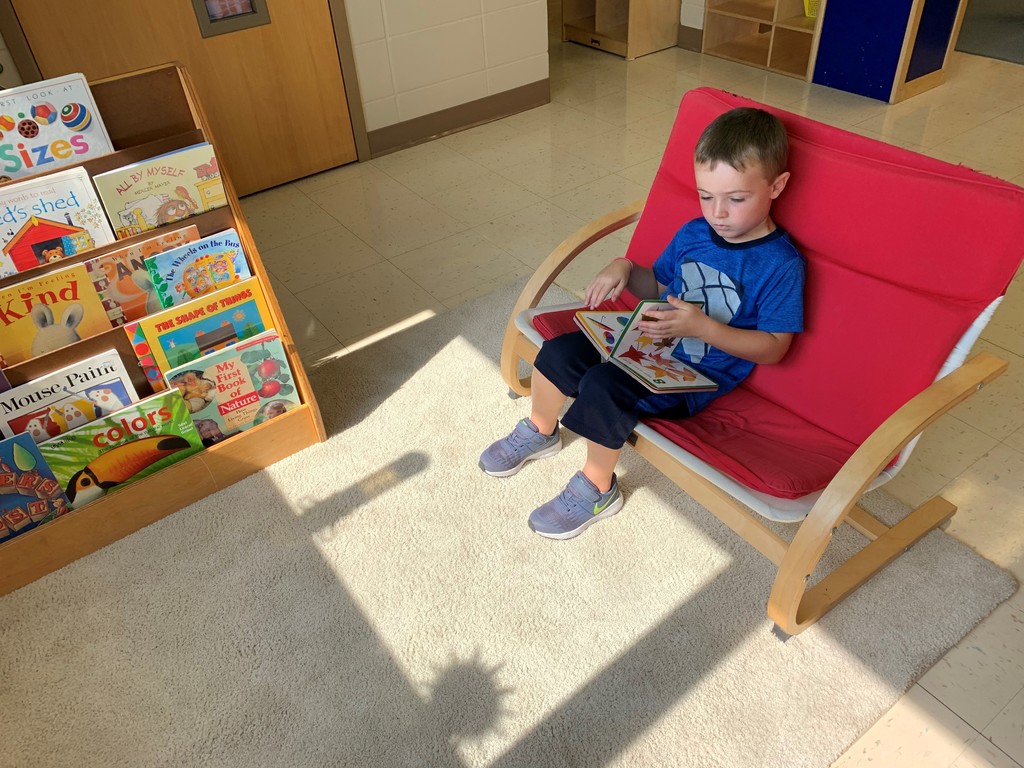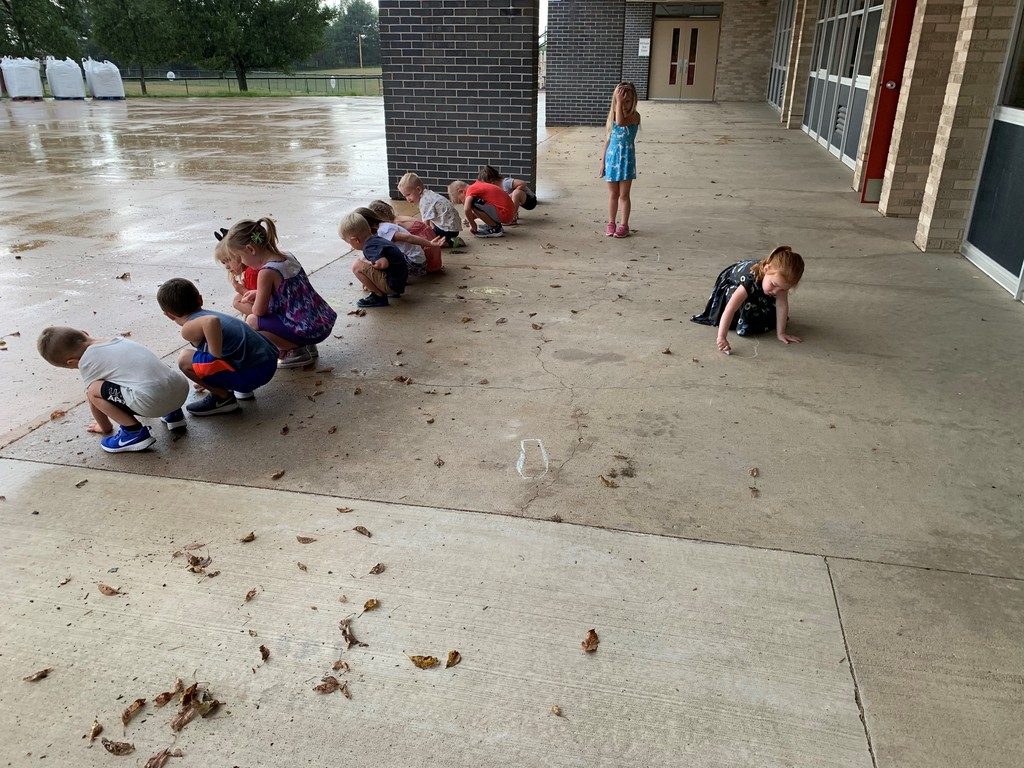 7-12th grade HOMECOMING Week Dress Up Days (Elementary students were notified by their teachers of their dress up days) Monday: Class Colors Tuesday: Denim Wednesday: Hippie Thursday: Glitz & Glam vs Grunge Friday: Spirit Day!! Homecoming King and Queen will be crowned during half-time of the football game Friday night. #TVPride

Updated information. Contact Mrs. Cuvelier with questions. Thank you!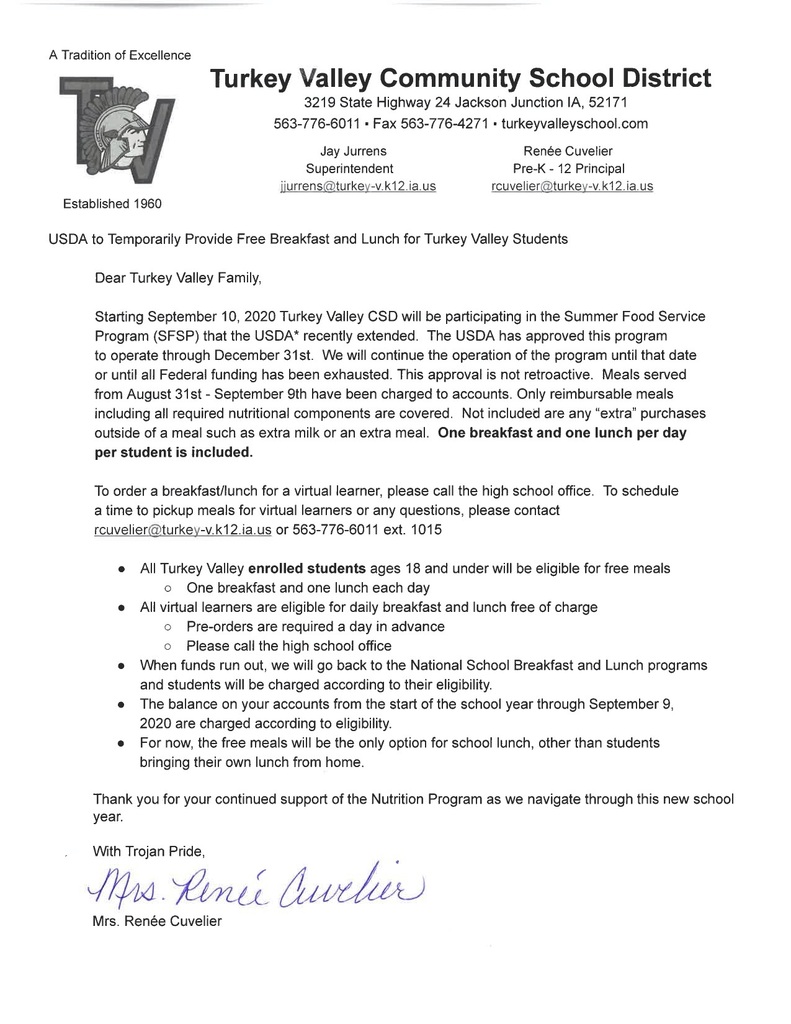 At tonight's football game we will be selling 50/50 tickets at the gate in honor of Logan Manderfield. Logan is our football statistician. All money raised from tonight's 50/50 drawing will go to the Muscular Dystrophy Association in the fight to find a cure for Duchenne's. Thank you in advance for your generosity. Together, we can make a difference!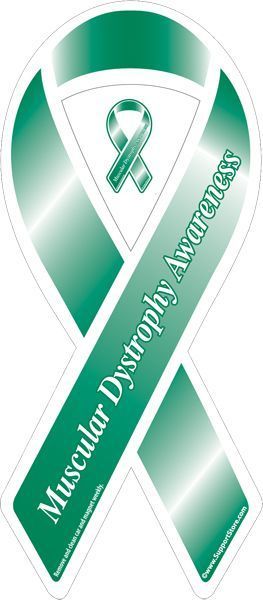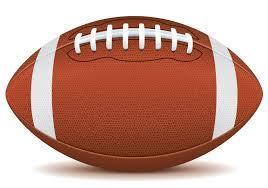 Turkey Valley Parents: Please check your email for an important message from Mrs. Cuvelier.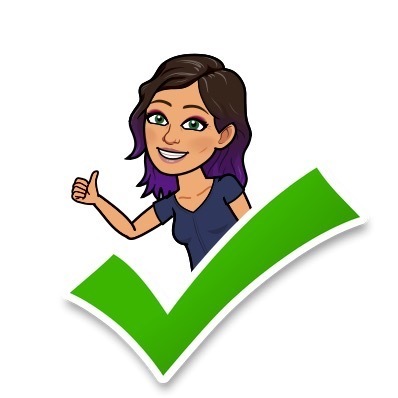 Homecoming coronation for the king and queen will take place on Friday night September 18th during halftime of the football game against Northwood-Kensett. Kick off at 7:00 p.m. Due to Covid 19 we will not have the homecoming kick off on Sunday or the dance after the football game. L-R Sophia Adams daughter of Bryan and Angela Adams, Kalvin Langreck son of Kerri and Deb Langreck, Aleah Hackman daughter of Alvin and Dede Hackman, Dani Tinajero son of Jose Tinajero Uribe and Alejandra Lule Sarabia. Dani's guardians are Ron Hageman & Catherine Miller. Cael Wickham son of Bill Wickham and Kris Wickham and Kylie Wurzer daughter of Brad and Jeanine Wurzer.

PLEASE join us at the Turkey Valley football game on Friday, September 11, as we honor our Turkey Valley Hall of Fame inductees: Mr. Ron Donn, Mrs. Marilyn Hageman, and Mr. Jim Arjes. We are so thankful and grateful for their service and commitment to Turkey Valley! #TVPride


Turkey Valley 7/8 and JV football games vs. Riceville have been POSTPONED until a date TBD.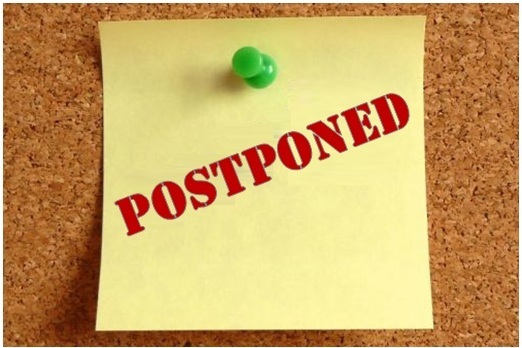 Seniors listening intently in Senior Careers class. #TVPride