Events for December 13: High School Wrestling @ West Delaware High School @ 5:00pm and 7-12 Winter Band and Vocal Concert @ 7:00pm #TVPride

Events for December 11: Boys JV Wrestling Tournament vs. Union @ Union High School @ 9:00am and Varsity Wrestling Tournament vs. South Winneshiek @ South Winneshiek High School @ 10:00am #TVPride
Friday, December 10: Junior High Wrestling has now been cancelled for this afternoon/evening. Be safe everyone!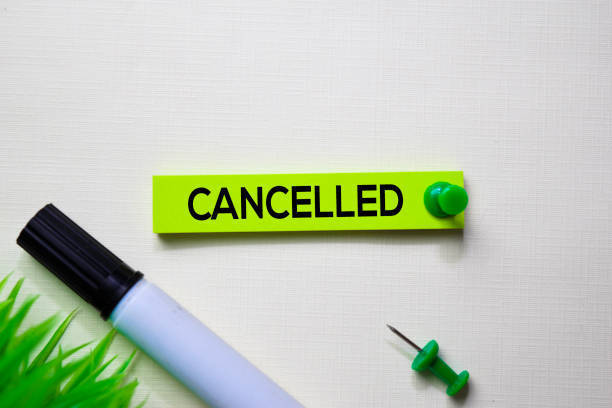 Due to impending weather, the Turkey Valley vs. Kee High basketball games at Lansing for Friday, December 10 have been POSTPONED. NO GAMES TONIGHT. Games are rescheduled for Thursday, February 3, 2022 held at (Lansing) Kee High.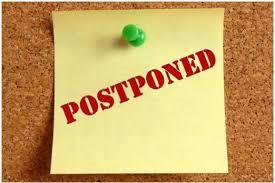 Reminder for today's HS basketball - We will travel to Lansing to play Kee High. Games will start at 5:00 with the JV Boys. JV girls will not play due to low numbers at Kee High. The varsity girls will play at 6:15 followed by varsity boys. Go Trojans! #TVPride

Events for December 10: Elementary Seasonal Program @ 1:30pm, MS Wrestling Meet @ New Hampton @ 4:15pm, and JV/V Girls/Boys Basketball vs. Kee High @ Kee High School starting @ 4:00pm #TVPride

Events for December 9: 7th & 8th Girls Basketball: vs. West Central @ home @ 4:15pm, MS Wrestling Meet @ Decorah High School @ 4:15pm, Wrestling Dual @ Decorah High School @ 6:15pm #TVPride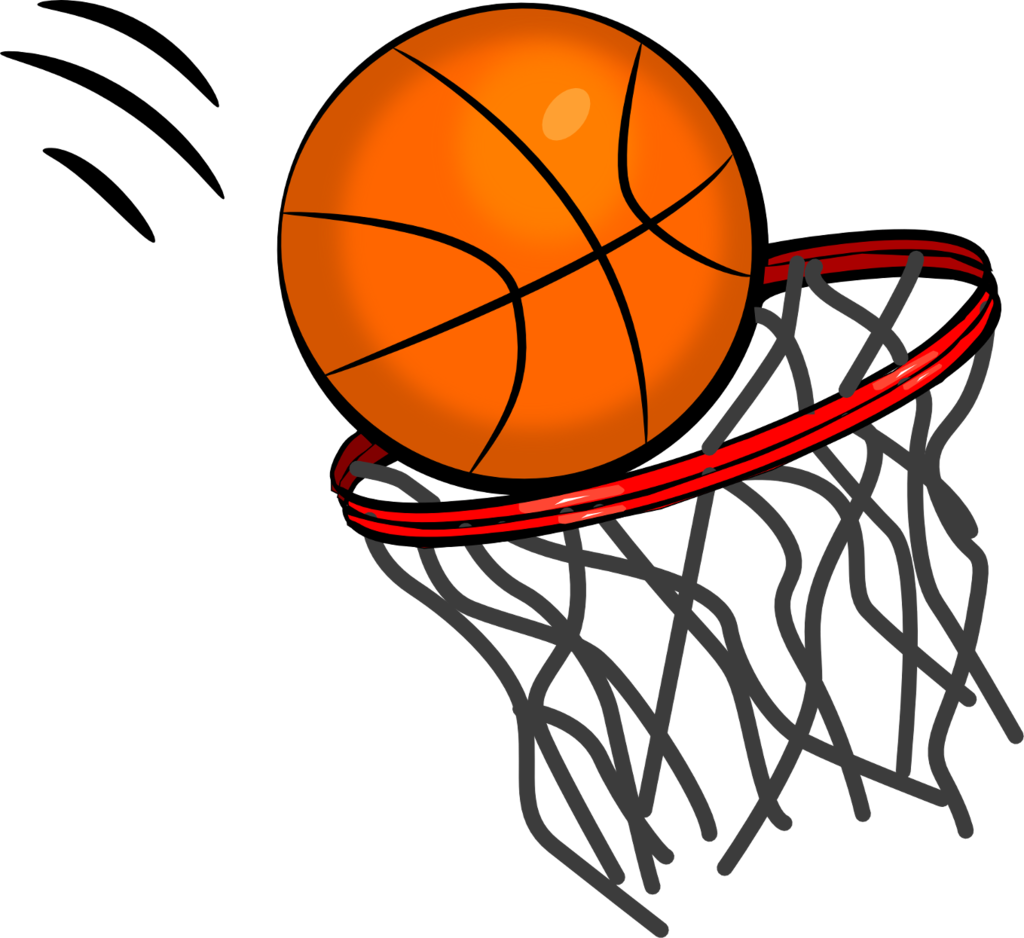 For tonight's basketball games vs. NFV: in regards to our NFHS broadcasting: Please stand by. This event is produced by an automated camera that is experiencing technical difficulties. We are working to resolve the issue and we appreciate your patience. We will keep you posted.

Gallery of Gratitude! 7th and 8th graders are grateful for so much! #TVPride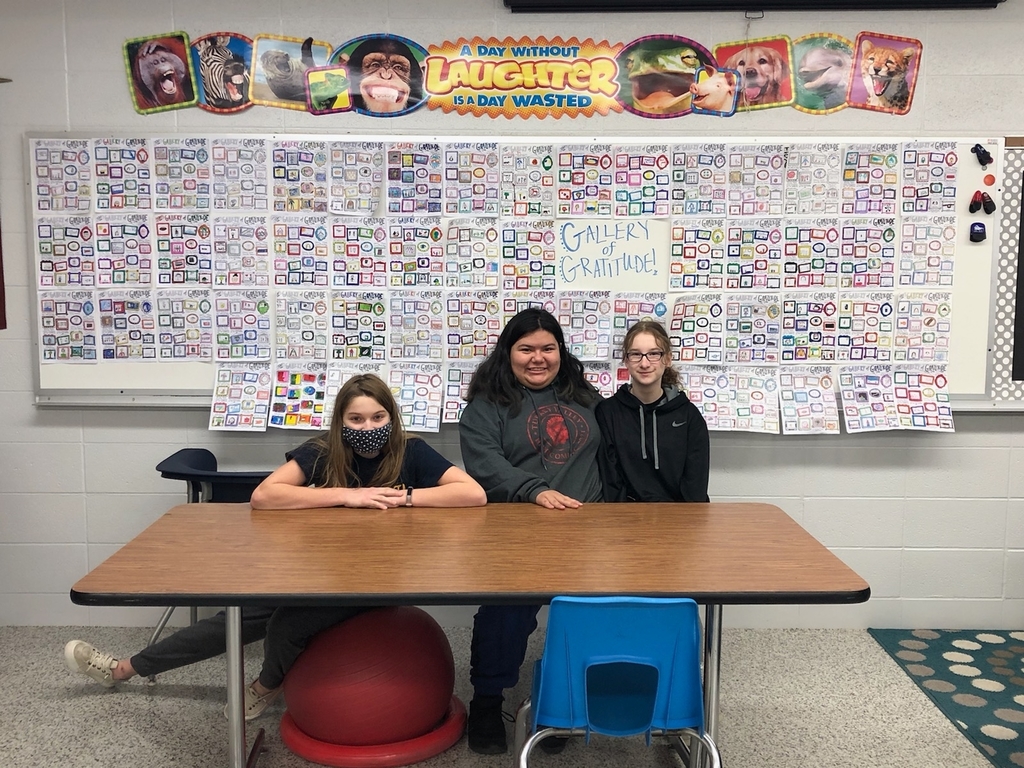 Chemistry students were busy using stoichiometry to determine the amount of boron glass they formed in their lab. #TVPride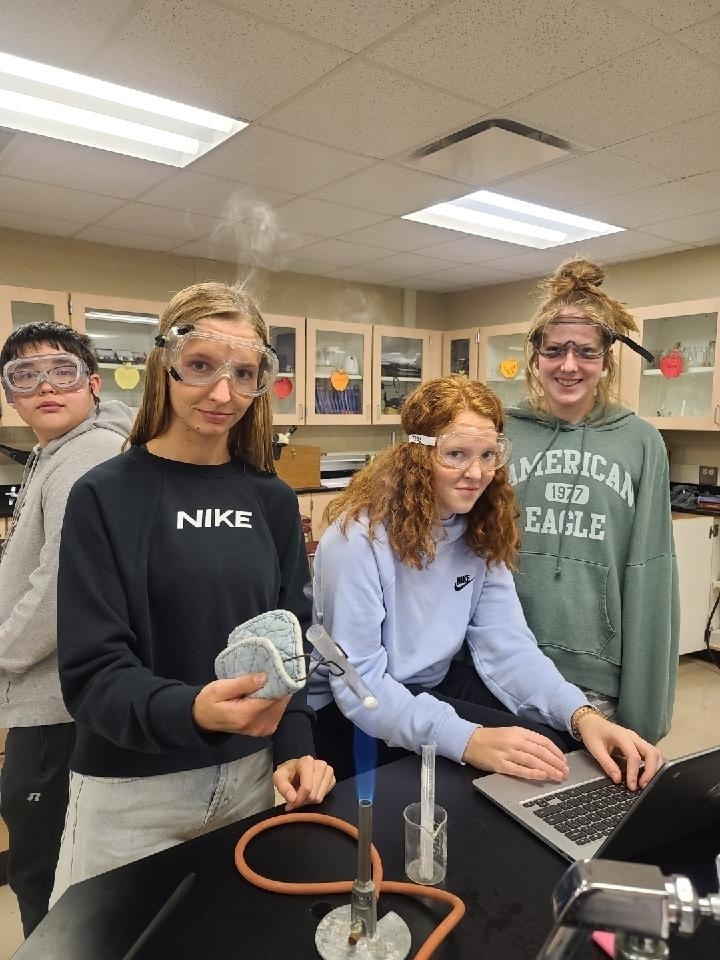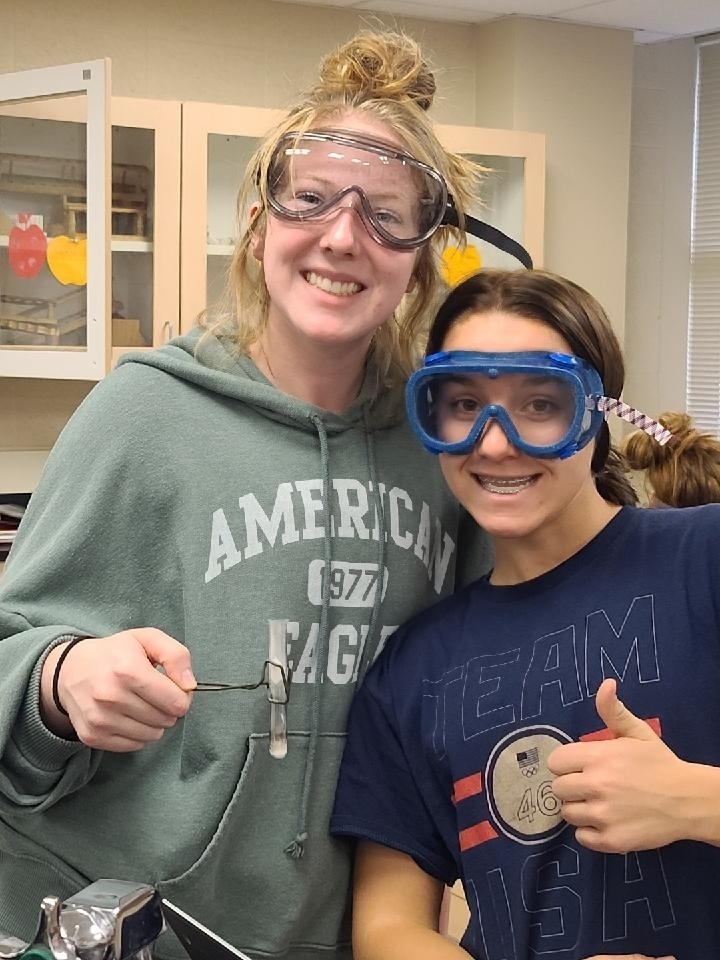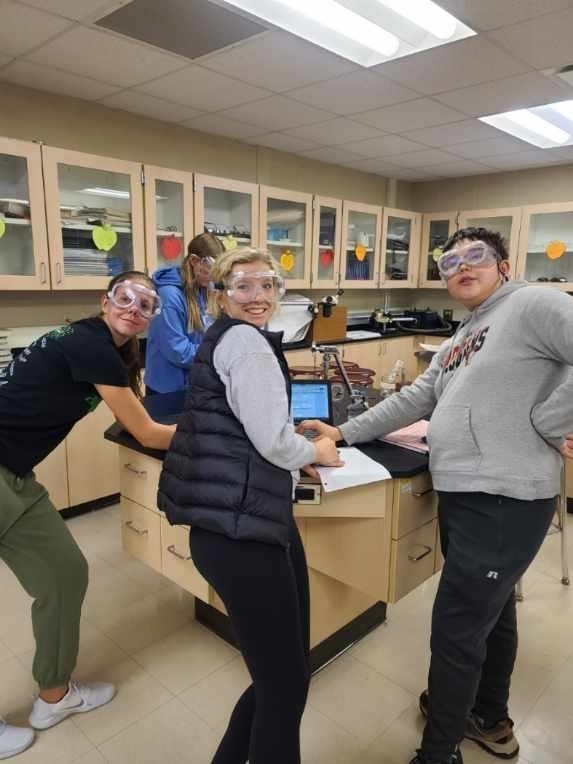 Events for December 7: FFA fruit deliveries, MS Meet Wrestling @ New Hampton @ 4:15pm, and JV/Varsity Var. Girls/Boys Basketball vs. North Fayette Valley @ home starting @ 4:00 pm #TVPride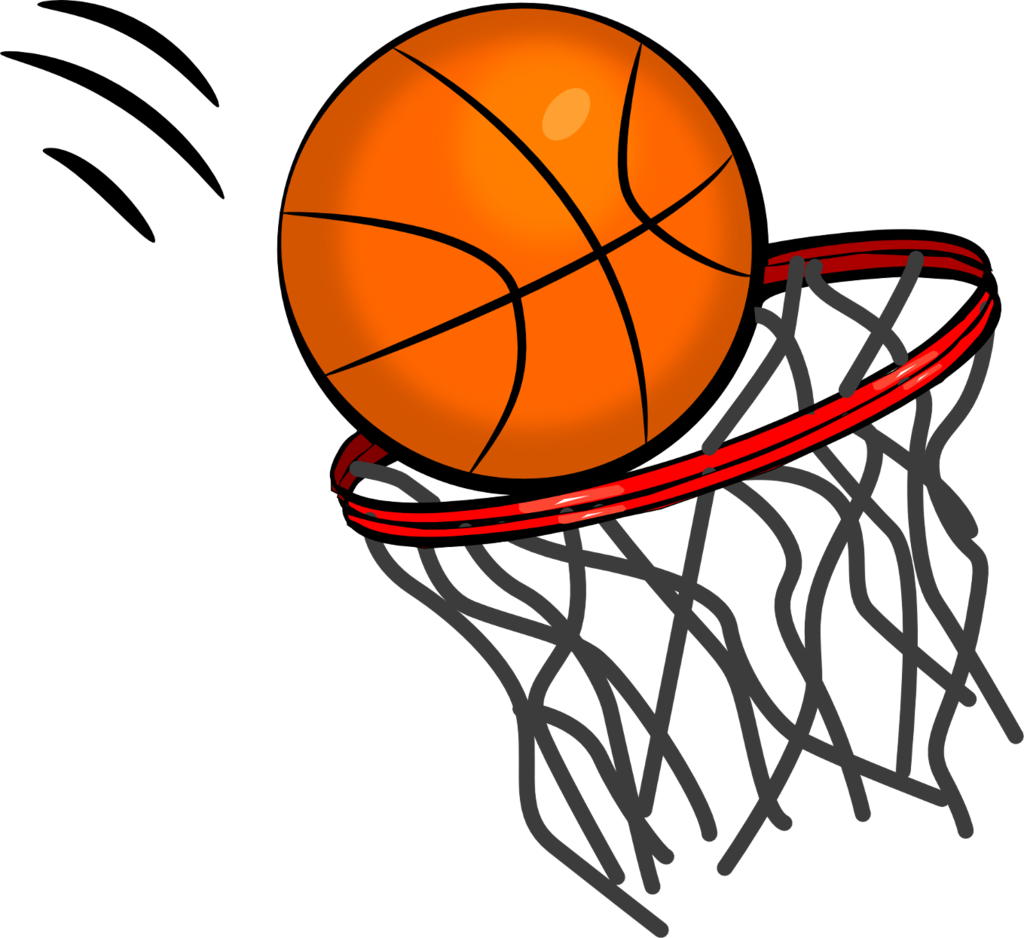 Tonight's Greenhand ceremony for our new FFA members. Congratulations!🎉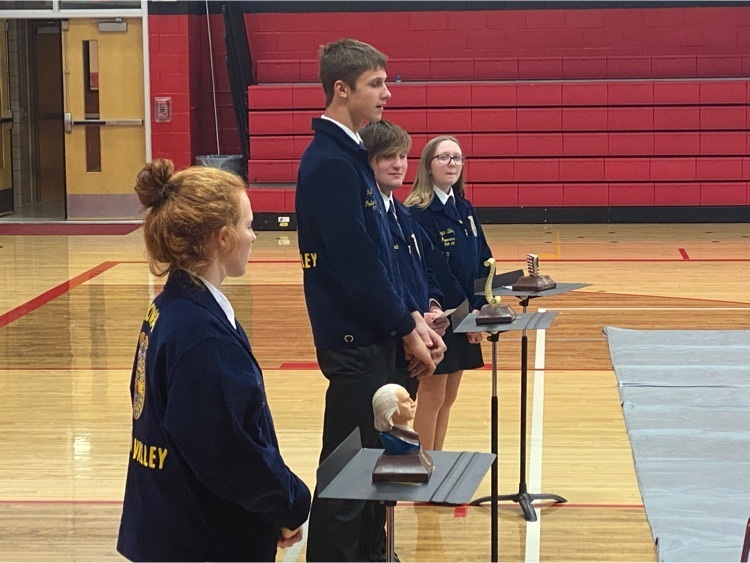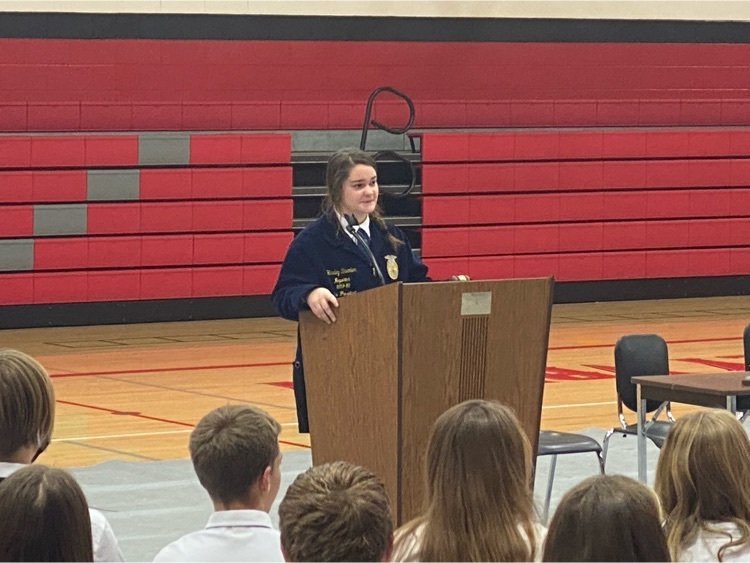 The Turkey Valley Kindergarten through Sixth Grade Seasonal Program will be presented on Friday, December 10, starting at 1:30 p.m. in the multipurpose room located in the elementary end of the building. Our doors will be open prior to the program at 1:00 p.m. We invite all family and friends to attend. #TVPride

Events for December 6: FFA Greenhand Ceremony @ 6:30 pm

Events for December 4: High School Wrestling Tournament @ Independence High School @ 10:00 AM #TVPride

Updated information for tonight's JV/V basketball at home: JV girls basketball tonight Dec. 3rd will only play 2 quarters against Clayton Ridge starting at 4:00. JV boys will play at 5:00 and the varsity girls will start at 6:15 followed by varsity boys. Next Friday, December 10th we will travel to Lansing to play Kee High. Games will start at 5:00 with the JV Boys. JV girls will not play due to low numbers at Kee High. The varsity girls will play at 6:15 followed by varsity boys. Go Trojans! #TVPride

Mrs. Carlton's preschoolers have been practicing their pie making skills! Get your order in soon 😀 #TVPride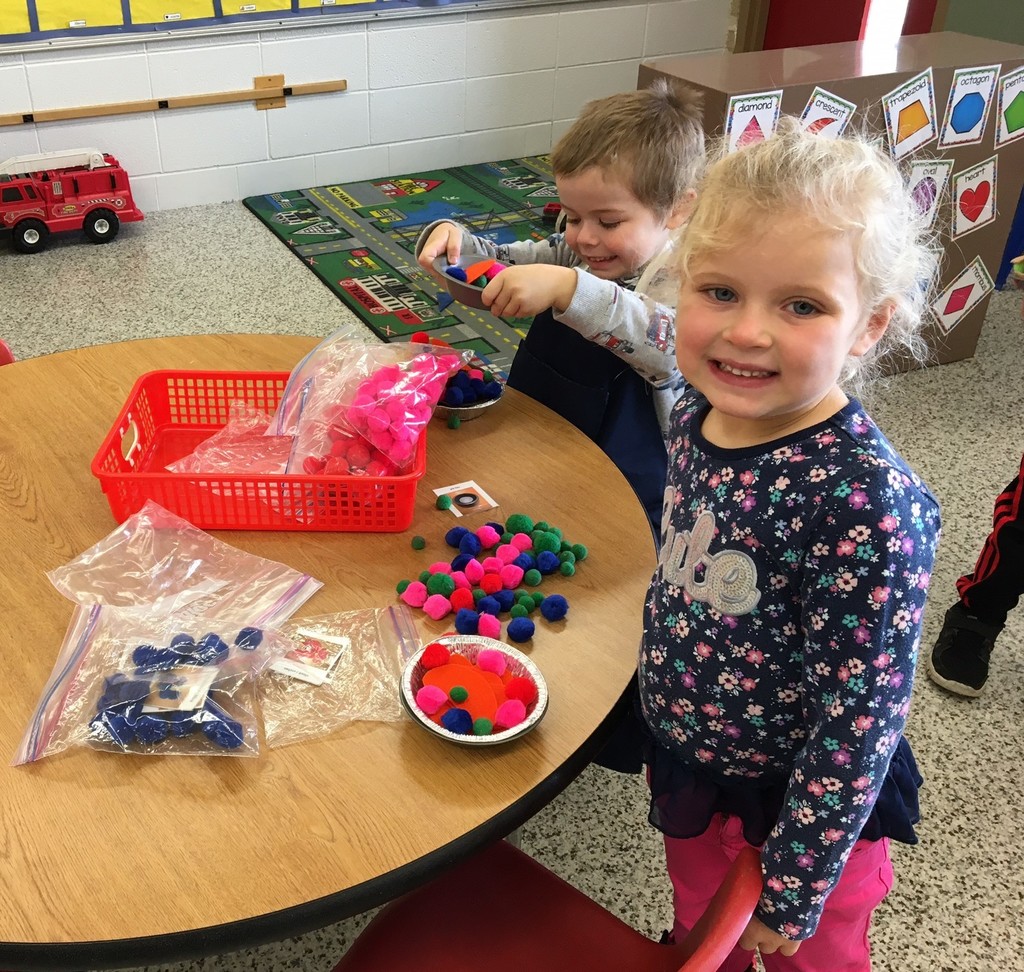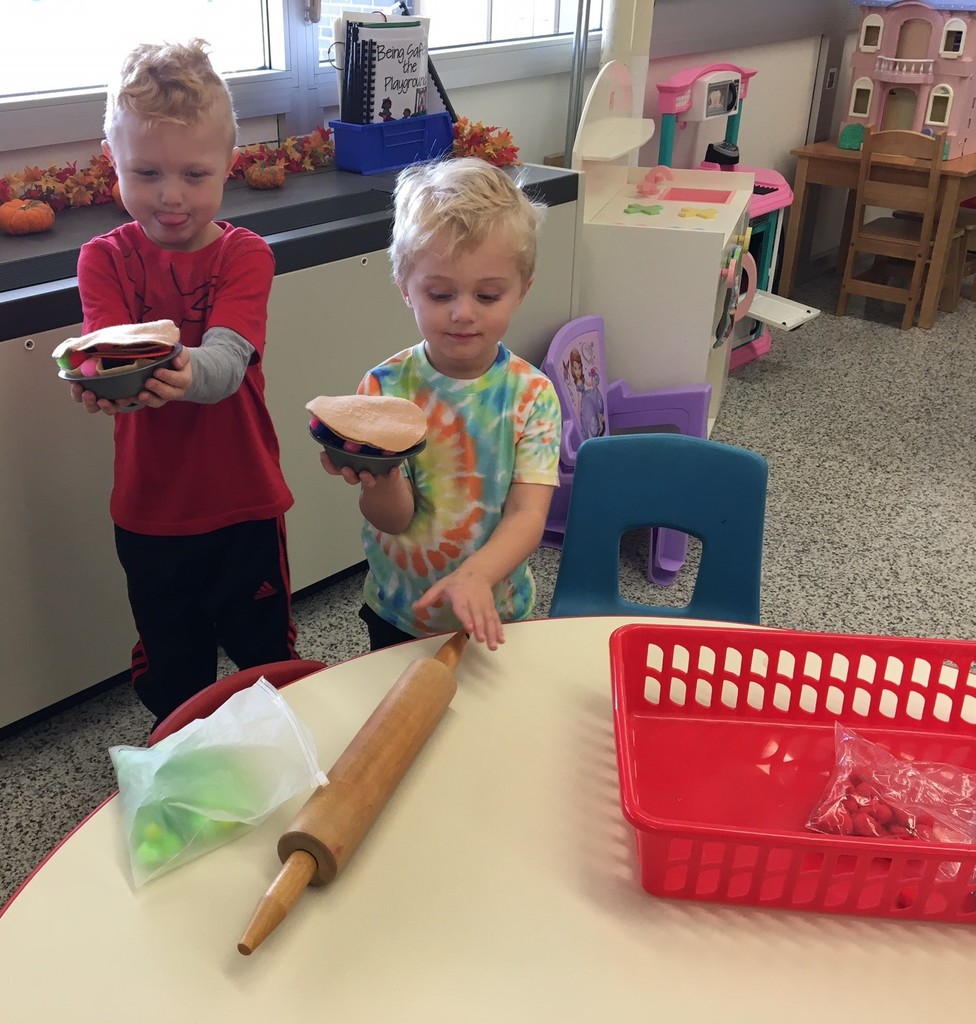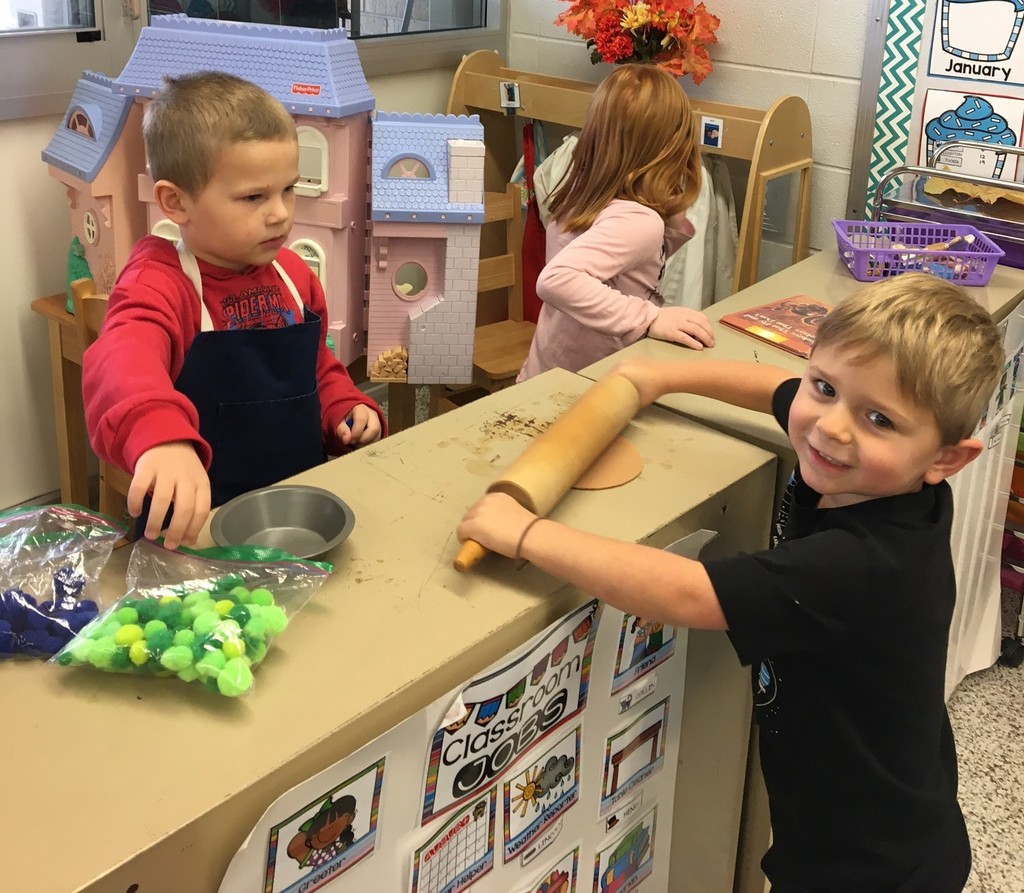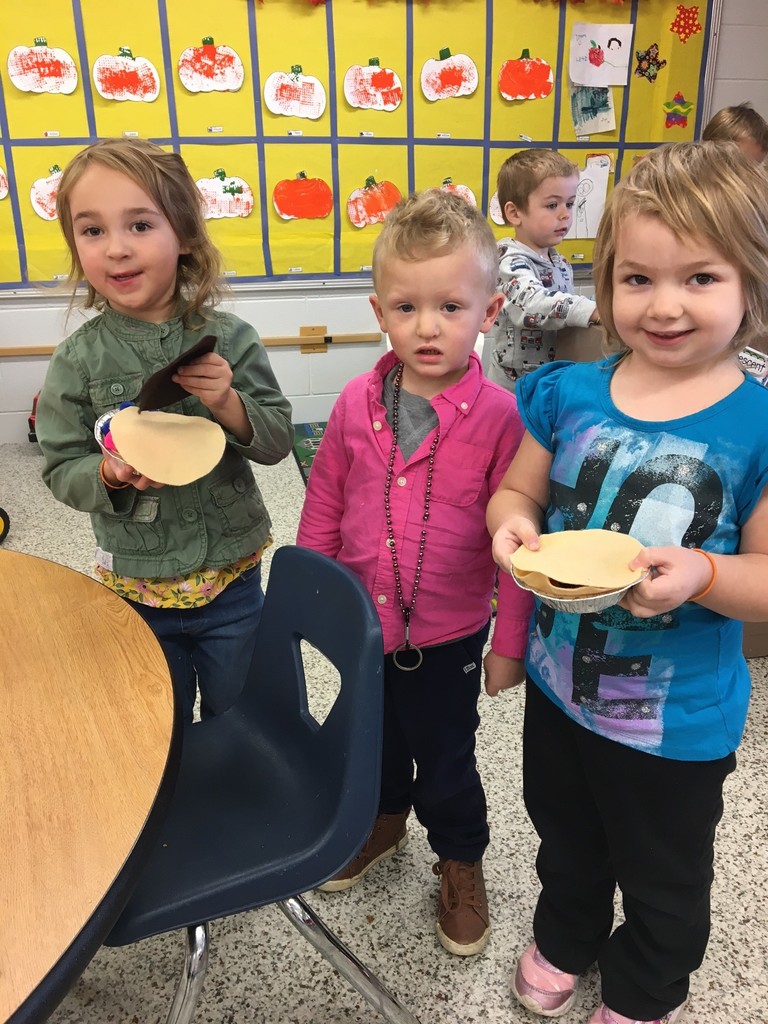 Events for December 3: JV/V Girls & Boys Basketball vs. Clayton Ridge @ home starting @ 4:00 PM, 7th & 8th Girls Basketball vs. New Hampton @ New Hampton @ 4:15 PM, and High School Wrestling @ Independence High School @ 4:30 PM #TVPride

UPDATED Events for December 2: 7th & 8th Girls Basketball vs. Clayton Ridge @ home starting @ 4:15 PM, 7th & 8th Wrestling vs. New Hampton, South Winneshiek, & Sumner-Fredericksburg @ North Fayette Valley Middle School in Elgin @ 4:15 PM, and High School Wrestling @ Decorah High School @ 6:15 PM #TVPride

Events for December 2: 7th & 8th Girls Basketball vs. Clayton Ridge @ home starting @ 4:15 PM, 7th & 8th Wrestling vs. New Hampton, South Winneshiek, & Sumner-Fredericksburg @ North Fayette Valley High School @ 4:15 PM, and High School Wrestling @ Decorah High School @ 6:15 PM #TVPride