Events for January 4: JV & V Girls & Boys Basketball vs. Postville @ Postville High School starting @ 4:00 #TVPride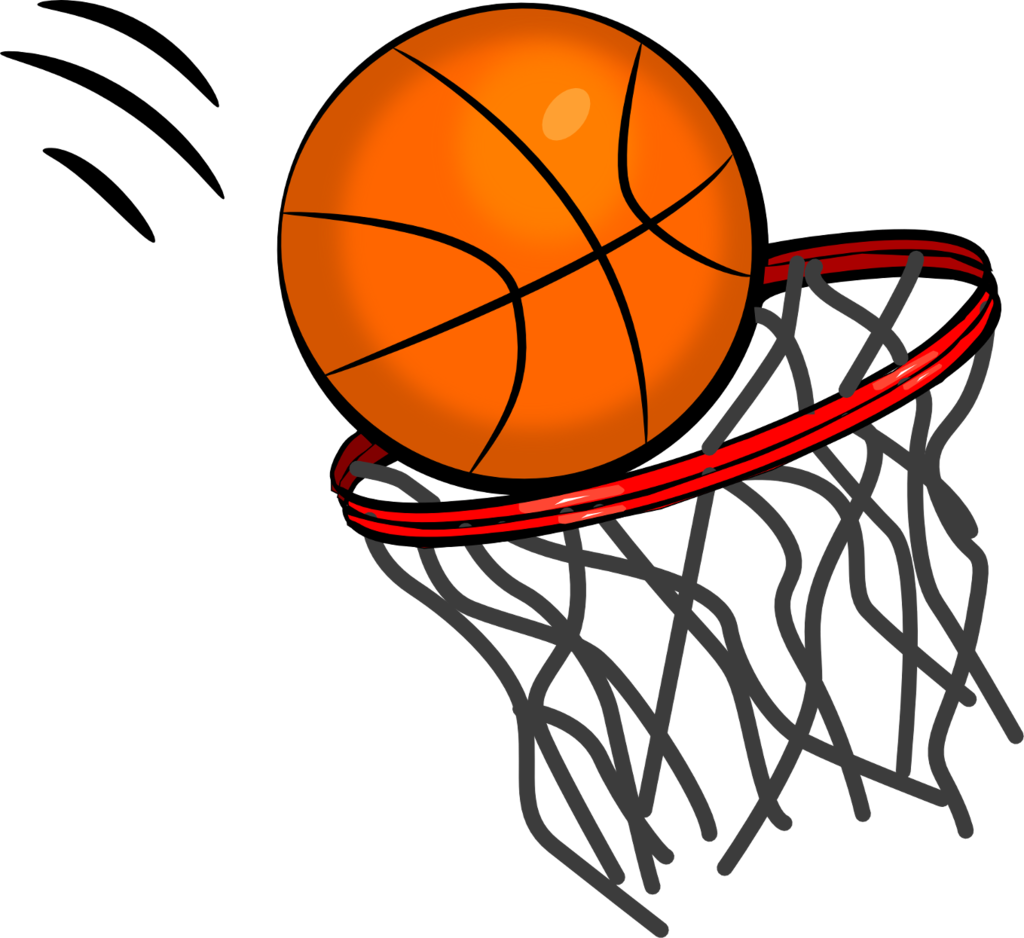 Welcome back students! #TVPride
Reminder: Softball Pitching Camp Thursday Dec. 30th. 3-6 Grade 1:00-2:30 7-12 Grade 2:30-4:00 High School Gym For any questions, please email
jrhackman@turkey-v.k12.ia.us

Mrs. Converse's Preschool class enjoyed a Red Nose Party at filled with lots of Rudolph snacks and activities! They especially enjoyed doing some caroling! #TVPride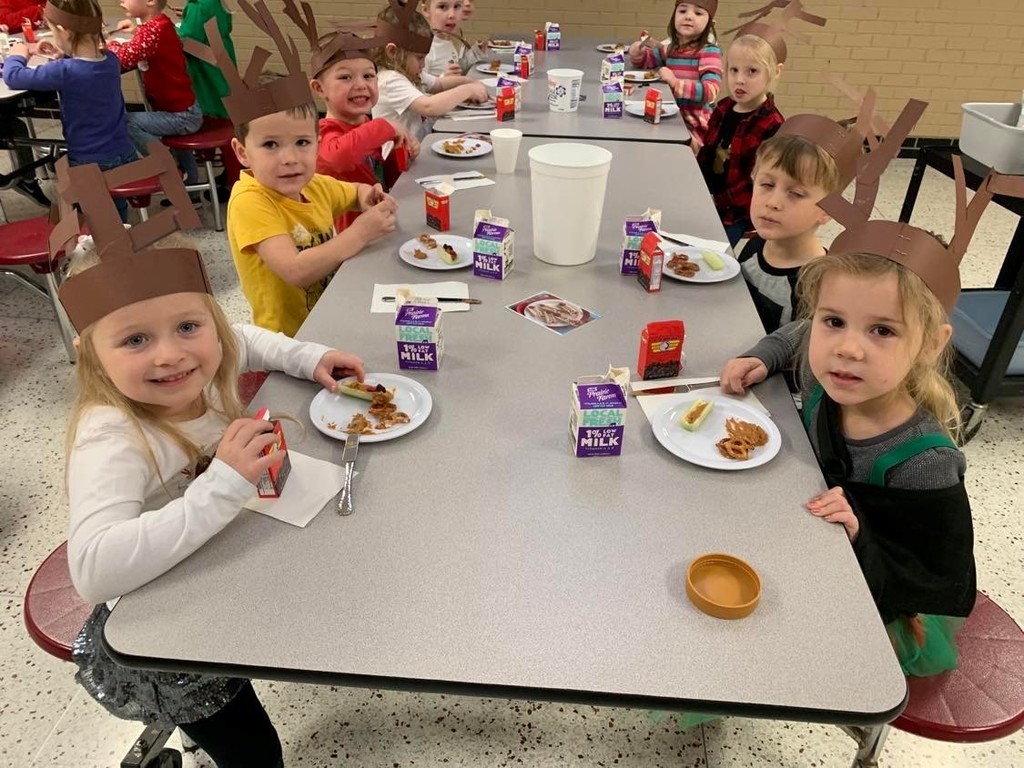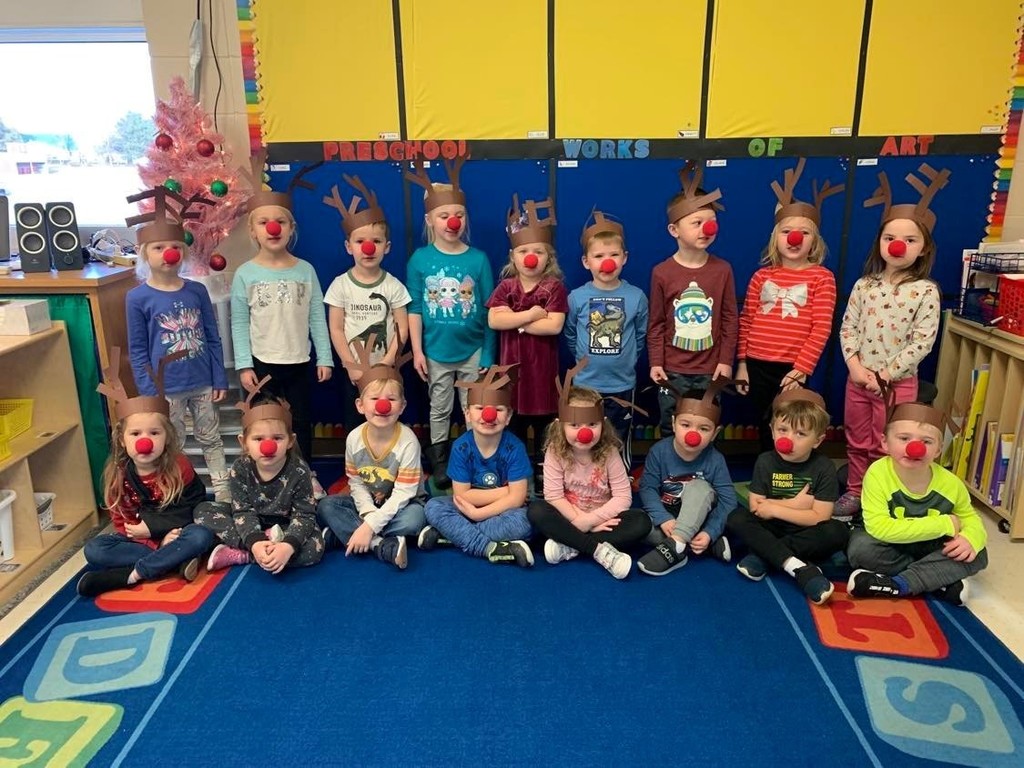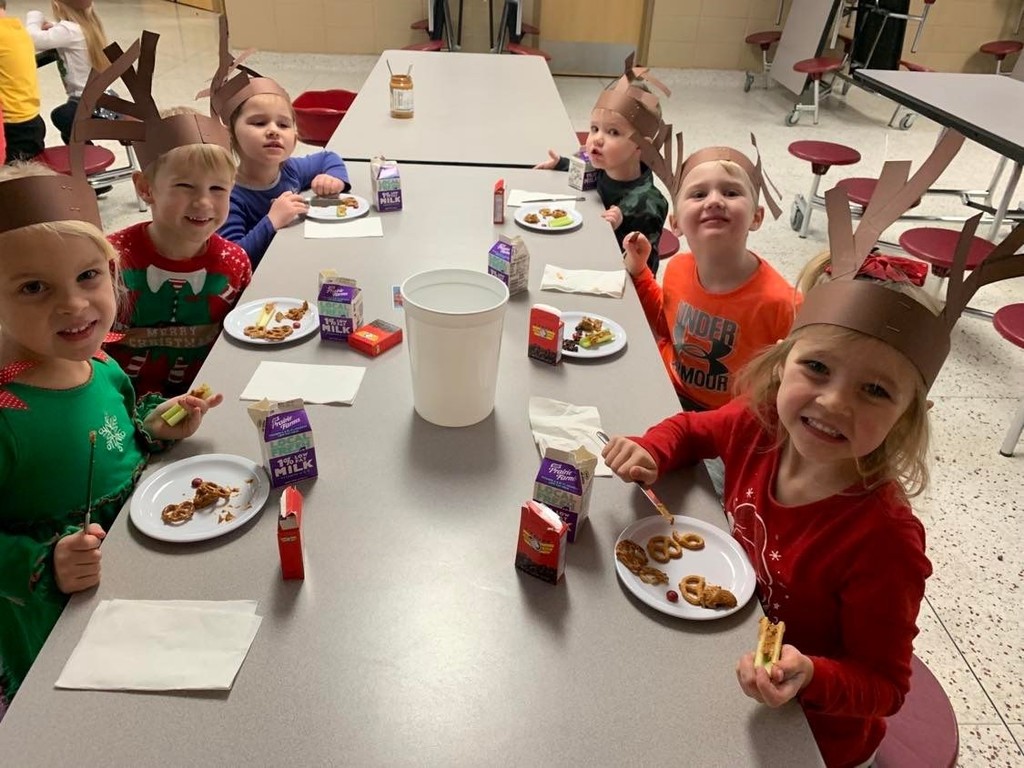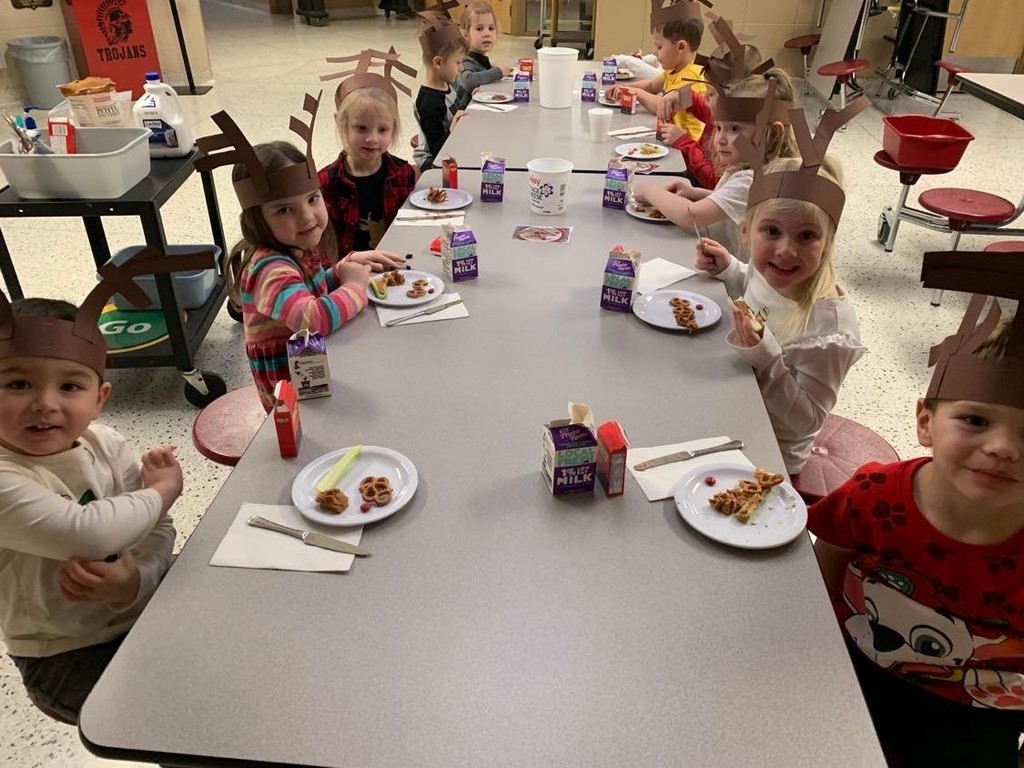 Mrs. Hageman's preschool students went on a gingerbread scavenger hunt last week. While they were in the library, a gingerbread snuck into their classroom and left them a note. They followed the clues around the school (multi, nurse's office and elementary office) with the last clue leading back to their classroom where he left them their own gingerbread cookies to decorate and eat!!! #TVPride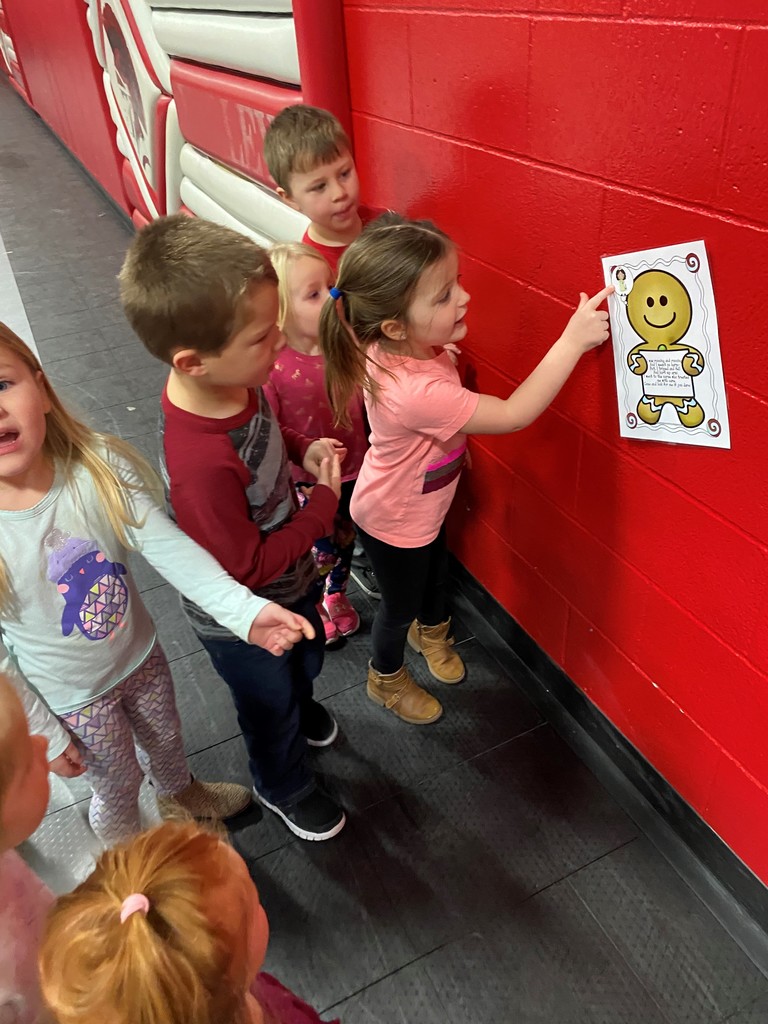 Ms. Nystel's advisor group engaged in a friendly Gingerbread House competition. It was a resounding success. Students had 15 minutes to work with a random partner. The Winners are…. Most Creative: Alison and Gaby Best Construction: Calvin and Ashley Best use of Materials: Madalyn and Jaclyn #TVPride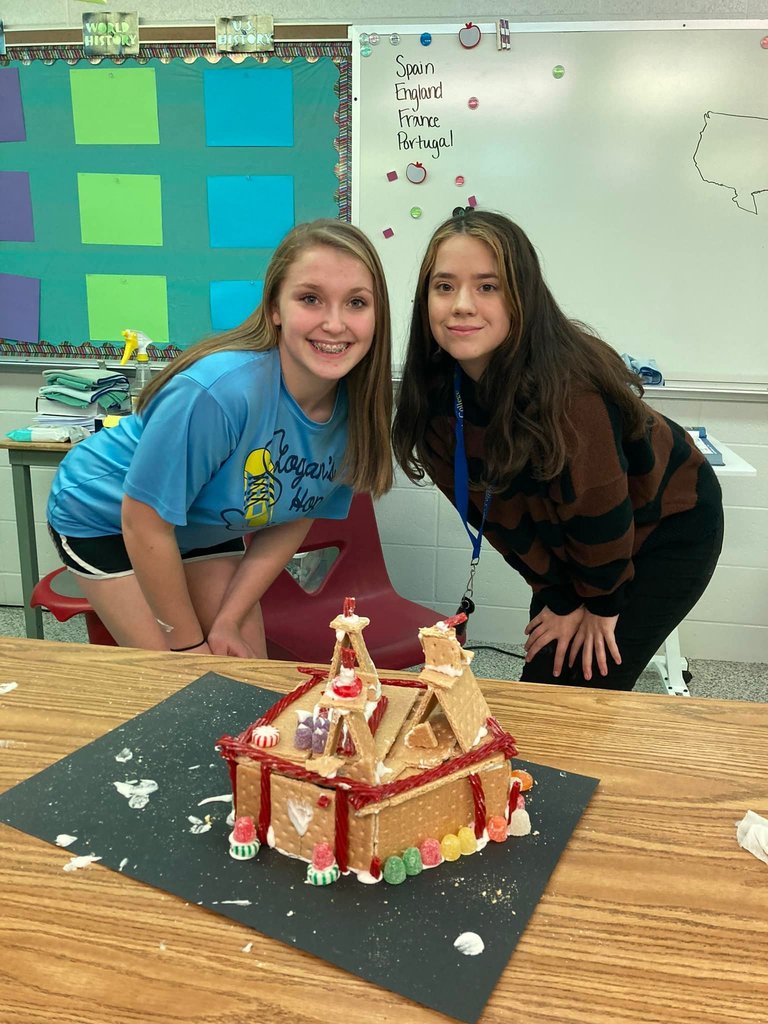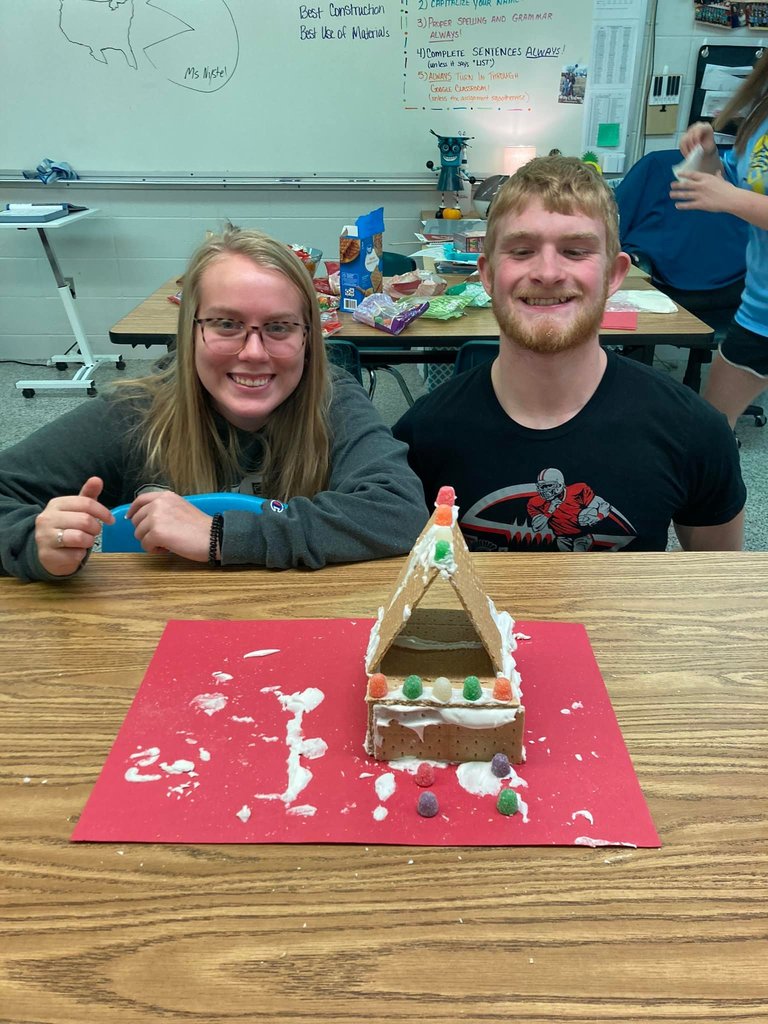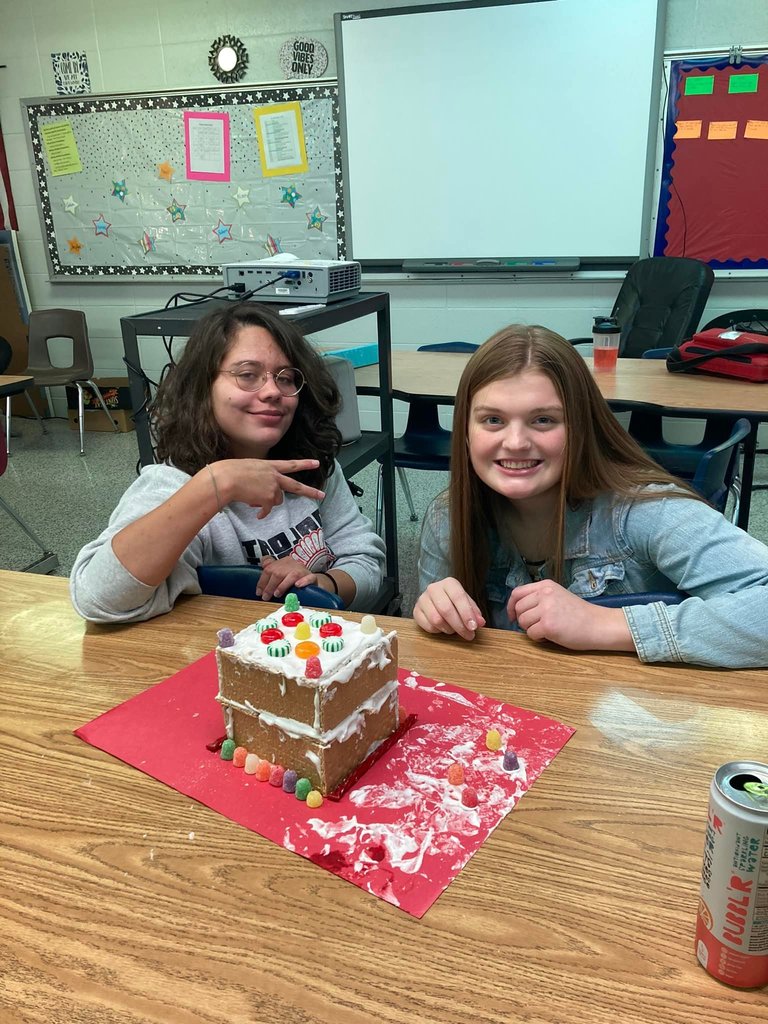 Jessica Rochford from the Chickasaw & Howard County Farm Bureau visited 4th grade to talk about the difference between real and artificial Christmas trees, the life cycle of Christmas trees, and the differences in evergreen trees. Then the students participated in a Tree Challenge to make the tallest tree out of toothpicks, gum drops and bamboo skewers. Great teamwork and collaboration 4th graders! #TVPride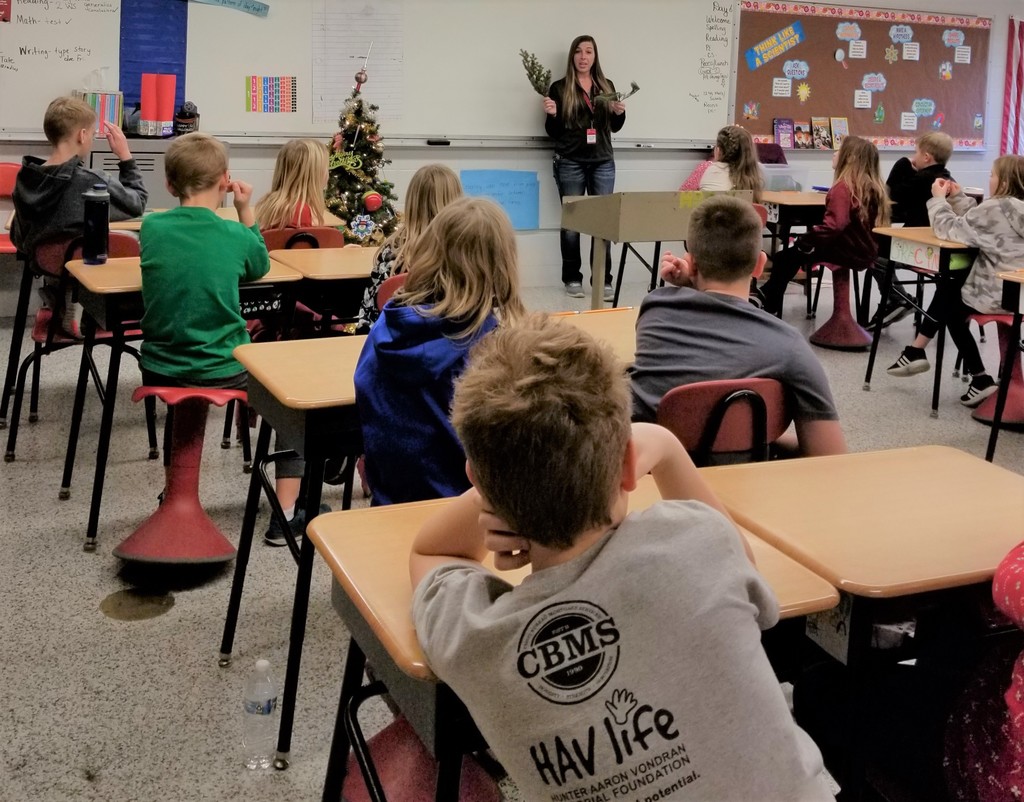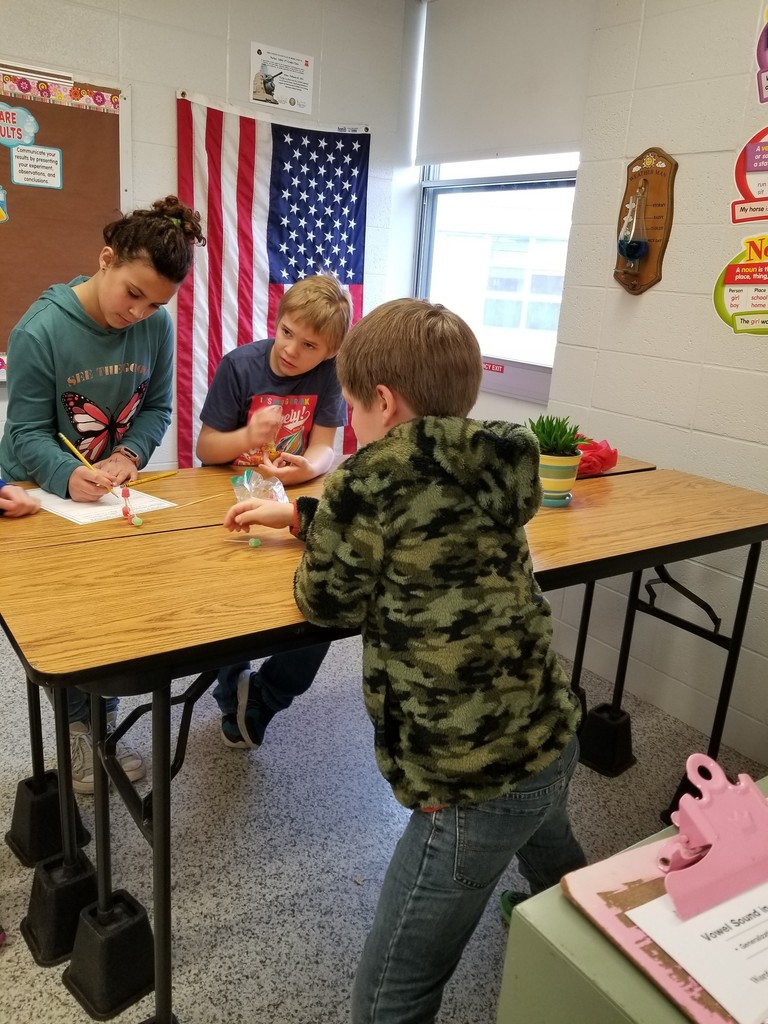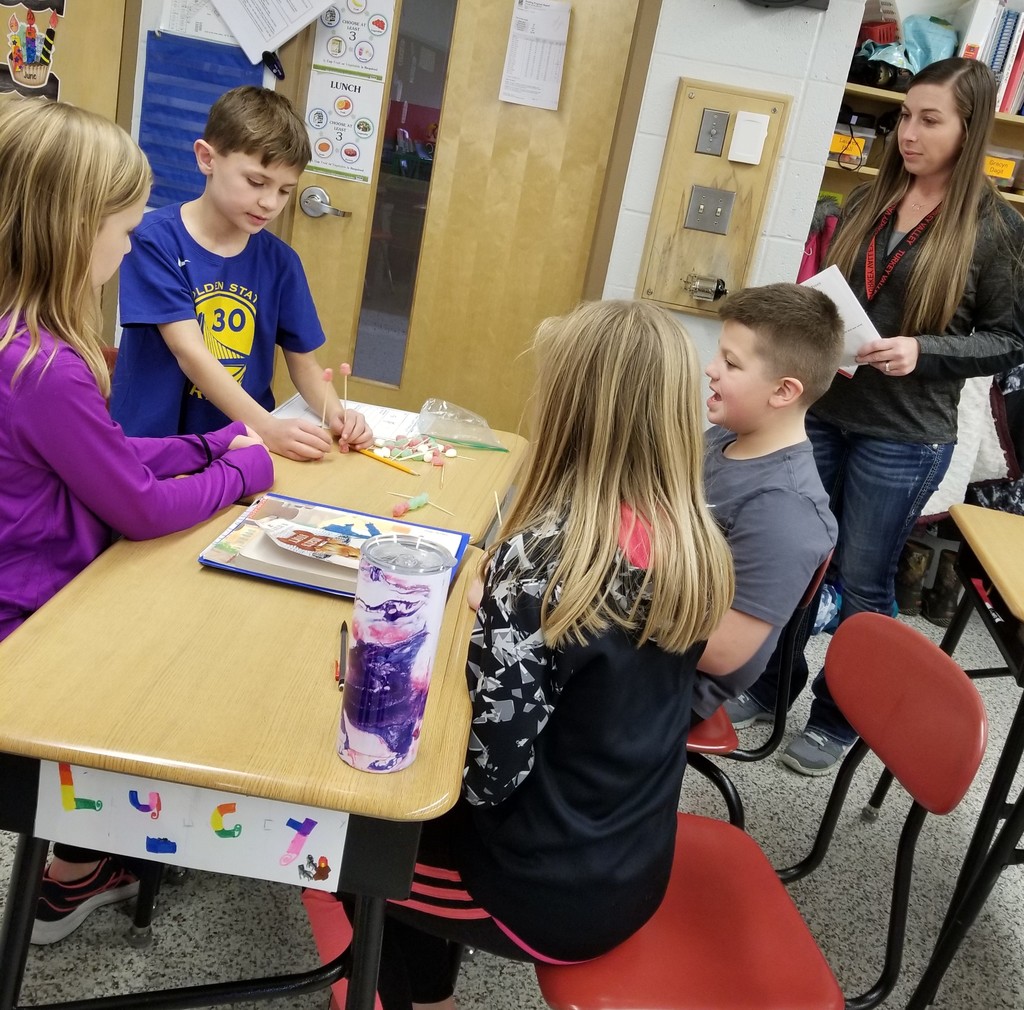 7th grade Bingo fun during advisor! #TVPride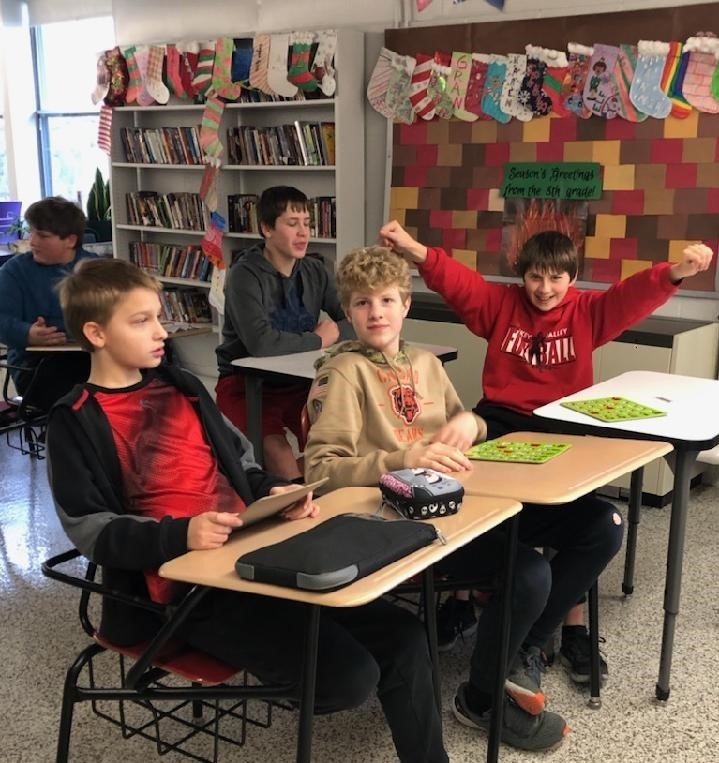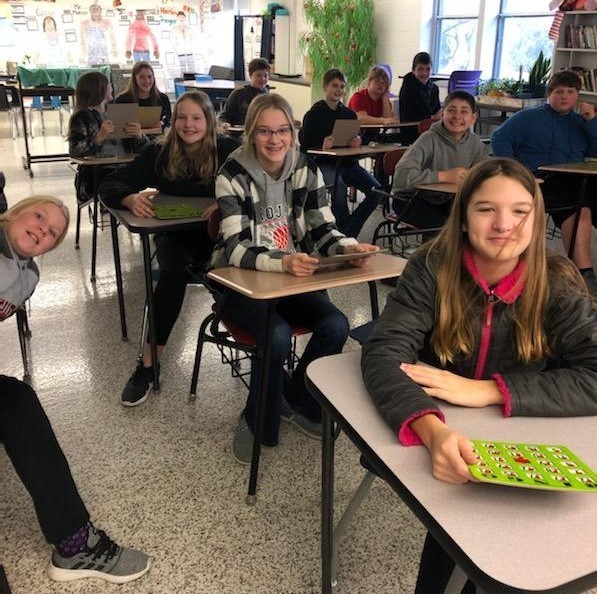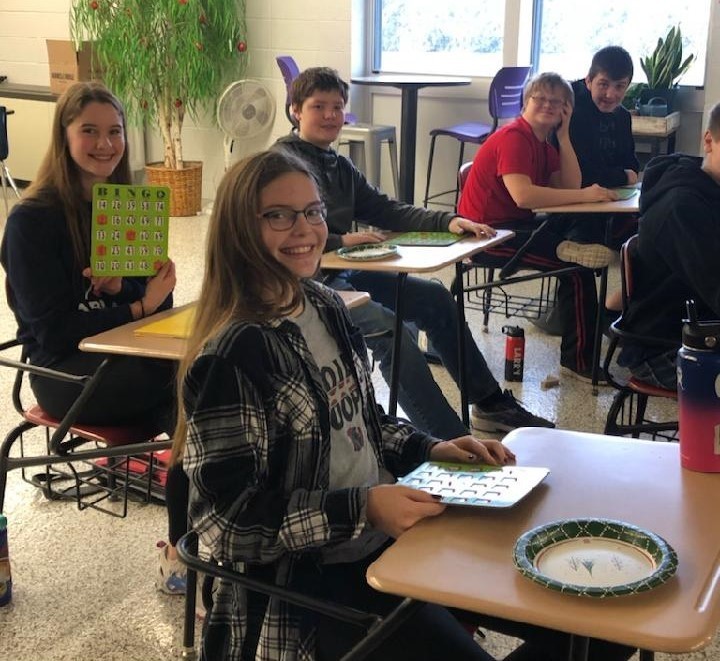 Nurse Natalie came in for a lesson on preschool's food of the month, beets! #TVPride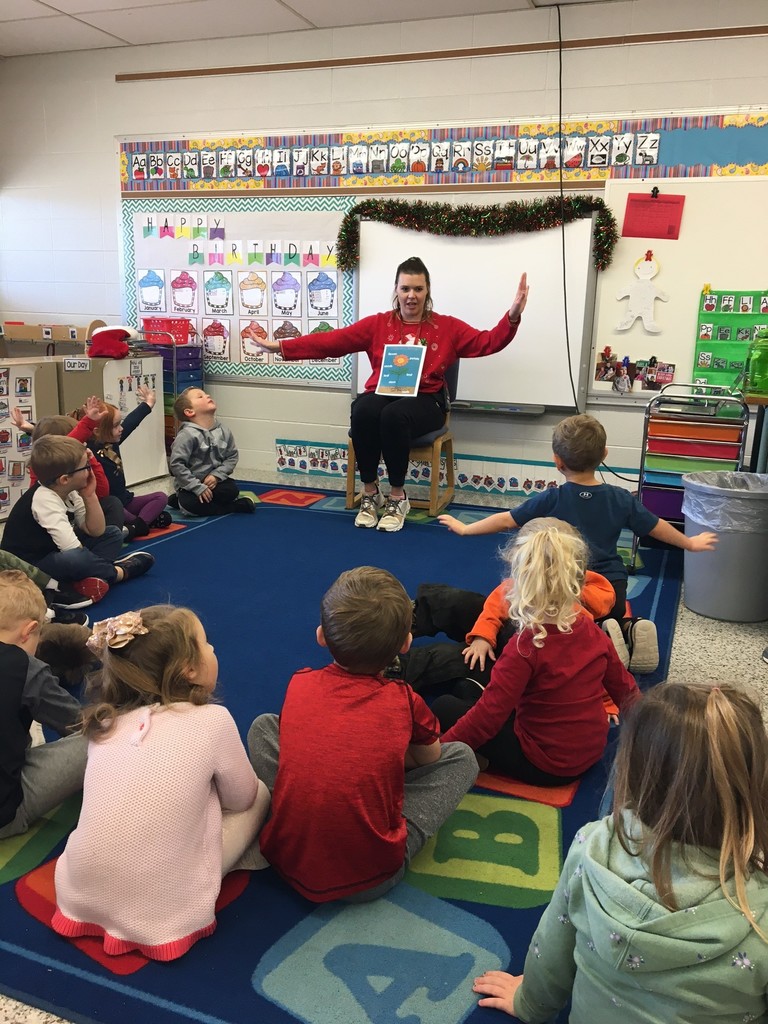 Staff Plaid Day! #TVPride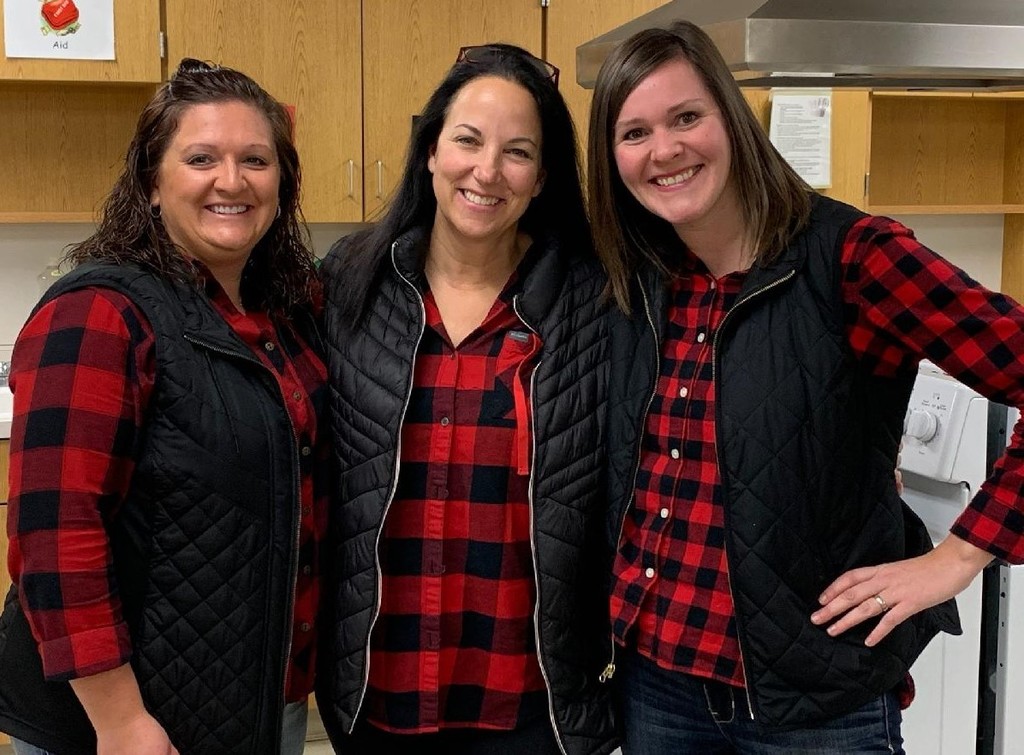 Events for December 17: JV & V Girls/Boys Basketball vs. West Central @ home @ 4:00pm with Senior Parent Recognition between varsity games and HS Wrestling Battle of Waterloo Tournament @ Young Arena starting @ 9:00am #TVPride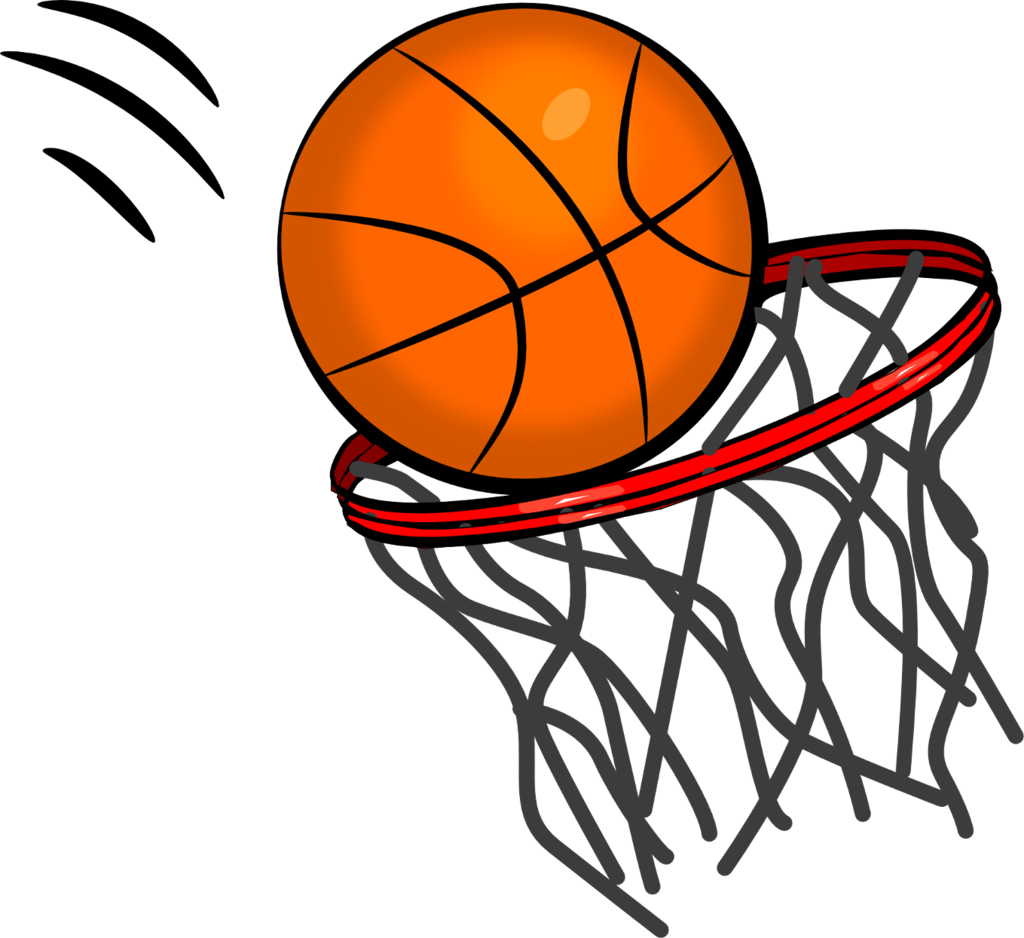 ANNOUNCEMENT: Due to impending weather complications, the Turkey Valley Fitness Facility will close at 5:00 p.m. on Wednesday, December 15th. The facility will reopen on Thursday, December 16th. Thank you for your understanding.
Turkey Valley Schools will dismiss today, Wednesday, December 15th TWO HOURS EARLY (1:15 p.m.). All activities are canceled.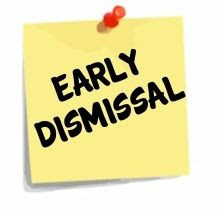 Because of the anticipated high winds, Turkey Valley will be dismissing 2 hours early today, December 15th.

Library time was spent investigating how to use an Iowa road map and referencing MapQuest to find cities across our state.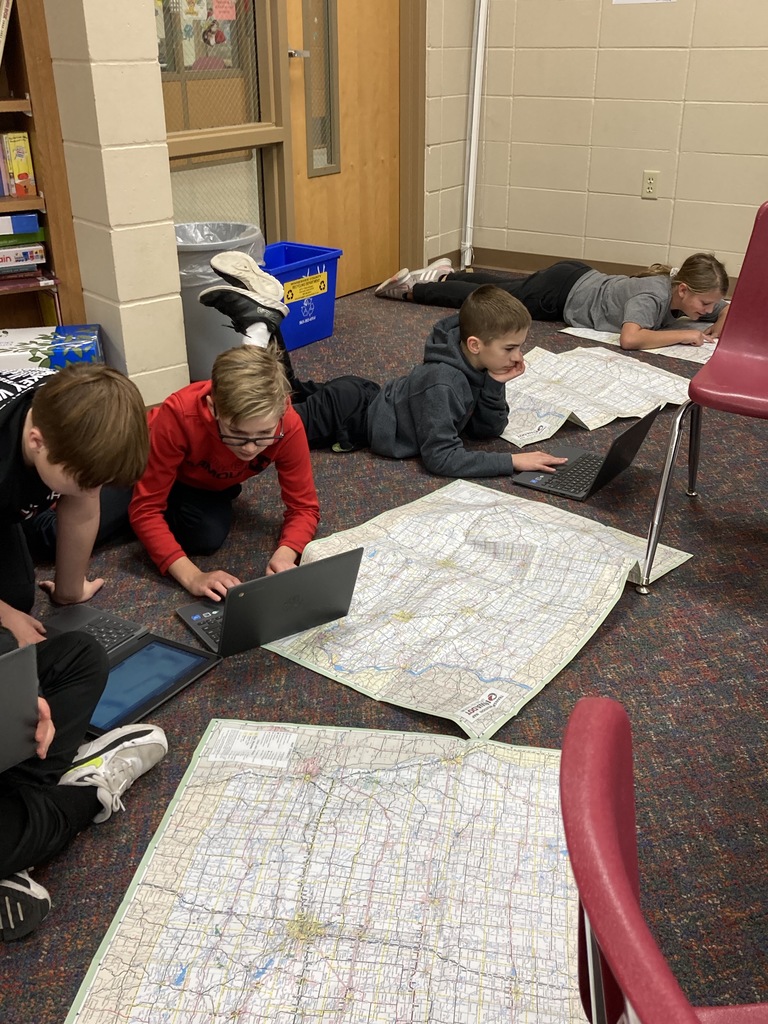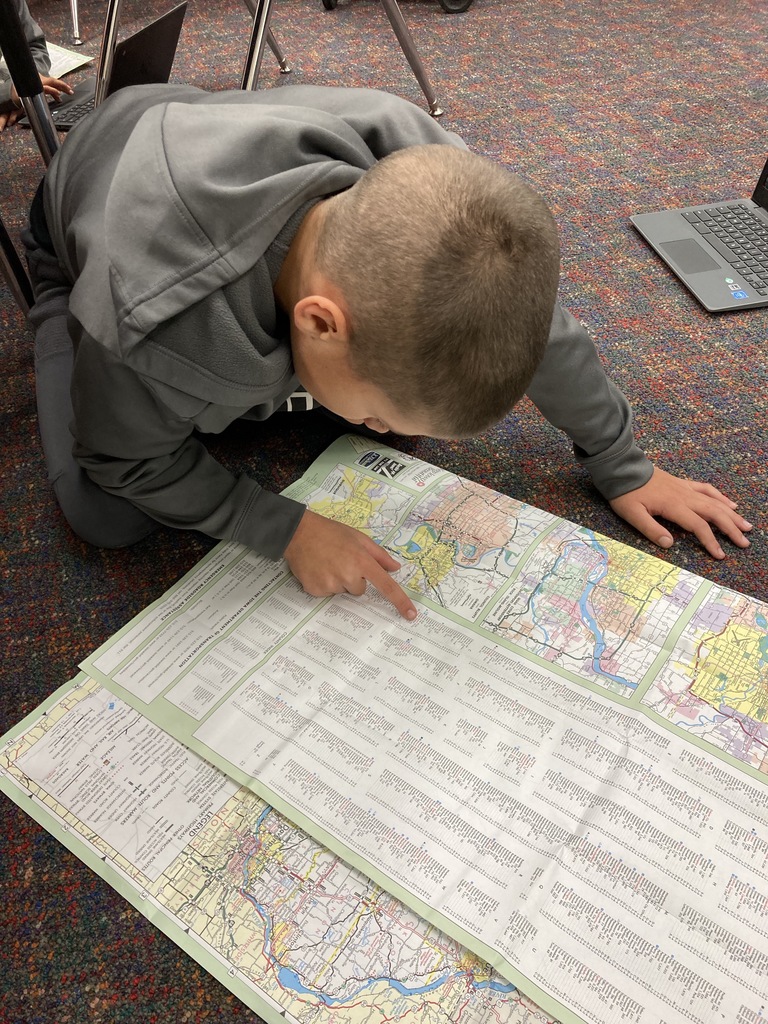 Seniors met with UNI's John Pappajohn Entrepreneurial Center staff members Bart, Maddie and Jacob to discuss what help is available to them this year and in the coming years, if they are interested in starting their own business. Another great day of learning.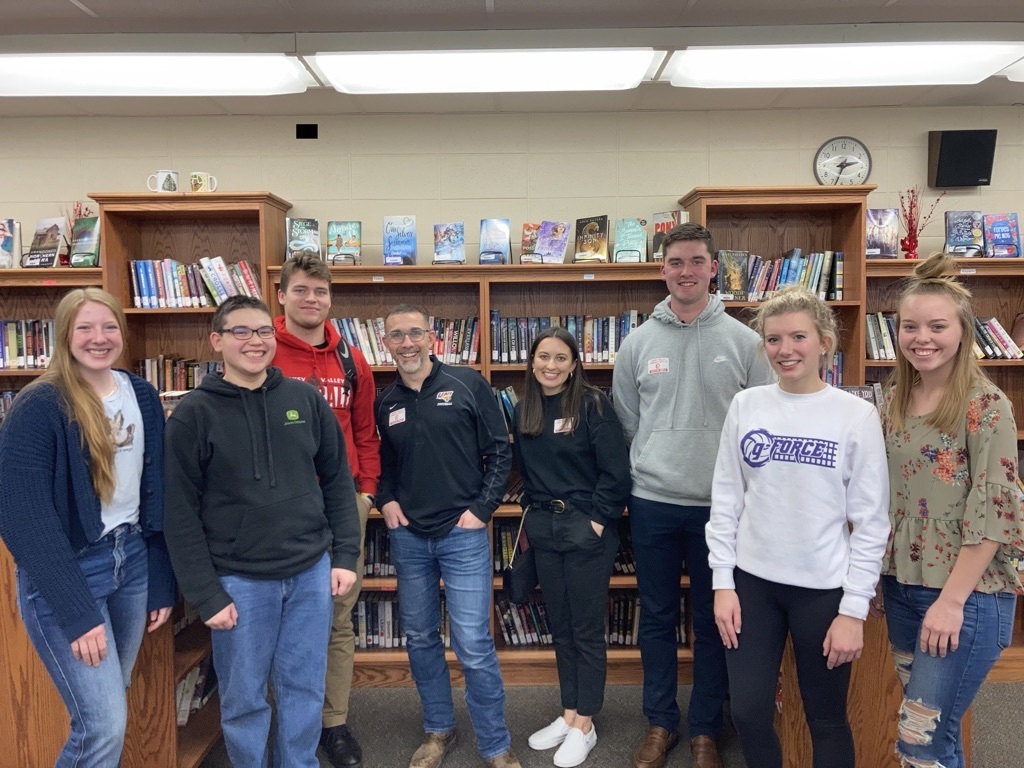 Events for December 14: Girls 7th & 8th Basketball vs. Riceville @ Riceville Community High School @ 4:15pm, MS Meet Wrestling @ New Hampton @ 4:15pm, JV Girls Basketball (no JV Boys game), V Girls Basketball, & V Boys Basketball vs. Central Elkader IA @ home @ 4:30 pm, and High School Wrestling @ Maquoketa Valley High School @ 6:00pm #TVPride
UPDATE: Basketball games for Tuesday, December 14 ~ JV girls will play beginning at 4:30 p.m. NO JV Boys game. Varsity Girls @ 6:15 p.m. & Varsity Boys to follow. Please note the changes.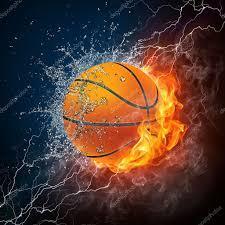 Events for December 13: High School Wrestling @ West Delaware High School @ 5:00pm and 7-12 Winter Band and Vocal Concert @ 7:00pm #TVPride