Turkey Valley Foundation Dollars for Scholars Golf Tournament - Friday, July 23 at 12:00 p.m. Contact Deb Langreck if you are interested in golfing -
dlangreck@turkey-v.k12.ia.us
Registrations forms will be sent out soon.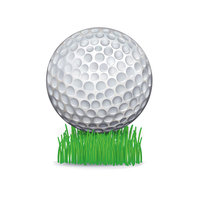 State Trapshooting wrapped up today with 200 rounds. Cadyn placed 2nd in JV! Several individuals shot perfect rounds of 25 - Bella, Cadyn, & Brody. Lane shot 50 straight. Intermediates that shot perfect rounds of 25 at state are Ty, Keira, & Landon! Congrats to all for an outstanding season! #TVPride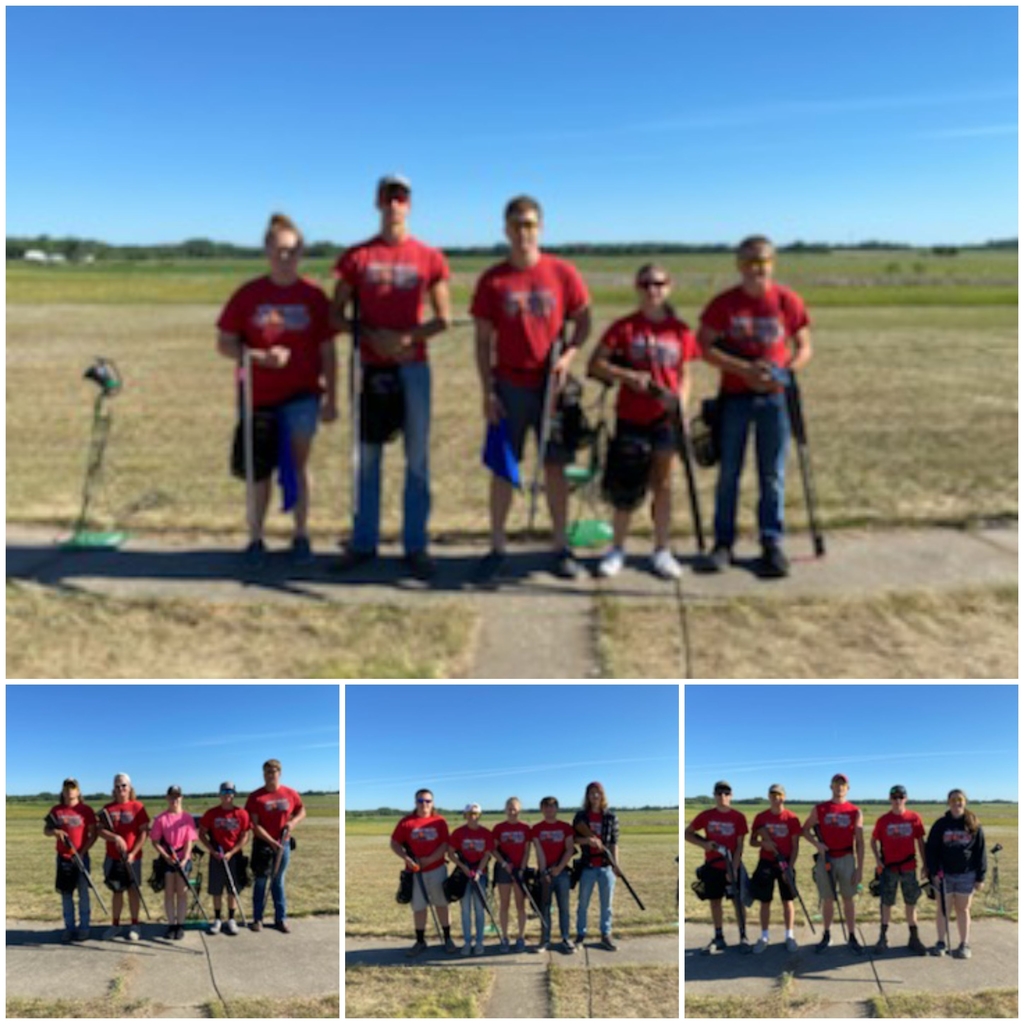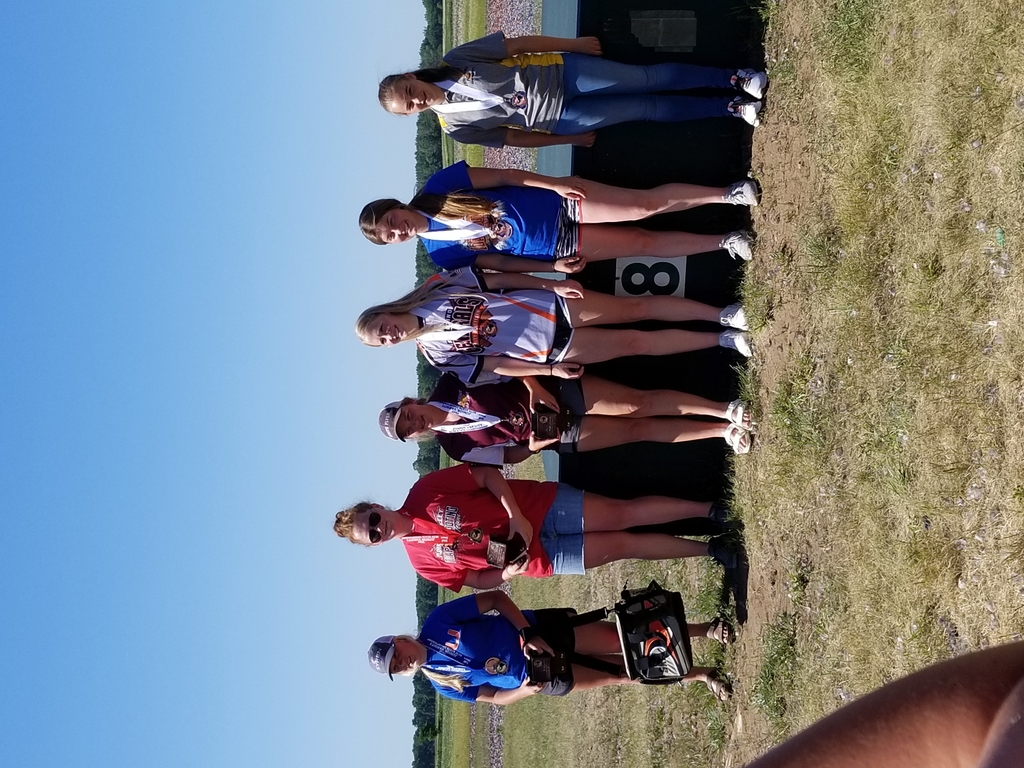 Mark your calendars: Listen to the Turkey Valley Softball team take on the Kee High Kee-Hawks on Wednesday, June 16th, beginning @ 5:30 p.m. on KMRV 99.1 FM. Go Trojans! #TVPride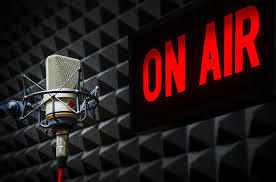 Another great day for Turkey Valley Trapshooting! Ty placed 2nd in doubles, Keira got 4th in doubles and 2nd in handicap, Alexis placed 3rd in doubles, TV silver squad (Ty, Hunter, Landon, Keira, and Ethan) placed 4th place in intermediate handicap. Ashley placed 10th place in doubles. Cadyn placed 11th in handicap. #TVPride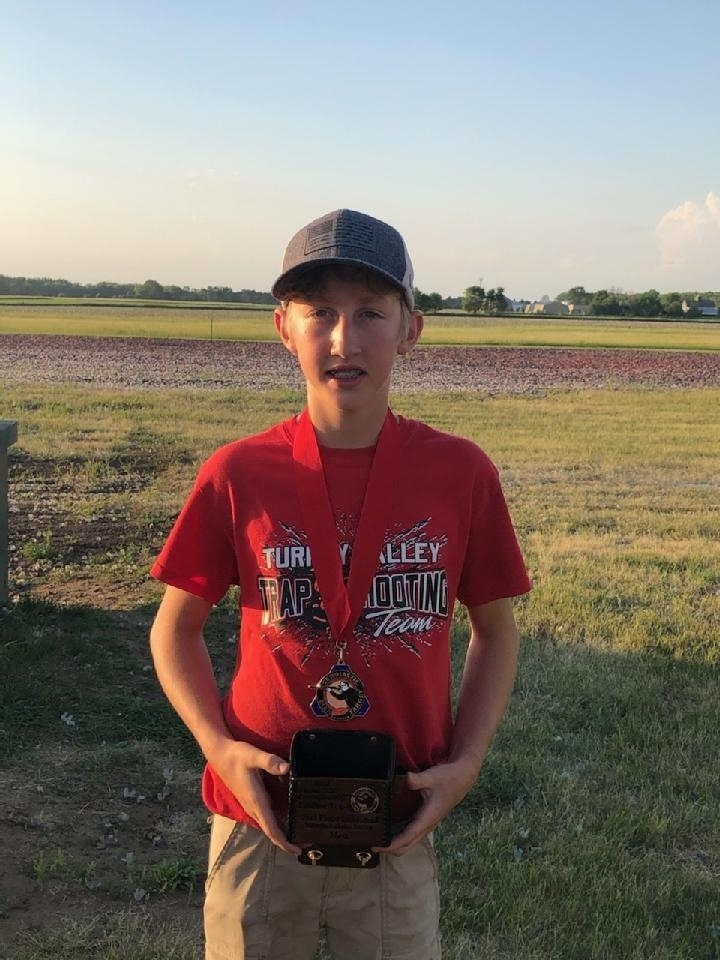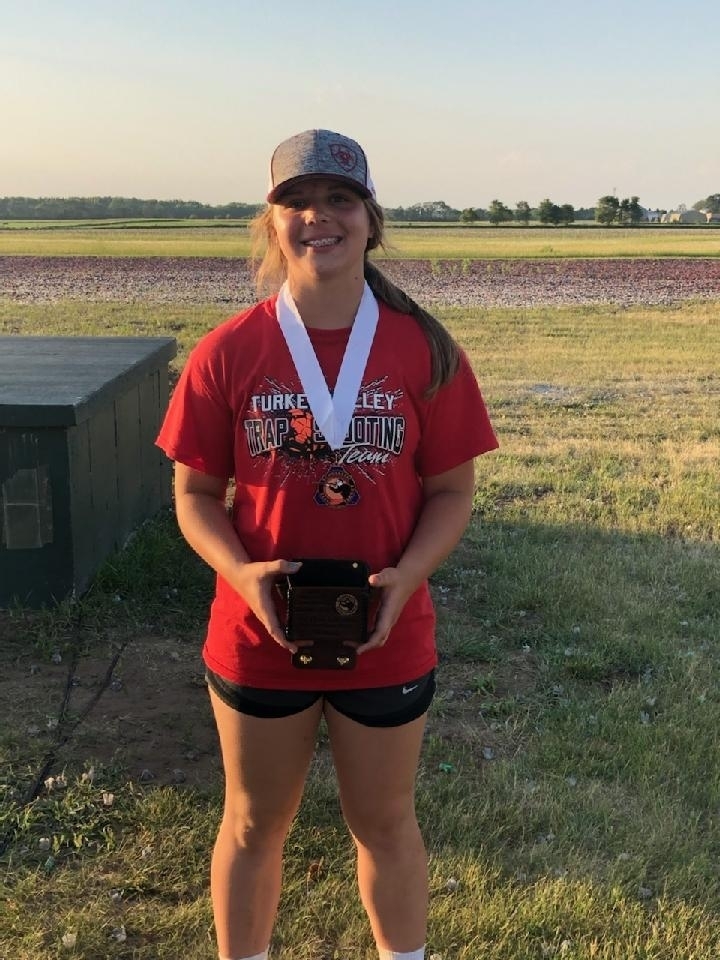 Turkey Valley had an awesome day of Trapshooting. Keira Myers got 1st place in state competition and 4th place in league for intermediates. TV silver (Hunter, Ethan, Ty, Landon, Keira) intermediate squad ended in 7th place. #TVPride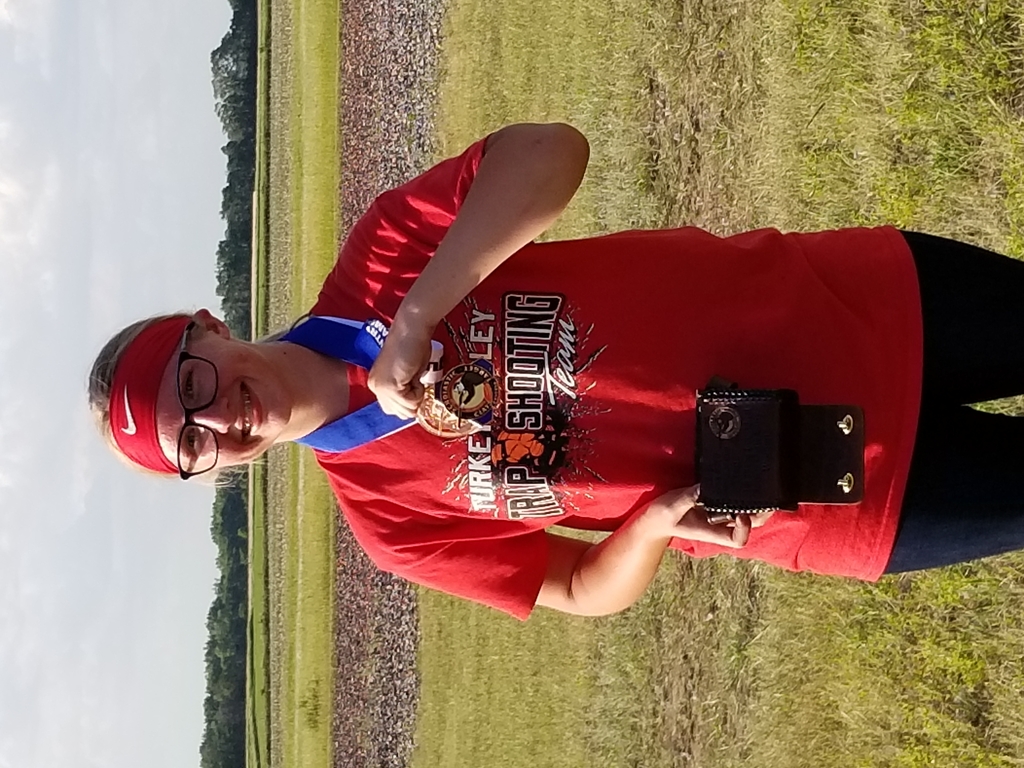 Summer Grab and Go Meals: Please try this link if you need to make some changes to what you originally signed up for or still need to sign up.
https://forms.gle/6UVxUU727mfrJWTD8
(This one should work! Thank you for your patience!)

Good luck to our 7th and 8th grade trapshooting squads at state competition today! #TVPride
Summer Grab & Go Meals Tues. June 8th was our first day of Grab & Go Summer Meals. Thanks to all who participated. It was a great turn out. We realize that some of you need to make some changes to what you originally signed up for, and/or you never signed up . Please follow this link to adjust or sign up:
https://docs.google.com/forms/d/e/1FAIpQLSdudN69VVpBFVXGtWLWKsSYep1s6XjUwBJK3NDYalZH17UqAA/viewform
IF YOU HAVE NO CHANGES TO THE MEALS/MILK THAT YOU SIGNED UP FOR - PLEASE DISREGARD. DO NOT DUPLICATE YOUR ORDER. THANK YOU. If you cannot pick up your meals on a Tuesday or a Thursday please make accommodations for someone to pick up the meals for you. Meals will not be available for pick up at Turkey Valley. Reminder: Please bring your own tote or plastic bags to carry meals.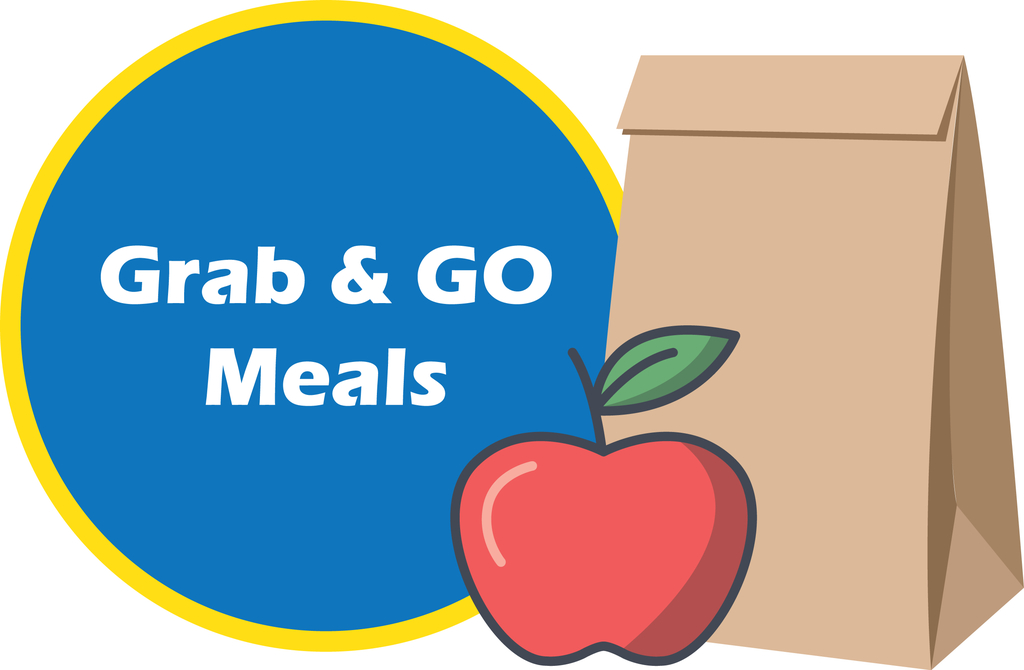 Turkey Valley Community Schools will be participating in the Summer Food Service Program. We will be handing out free grab & go meals (numbers of meals provided are according to previously completed survey) on Tuesdays and Thursdays beginning June 8th and ending July 29th. This is available to all children 18 years or younger even if they don't attend Turkey Valley Schools. Meals will be delivered on Tuesdays and Thursdays at the following locations and times: Fort Atkinson - Community Center 11:00-11:30 Lawler - in front of Library 11:00-11:30 Protivin - Post Office Parking Lot 11:45-12:15 St. Lucas - Church Parking Lot 11:00-11:30 Waucoma - City Park 11:45-12:15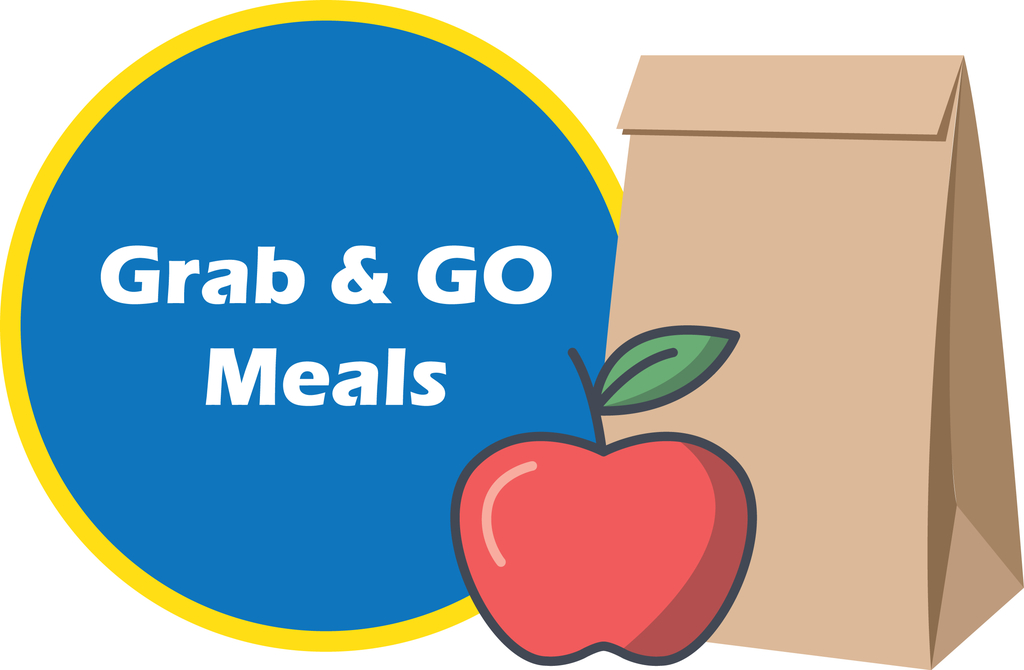 Recognition of staff for years of service - 5years to 40 years with Turkey Valley! We are so thankful for your dedication to education and TV! #TVPride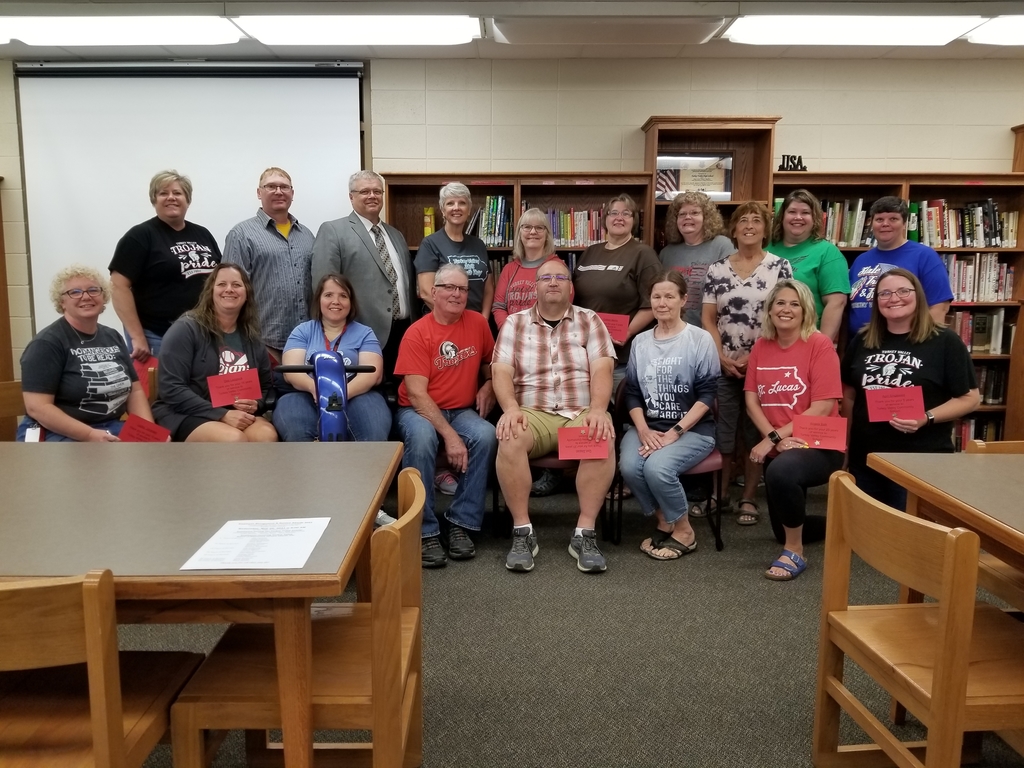 Mrs. Vsetecka's 4th graders reviewed diameter and radius while trying to make the biggest bubble on their desk. They measured and the winner was 14 inch diameter! As they cleaned up they washed their desk inside and out. Great last day of school! #TVPride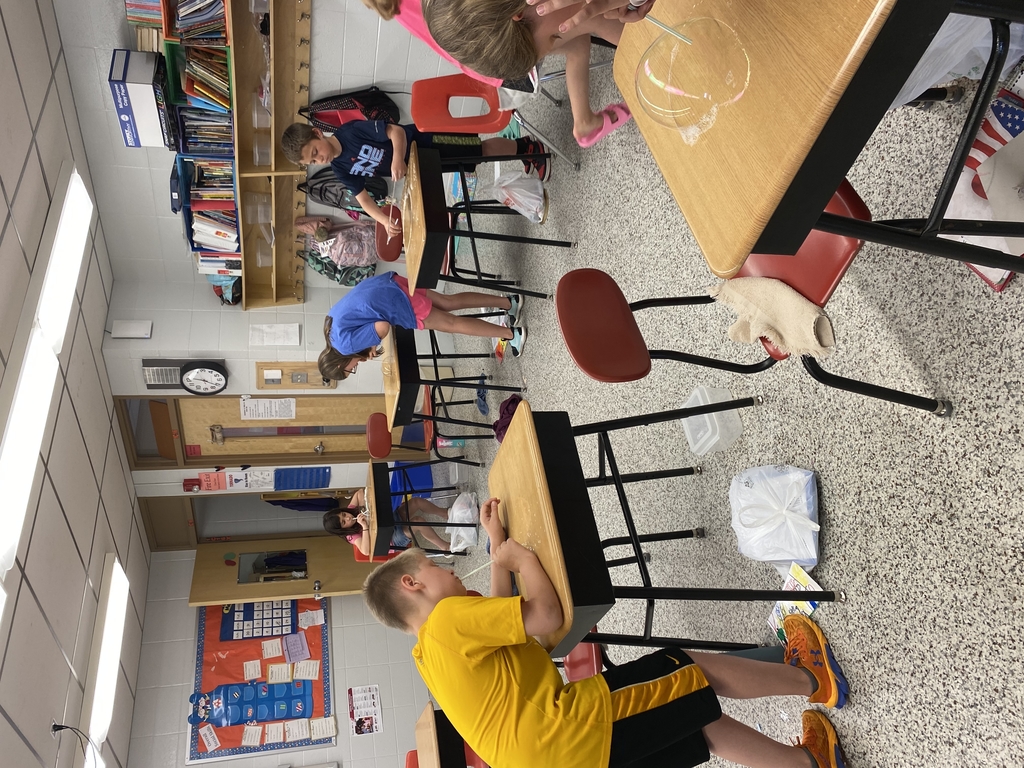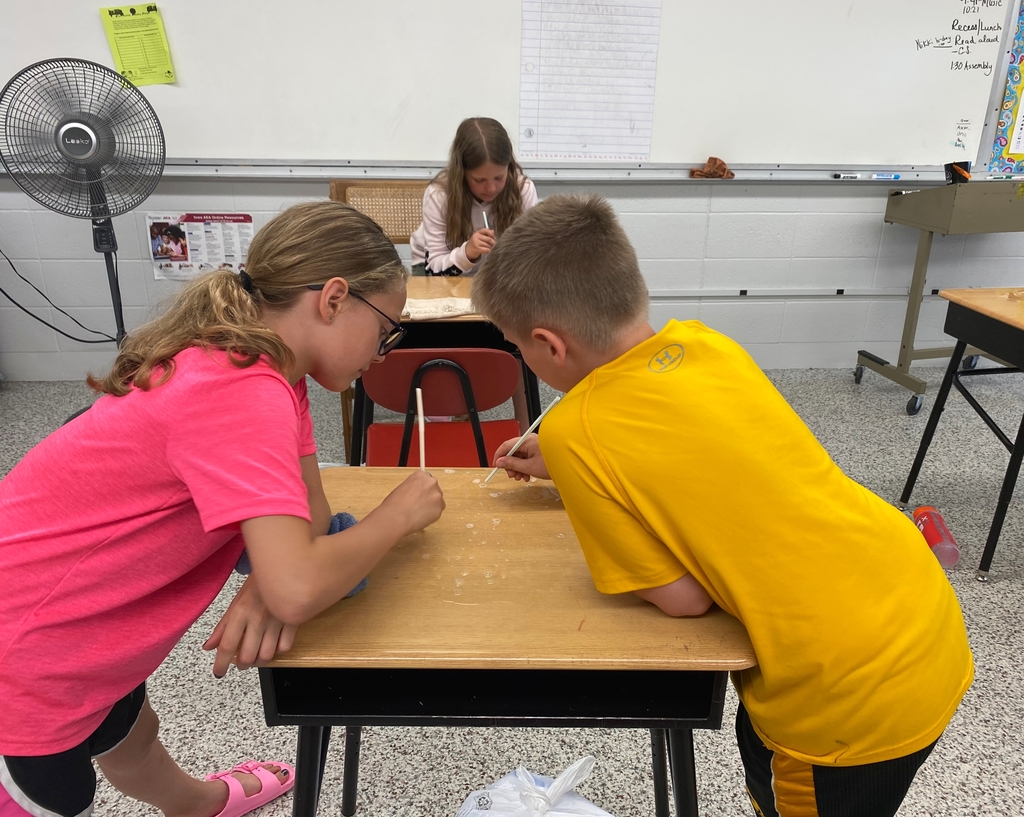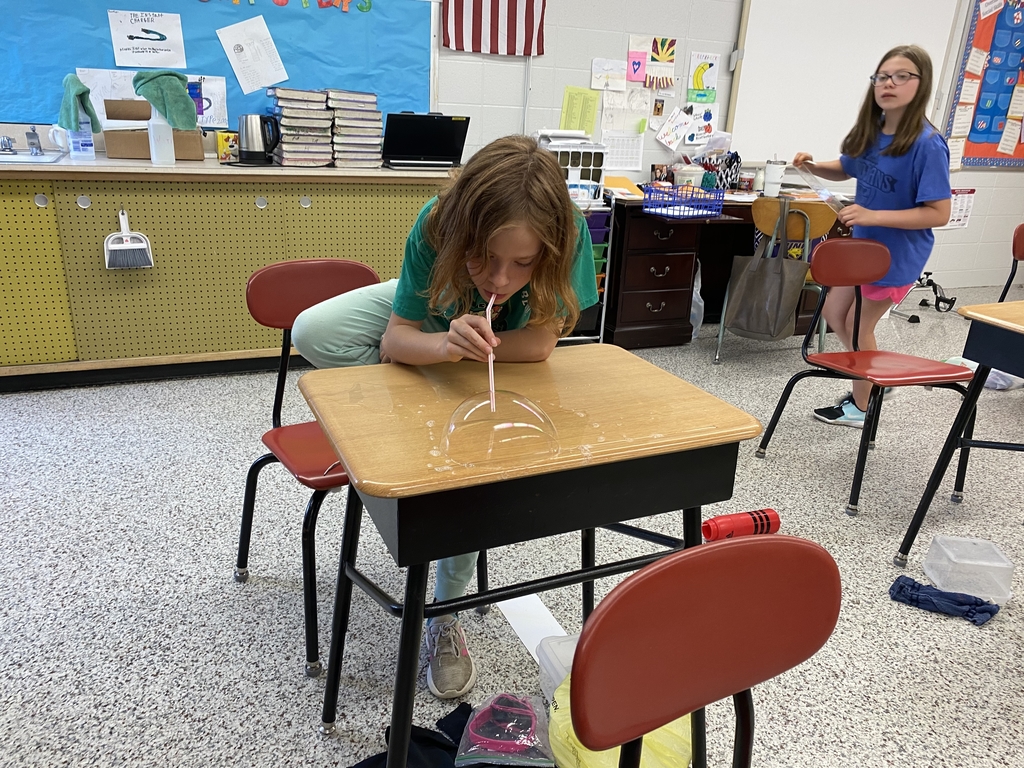 UPDATE: Turkey Valley Baseball for this evening is postponed. Pictures will be held on Monday, May 31st before practice.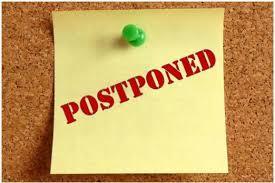 Teamwork challenges in Mrs. Hageman's class. #TVPride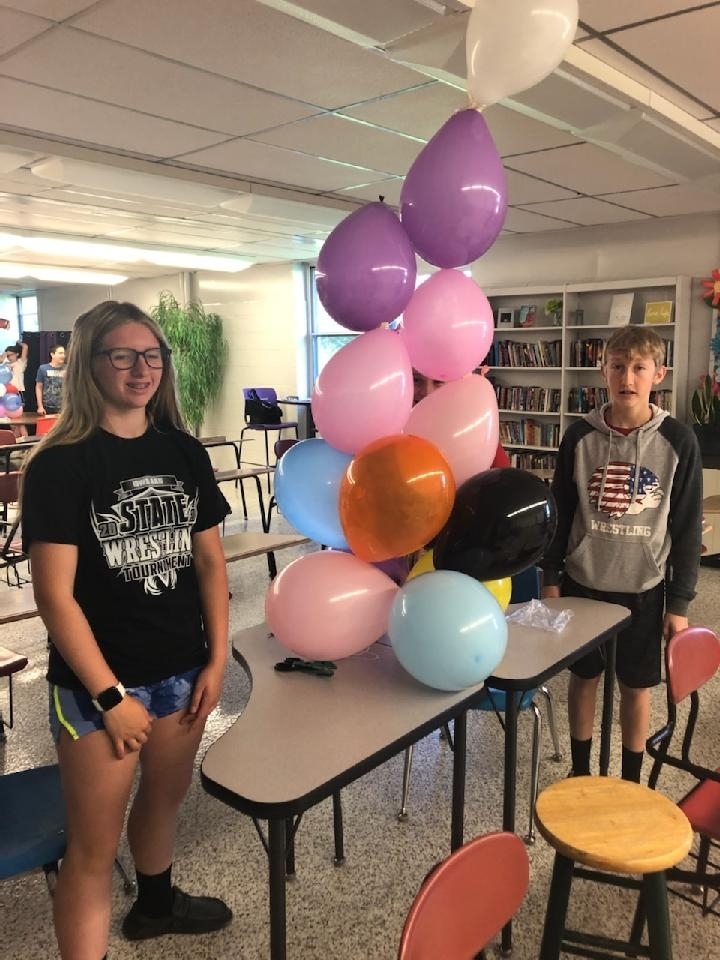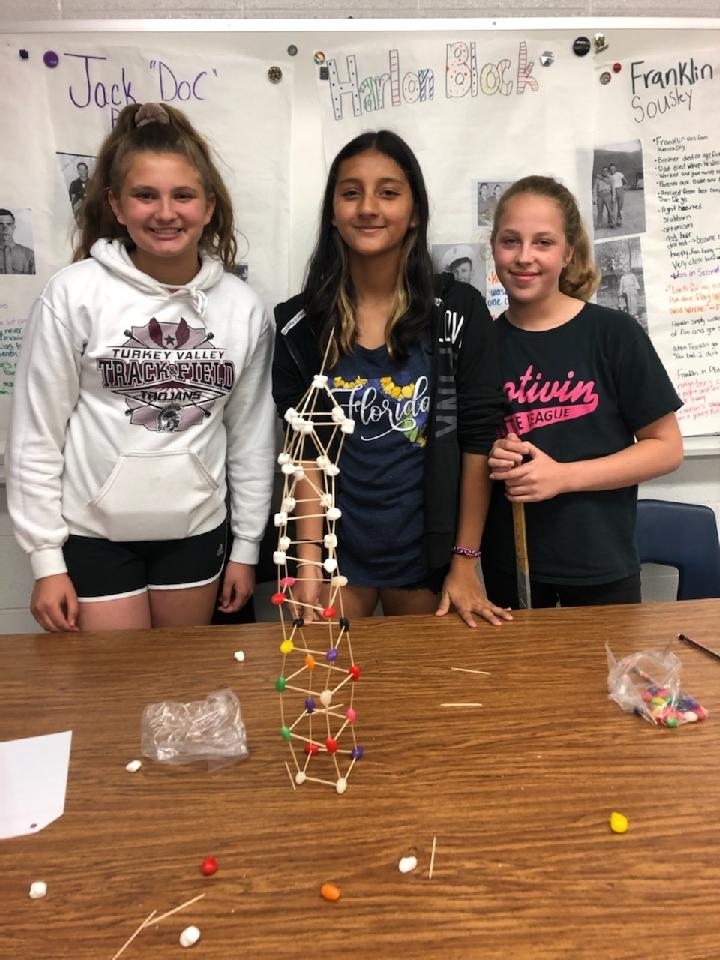 8th grade memory book- we didn't get to it last year, but no stopping us this year! #TVPride
Today's Baseball Game vs. Postville at home has been moved to FRIDAY, May 28th @ 4:00 p.m.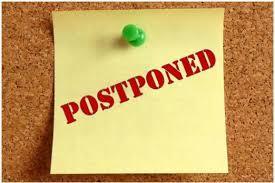 Wonderful celebration of the end of the year with staff! Thankful and grateful for all our TV family! #TVPride

First and second grade students had a great time on their field trip! #TVPride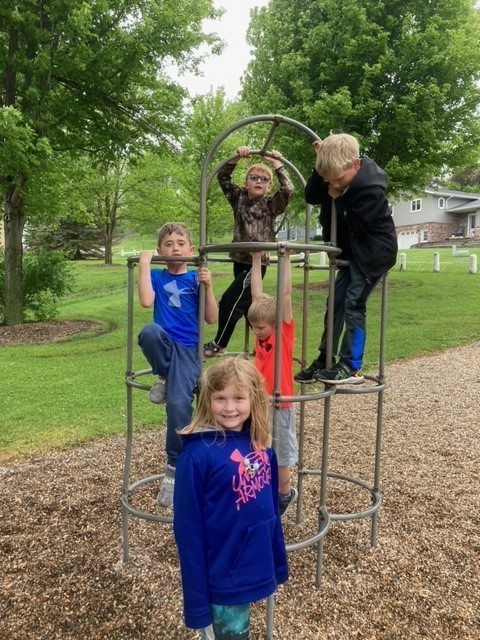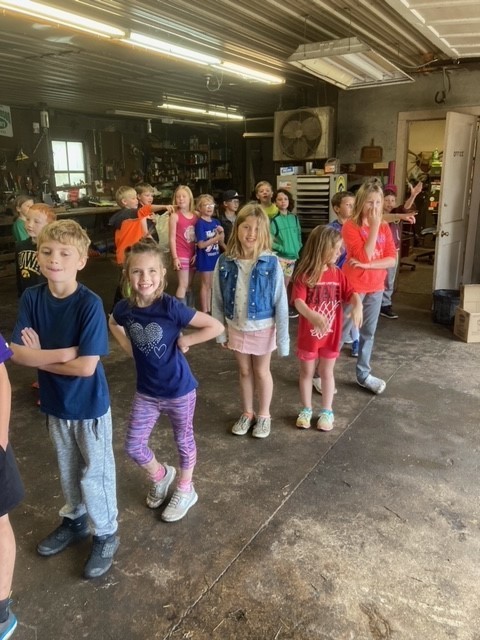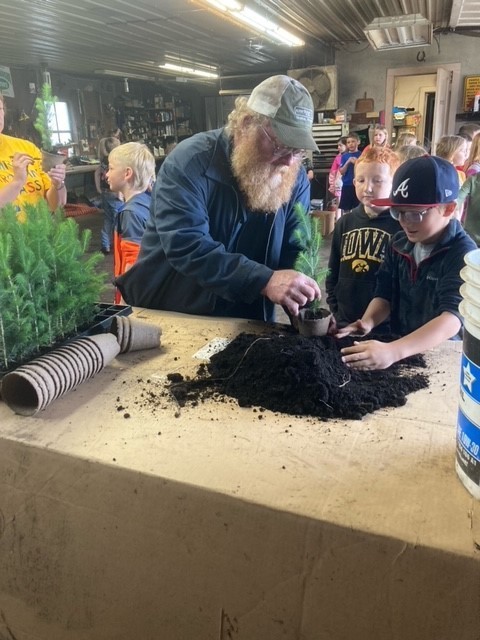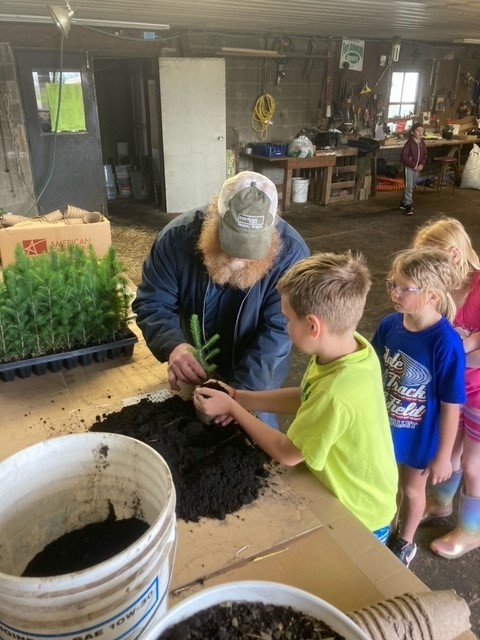 2nd graders are very proud of their completed bird houses! Thank you to their high school helpers! #TVPride
Turkey Valley 2021 Seniors ~ Sharing their future plans! WE ARE SO PROUD OF YOU! Congratulations! #loveyou #pushthrough #justlookup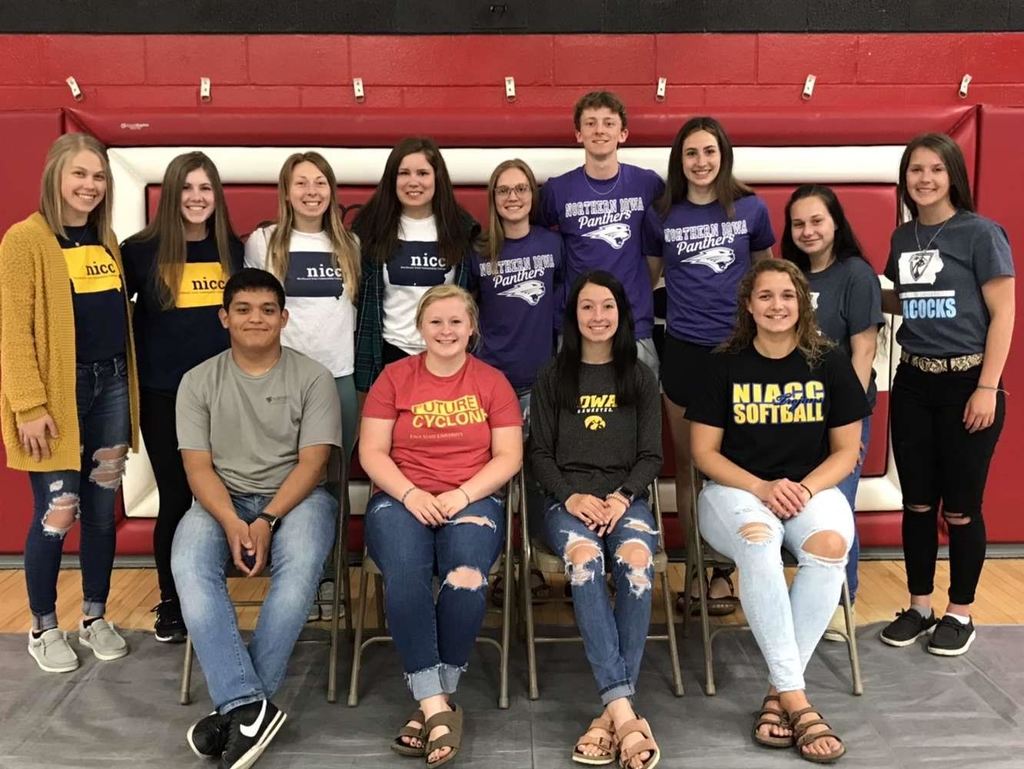 Cup stacking challenge in Mrs. Hageman's class! How high can you stack cups? #TVPride