Trojan Softball postseason journey continues tonight at 513 Birch St, Allison, IA vs North Butler. Game time 7:00. Thank you for the great support last night.

A reminder that tickets for Saturday night's postseason baseball game against St. Ansgar must be purchased online. There will be no cash ticket sales at the game. You may purchase tickets at this link:
https://www.iahsaa.org/tickets
Click the picture with the word "baseball" on it and then 1A and find our game location (South Winneshiek). Then purchase the number of tickets you will need. Again, there will be no cash ticket sales at the game so tickets must be purchased online.

8th/9th Softball this morning at Cresco has been cancelled.

Trojan Softball begins postseason journey tonight at Plainfield vs Nashua Plainfield. Game time 7:00 Thank you for your support.
BASEBALL SCHEDULE UPDATE: This morning the Varsity is continuing it's game from last night at NFV starting at 10:00 with JV to follow. The Varsity/JV against Postville tonight will start at 4:00.
VOLLEYBALL UPDATE: On June 14th, the school board approved to move 7th and 8th grade volleyball practice to after school to allow for more practice time and to help accommodate coaching conflicts. It was considered feasible as there is available gym space during this time. The schedule for volleyball practice for 7th and 8th grade will be as follows: Monday, August 23rd ~ 3:30-5:30 Tuesday, August 24th ~ 3:30-5:30 Wednesday, August 25th ~ 3:30-5:15 Thursday, August 26th ~ 3:30-5:30 Friday, August 27th ~ 3:30-5:00 At the first week of practice, parents will receive a schedule of dates/times for practice and games for the remainder of the season. Thank you for your understanding and continued support!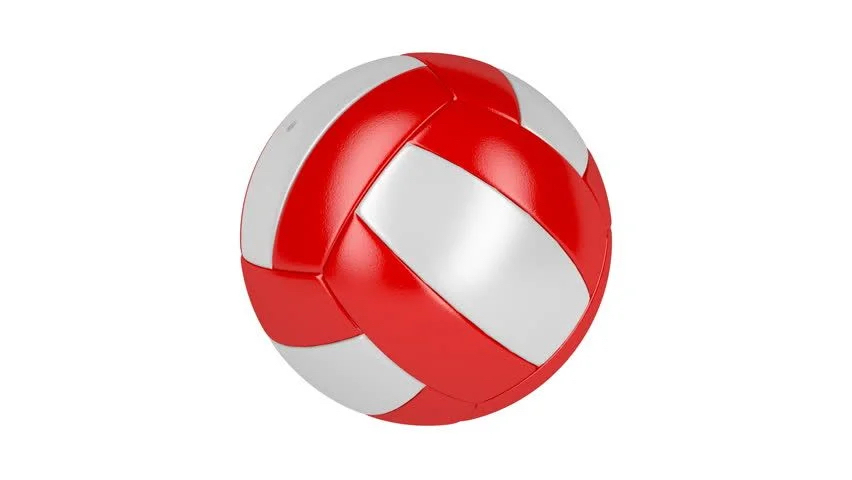 8th/9th Softball this morning at West Union has been cancelled.
Turkey Valley Football Camp will be held on August 5th and 6th, rain or shine. Please complete and return the form with registration fee to: TVCSD, c/o Coach Mark Scott, 3219 St. Hwy 24, Jackson Junction, IA 52171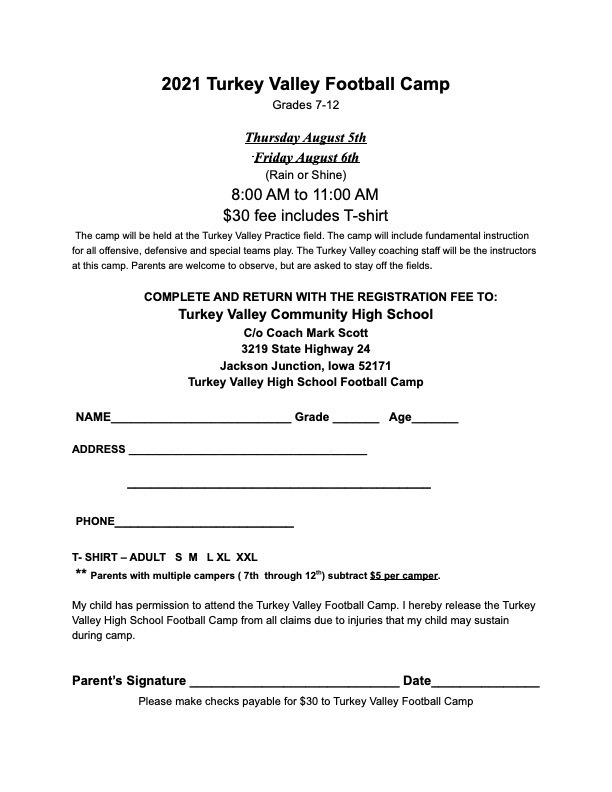 The softball tournament scheduled for today has been canceled, but Logan's Hope 5k is gearing up! Great day for a run/jog/stroll in the gentle rain.
Due to current field conditions and forecast today's softball tournament in Decorah is cancelled.
2021 Volleyball Camp **FREE** Dates: Tuesday & Wednesday, July 20th & 21st Time: 5:30-6:30 PM Students entering grades 3, 4, & 5 6:30-7:30 PM Students entering grades 6, 7, & 8 Where: Turkey Valley Gym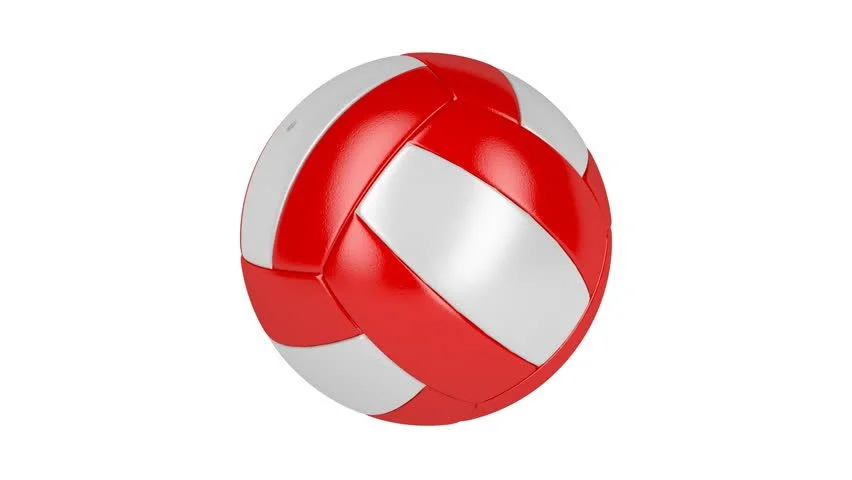 Employment Opportunity at Turkey Valley. Please contact Renée Cuvelier.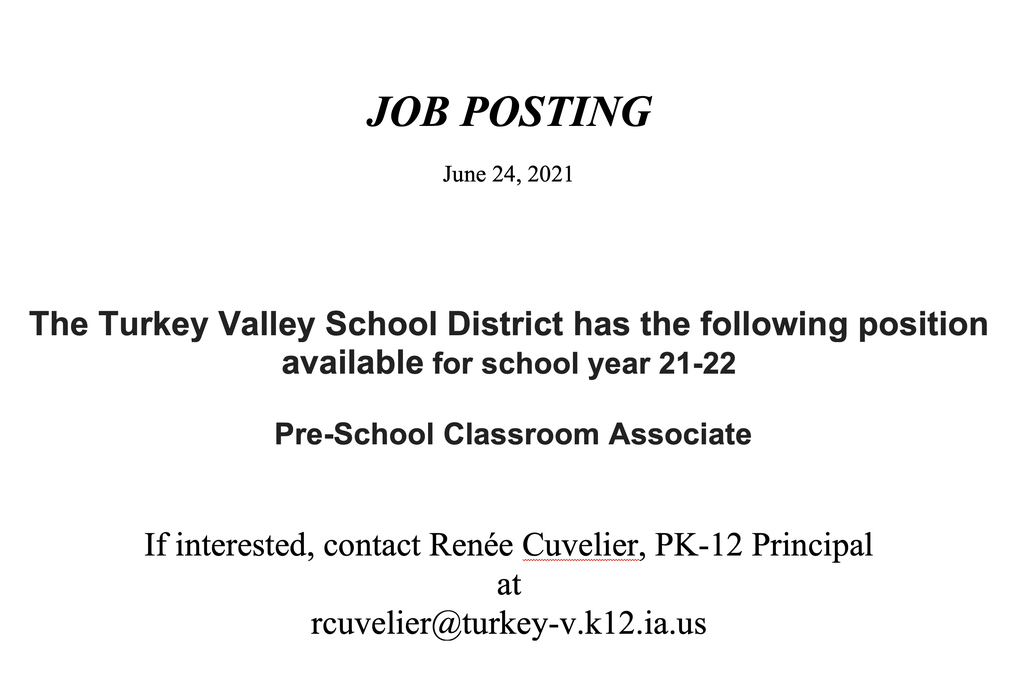 The Sixth Annual Logan's Hope 5K Run/Walk will take place at the Winneshiek County Fairgrounds this Saturday, June 26th. Registration begins at 8:00 a.m. The run/walk begins @ 9:00 a.m. Join us if you are able. See you there!
https://tinyurl.com/a7ue2y2k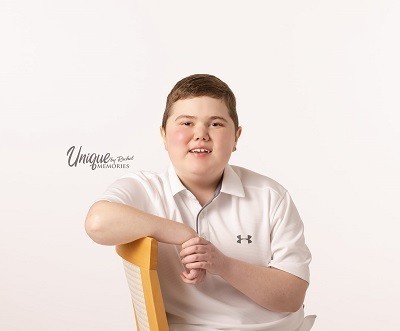 FOR JUNE 24th: UPDATE ~ Tonight's softball game at Crestwood/Cresco ~ Varsity will play FIRST @ 5:30 p.m.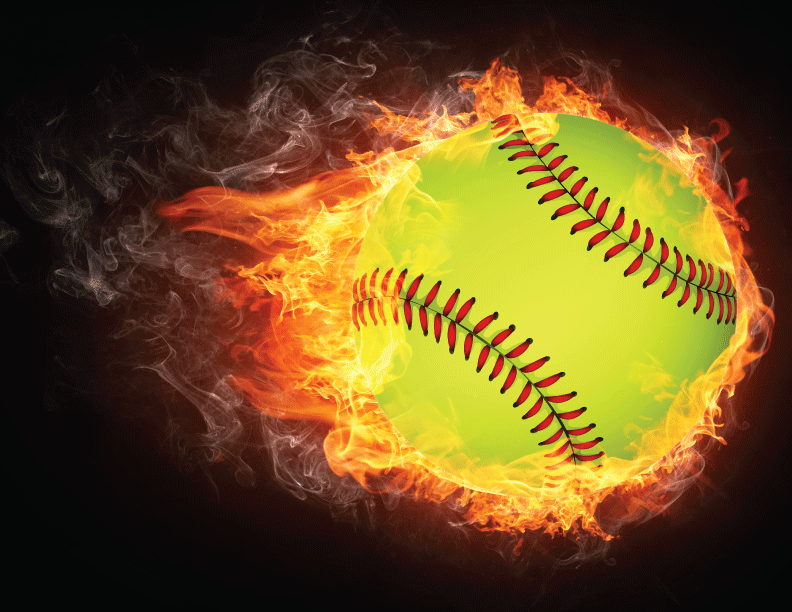 We would like to thank the Lynch Family Foundation for covering the expenses involved with having the Moo - Mobile on site tonight during the varsity softball game for the "Pack The Park For Bree" event. Because of their generosity all sale proceeds are now able to go directly to the Balk Family. Thank you so much Lynch Family for your support!

Turkey Valley Foundation Dollars for Scholars Golf Tournament - Friday, July 23 at 12:00 p.m. Contact Deb Langreck if you are interested in golfing -
dlangreck@turkey-v.k12.ia.us
Registrations forms will be sent out soon.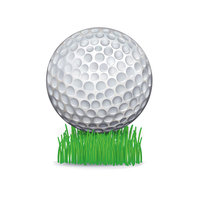 State Trapshooting wrapped up today with 200 rounds. Cadyn placed 2nd in JV! Several individuals shot perfect rounds of 25 - Bella, Cadyn, & Brody. Lane shot 50 straight. Intermediates that shot perfect rounds of 25 at state are Ty, Keira, & Landon! Congrats to all for an outstanding season! #TVPride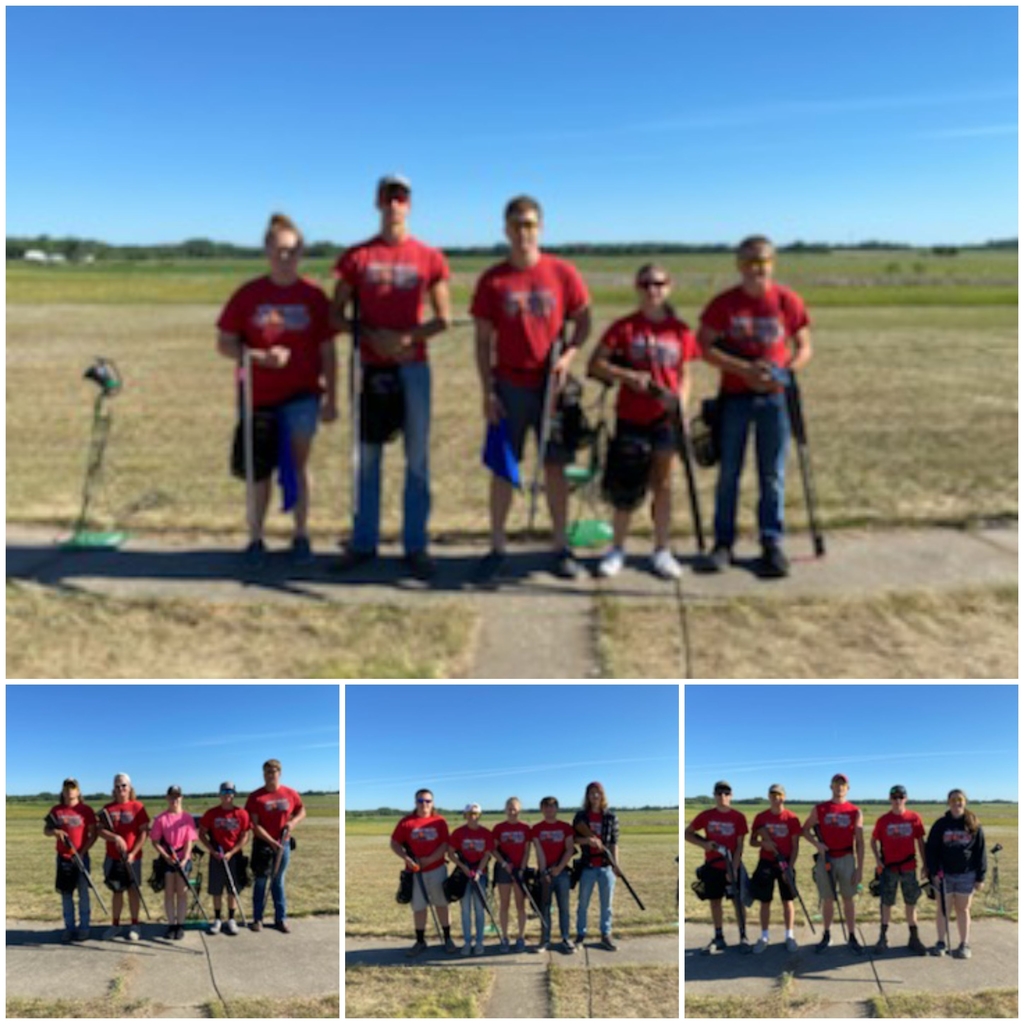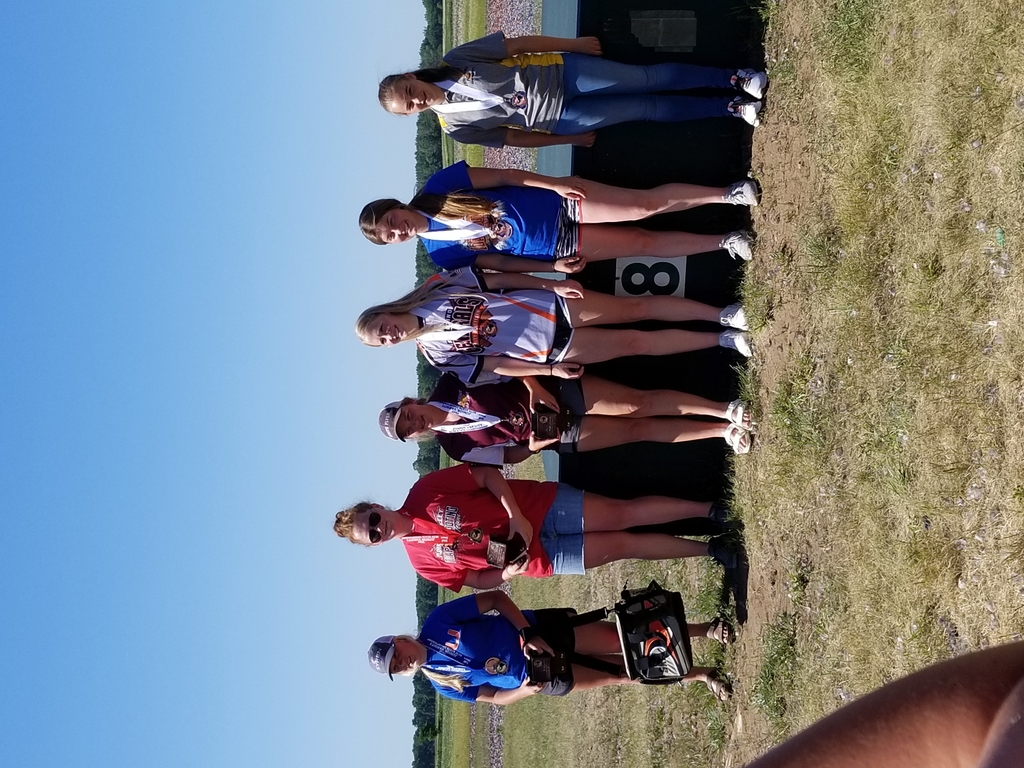 Mark your calendars: Listen to the Turkey Valley Softball team take on the Kee High Kee-Hawks on Wednesday, June 16th, beginning @ 5:30 p.m. on KMRV 99.1 FM. Go Trojans! #TVPride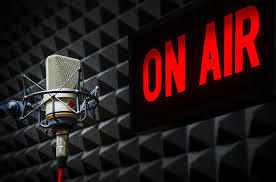 Another great day for Turkey Valley Trapshooting! Ty placed 2nd in doubles, Keira got 4th in doubles and 2nd in handicap, Alexis placed 3rd in doubles, TV silver squad (Ty, Hunter, Landon, Keira, and Ethan) placed 4th place in intermediate handicap. Ashley placed 10th place in doubles. Cadyn placed 11th in handicap. #TVPride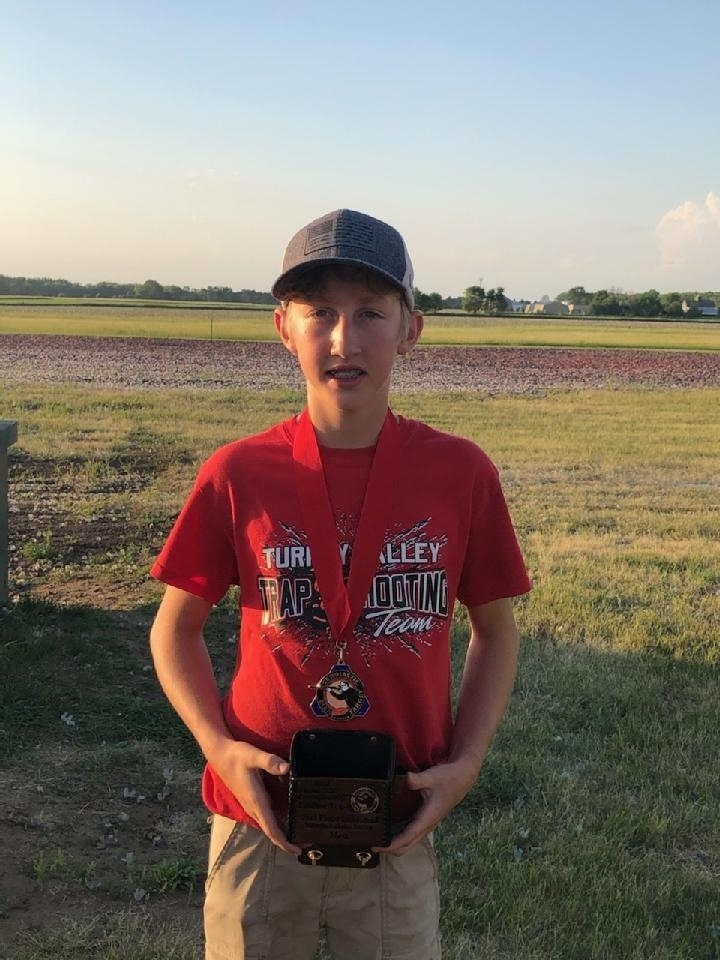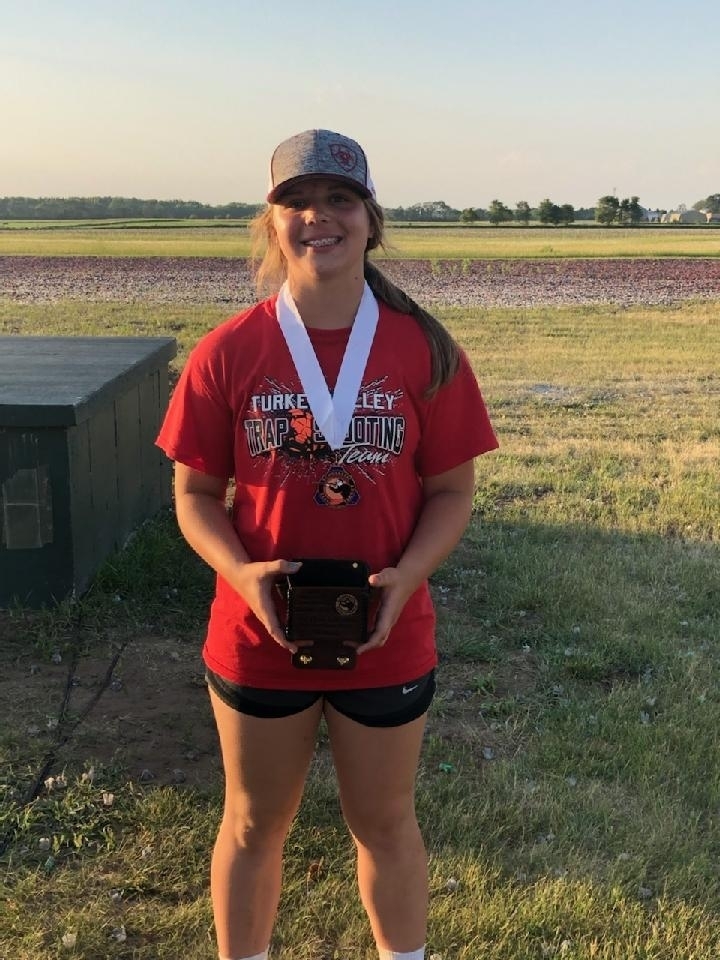 Turkey Valley had an awesome day of Trapshooting. Keira Myers got 1st place in state competition and 4th place in league for intermediates. TV silver (Hunter, Ethan, Ty, Landon, Keira) intermediate squad ended in 7th place. #TVPride