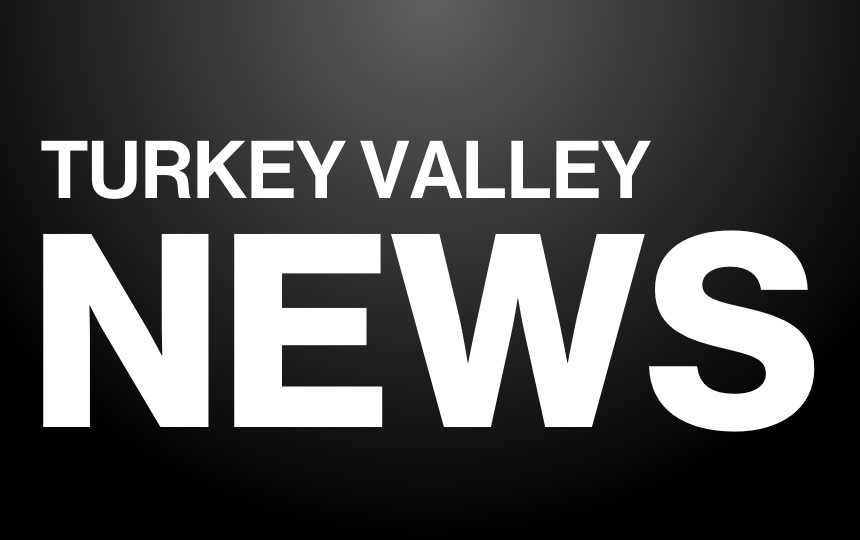 Announcements for - Jan 11-15, 2021
Deb Langreck
Monday, September 14, 2020
Students at the end of the day need to use the commons exit when leaving the building. The only students that should be in the gym are winter athletes going to the locker rooms.
Please do not stack the lunch plates on the cart too high. Use the empty bins on the bottom of the cart as needed so the plates do not fall off. Thank you

A lunch: Jr High will now go through the line and eat first. This is due to most junior high having to return to classrooms to eat instead of staying in the commons to eat.

For all home games if you were issued a athletic pass at the beginning of the year for calendar sales or bought one you will need to have the pass and show to the gate keepers for all home games. If you do not have your pass you will need to pay the admission price of $5.00. You will no longer be able to tell the gate keeper you have a pass and forgot it. NO pass No entry
Tonight will be senior parent night at the basketball game. Seniors and their parents will be recognized after the girls varsity game. Parents and seniors will line up by the shop door. IF....the games get postponed tonight senior night will take place tomorrow Friday after the girls varsity game against Clayton Ridge.
Students interested in and 8th/9th graders that are eligible please be on the lookout for a mailing from NICC about Drivers Ed. Drivers Ed will start on Feb 2nd and we will need the registration form along with payment if you are interested in signing up for this program. If you feel you should have received a registration form please stop by the office to inquire.
Copy and paste this link www.nfhsnetwork.com TV will use this website subscription for all of it's home basketball games.
Monday -
Tuesday - B/G JV/Varsity basketball at MFL Monona -4:00 bus leaves at 2:35/4:20
Wrestling at New Hampton 6:00
Wednesday -
Thursday - B/G JV/Varsity basketball at home vs. Tripoli 4:00 Senior Parents Night.
Wrestling at Waukon 6:15
7/8 boys basketball vs. South Winn at Ossian at 4:15
Friday - B/G JV/Varsity basketball at home vs. Clayton Ridge 4:00

Saturday - Wrestling at Osage 9:00 - Wrestling at Independence 9:00
Birthday
Lunch